For the last few years, Microsoft has been teasing its ambitious operating system which goes by the name of Windows 10X. The new OS was expected to arrive in Spring 2021 but a recent report from Petri claims Windows 10X may never arrive as Microsoft has scrapped the plans for the OS.
Windows 10X discontinued — What it's (was) all about?
If you haven't heard, Windows 10X is a lightweight OS meant to compete with Google's Chrome OS. It's a modular OS based on the Windows Core OS platform that Microsoft has been working on for a while now.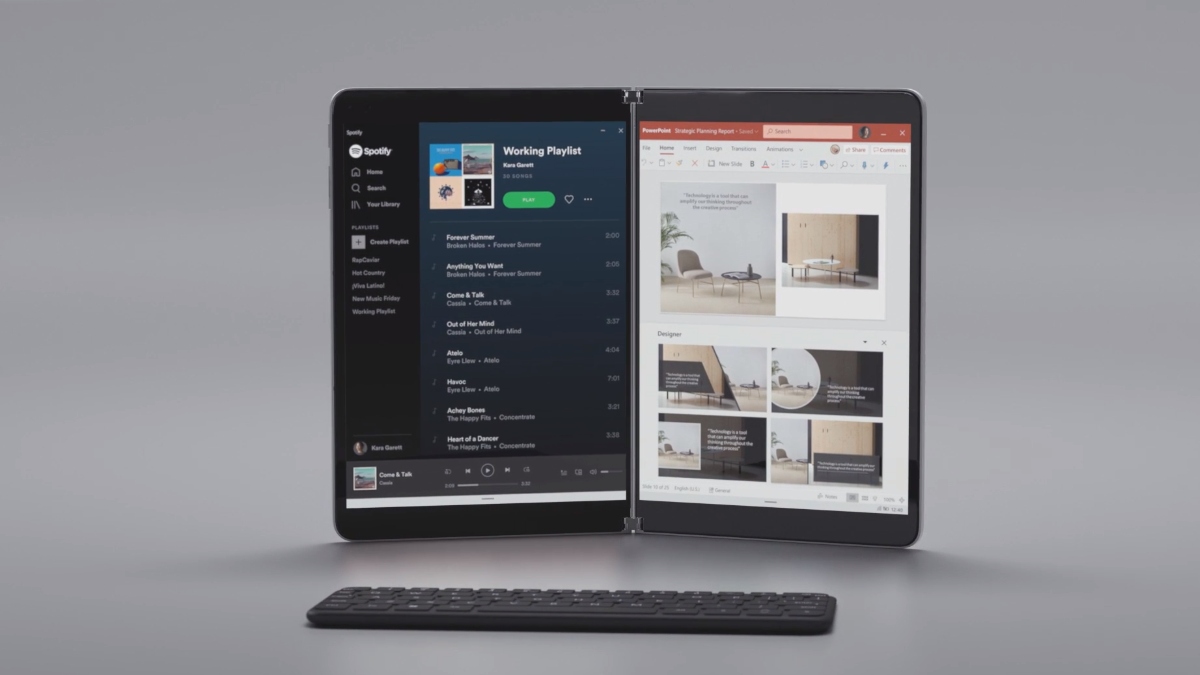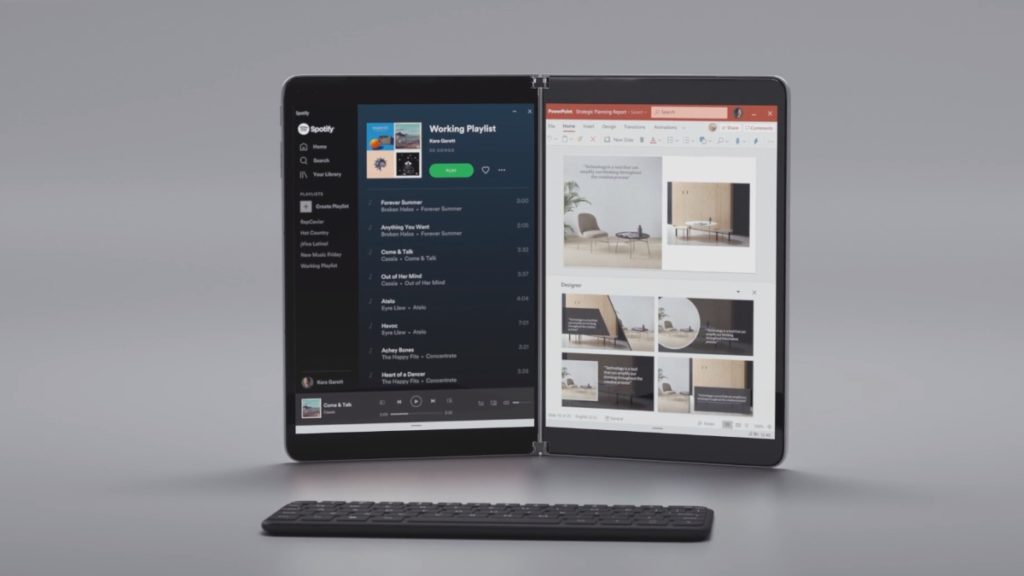 Initially, it was scheduled to arrive for dual-screen PCs, including the unreleased Microsoft Surface Duo. But later Redmond had a change of heart and decided to bring Windows 10X to single-screen devices first. Sadly, we may not hear about the Windows 10X release date at all.
People probably don't want Windows 10X
According to Petri, citing sources, it's known that people aren't really interested in getting the watered-down Windows 10X and the purpose it would fulfill. Instead, they want some of its new features to arrive on the regular version of Windows 10.
For example, the Taskbar on 10X places the app icons at the center, a new setup experience, or installing Windows updates with a 90-second downtime. Maybe, other visual and under-the-hood tech would hop on as well.
Windows 10X follows a container-based approach to support various app types such as UWP and Win32. Speaking of the legacy Win32 apps that come in 32-bit and 64-bit versions, Microsoft hasn't been able to churn out the desired performance on Windows 10X.
It is suggested that Windows 10X was half-baked and releasing an entirely new type of operating system would only have increased the difficulty for Microsoft. In the past, the company tried to throw alternatives to traditional Windows, such as Windows RT and Windows 10 S, which weren't well received.
The art of juggling
It might be about time that Microsoft should abandon plans for its modern OS. Why so? Because the company was juggling between three different operating systems: Windows 10, Windows 10X, and Windows 10 on ARM.
The market for ARM devices is ballooning as we speak. One of the biggest names, Apple, has done what Microsoft has been dreaming for the past few years. Apple macOS now has an efficiently working ARM version with the release of the macOS 11 Big Sur update and M1 chip.
Not to mention the countless number of Android devices that are already eating the market share of PCs. We have smartphones from Samsung packing full-blown desktop mode (Samsung Dex) that people can use for everyday work. Although, it's a different topic of discussion how practical and usable Dex is.
Meanwhile, Microsoft has made a bunch of not-so-successful attempts in its partnership with Qualcomm. We have seen a bunch of Always Connected PCs running Windows 10 on ARM. The company is currently trying to overcome one of its biggest shortcomings, i.e., support for x64 Windows apps. Of course, the solution is emulation and Microsoft has been testing a 64-bit emulator since December 2020.
Putting Windows 10X in the limelight also brought another issue — regular Windows 10 users have hardly seen a major UI overhaul in years. Speaking of which, change is coming.
Plan B: Sun Valley Update for Windows 10
While an official announcement about Windows 10X's demise is yet to arrive, Microsoft has already shifted its focus and working hard to give a facelift to Windows 10. We have been hearing about the upcoming Sun Valley update which will bring some big visual changes to the OS in the second half of 2021. That's the reason the Windows 10 21H1 is just a minor update containing performance improvements and bug fixes.
We would see various changes included rounded corners for app windows, Start Menu, buttons, new icons for File Explorer, modern dialog boxes, etc.
What's up with Chrome OS?
Speaking on the side note, Google has also realized in the meantime that it would be hard to survive in the PC OS market without the support for Windows apps. That's why the company partnered with Parallels Desktop to emulate Windows apps inside Chrome OS.
Anyway, let's wait to see if this 'the end' for Windows 10X altogether, or maybe it would come up as a Chrome OS competitor in the future.