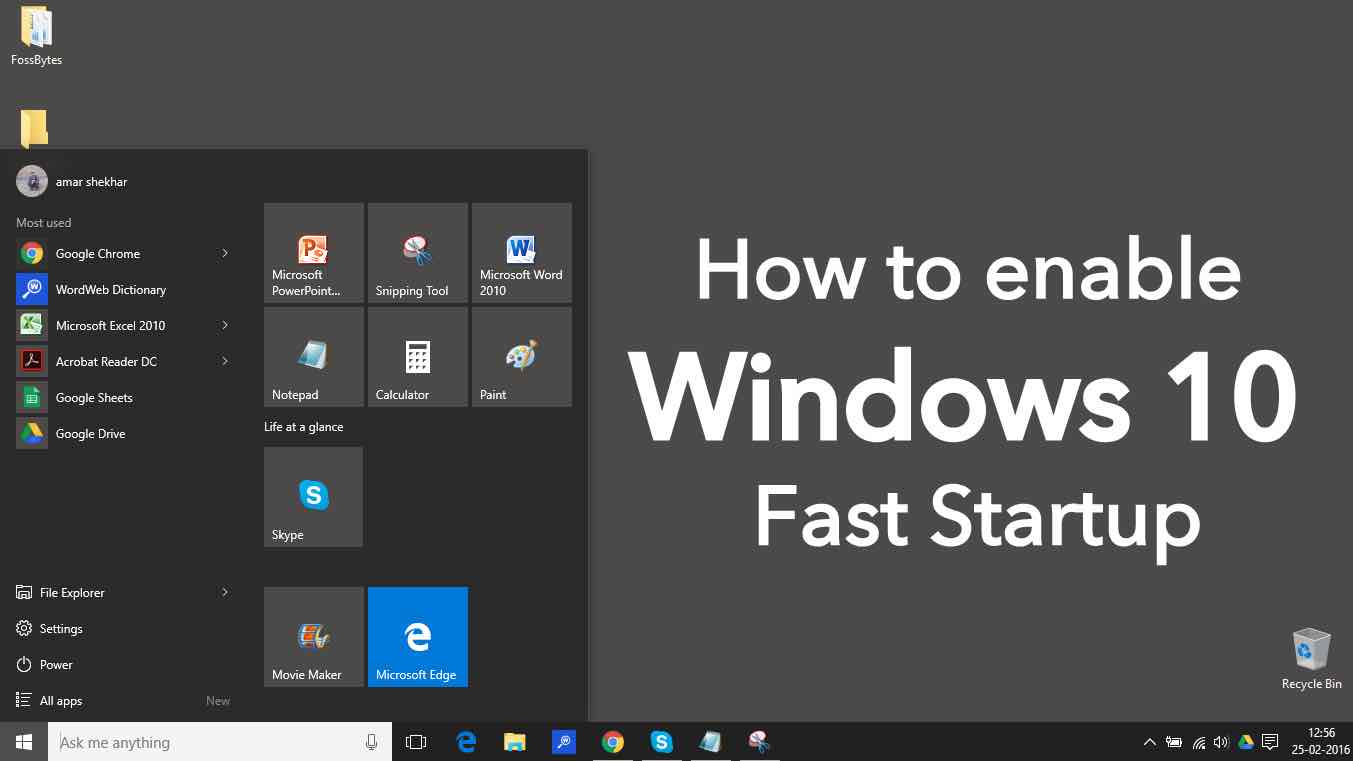 Short Bytes: Windows 10 Fast Startup feature is an inbuilt feature of Windows 10 which saves some Windows 10 files upon shutdown and when the computer is turned on, Windows 10 does not need to reload the complete system again from scratch. Thus, its gives a better startup performance and fast boot which helps to make Windows 10 faster.
What is Windows 10 Fast Startup?
W
indows Fast startup is one of the built-in features that can help us accomplish fast boot of Windows 10 by combining the hibernation and shutdown properties to make Windows 10 faster.
When the fast startup is enabled, Windows 10 will save some of your computer's system files to a hibernation file upon shutdown. And when you turn your computer back on, Windows will use these saved files to boot up quicker. In short, Windows 10 will boot from the hibernate mode instead from the scratch. You can also turn on this feature if you are using older version of Windows.
Turn on Fast startup on Windows 10:
Open settings on your Windows 10 PC.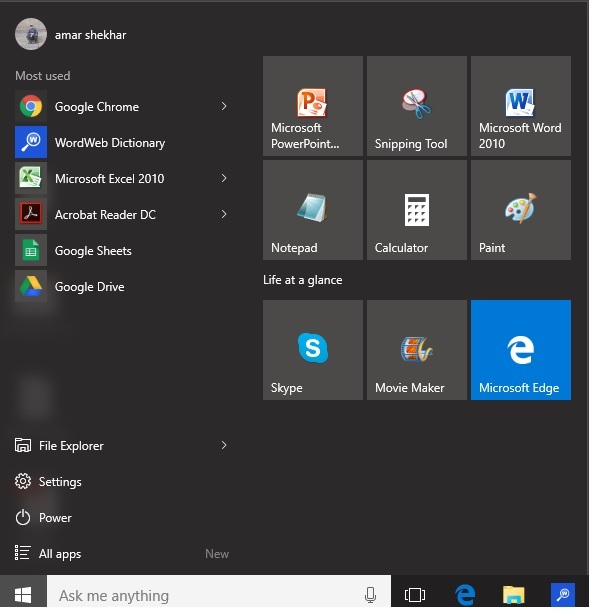 A settings Window will pop up. Select the 'System', the first option in the image below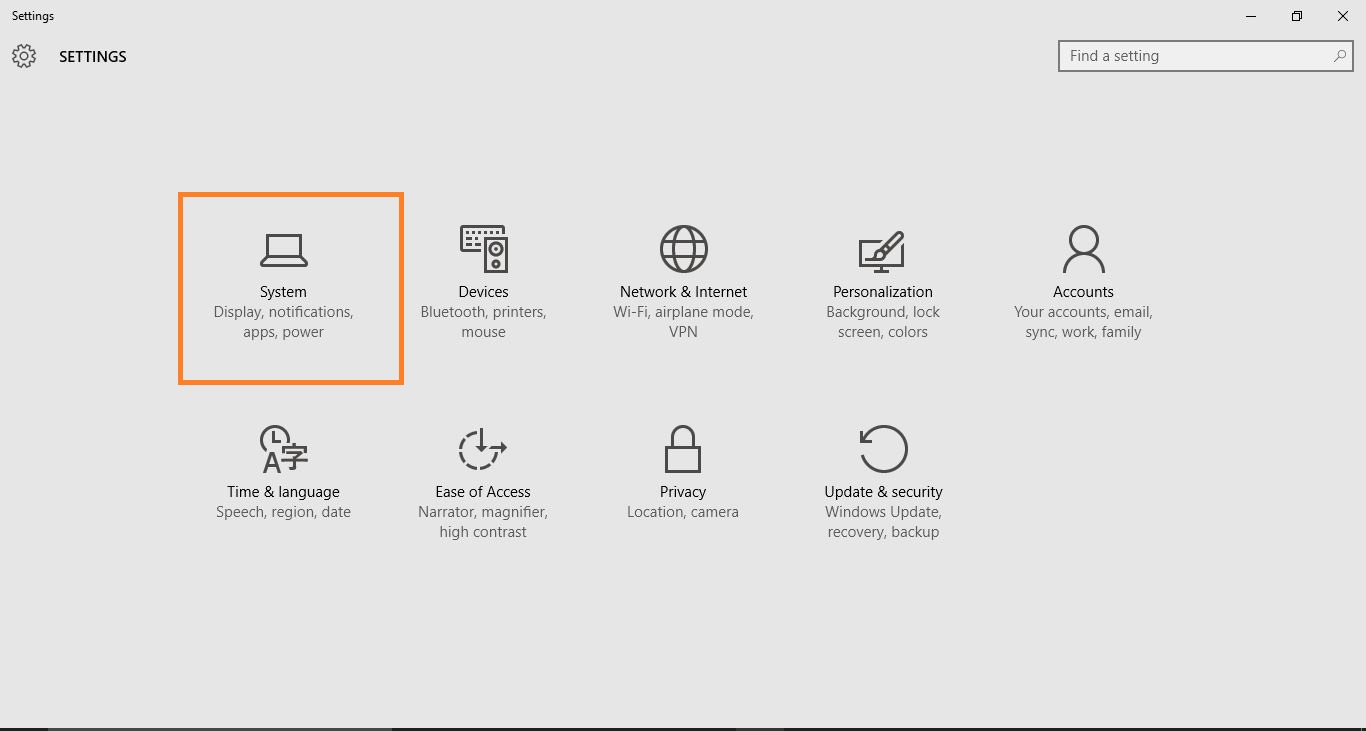 Under the System Window, click on 'Power & Sleep'. Under this window, click on 'Additional Power Settings'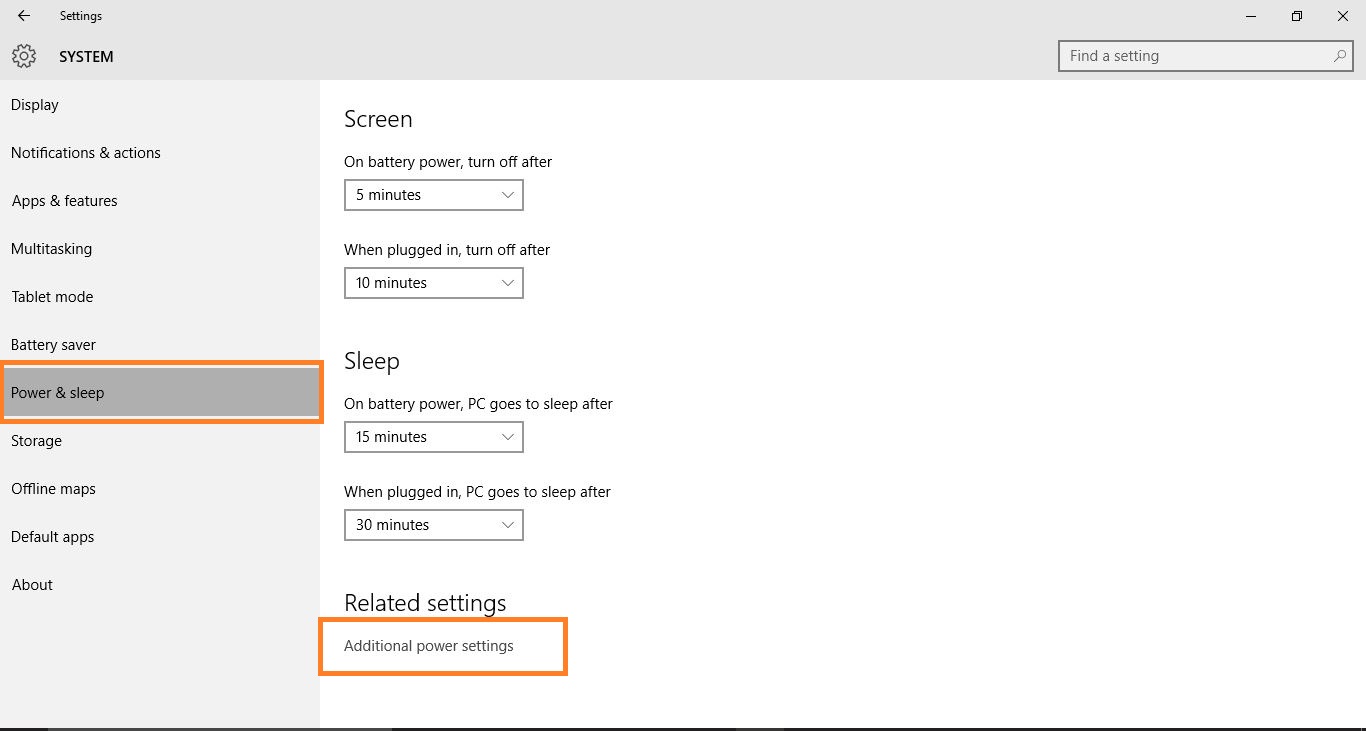 When the Additional Power Settings option opens up, you will see 'Choose what the power buttons do' option in the left panel, click on it,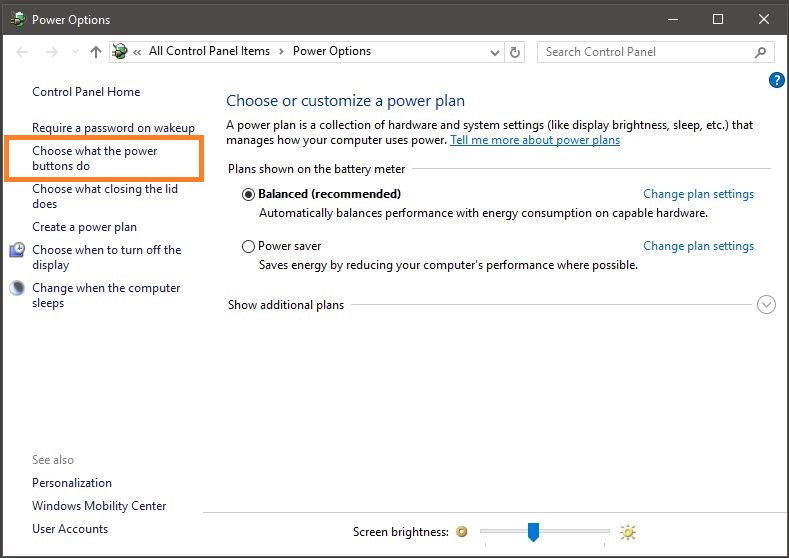 Once you click on 'Choose what the power buttons do', you will see a checkbox under the shutdown settings with text as 'Turn on Fast Startup (recommended)'. Check the checkbox and Save changes.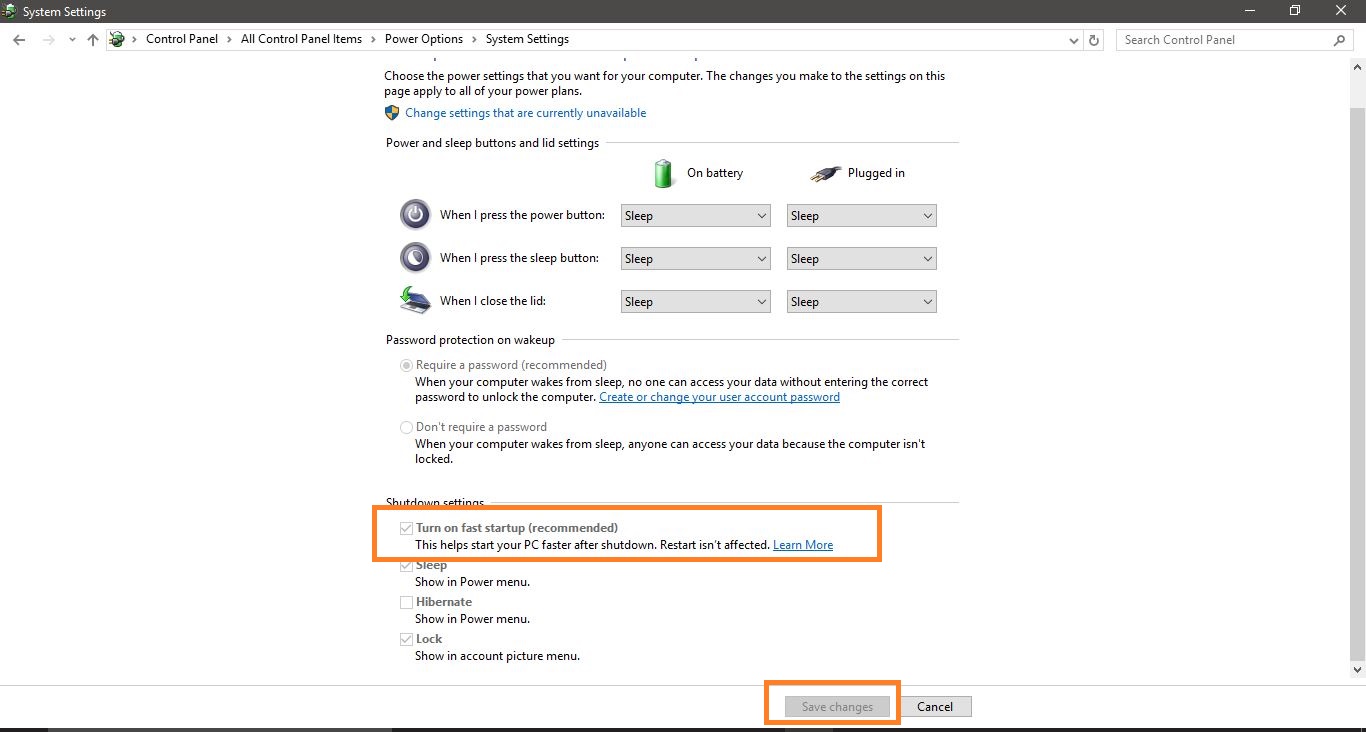 Once you have saved the changes, you have turned on the fast startup for your Windows 1o PC. This will make your Windows 10 system faster with fast boot up on startup.
Also Read: How to Fix Windows 10 Slow Boot-up Issue After the Upgrade
I hope that you would have found this article helpful. If you are aware of some other tips which can make Windows startup faster, do share with us in the comment section below.