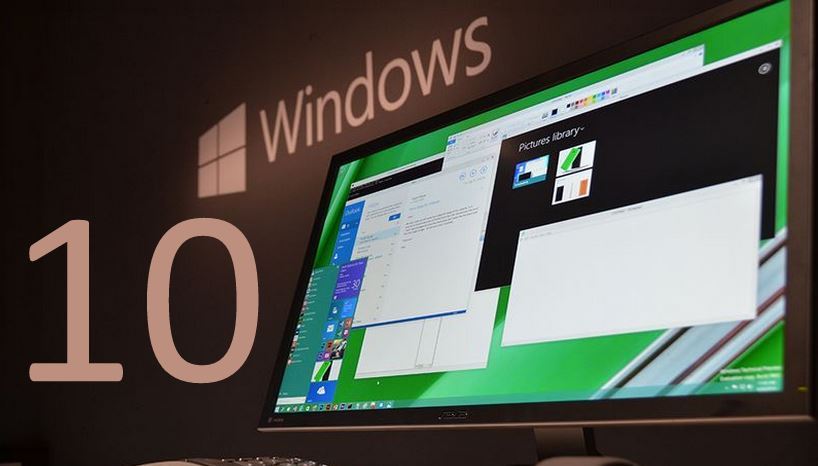 The official launch date of Windows 10 is around the corner and Microsoft is leaving no stones unturned. Inspired by the failure of Windows 8, this time, the tech company is putting tons of effort in things as little as the official Windows 10 wallpaper.
A
head of its July 29 launch, it is being reported that Microsoft is currently working on the final copies of Windows 10 that will be rolled as the Release To Manufacturers versions. This will be
shared with the partners
who will bundle this version into their PCs.
Sources tell the Verge that this release is expected to take place this week. It stresses the fact that RTM was a very important step in the previous release processes, but it doesn't hold that much importance in Windows 10 world. This is because of the fact that this last version of Windows will introduce "Windows as a service."
Last week Windows chief Terry Myerson said that they will never be done and ensure that the future Windows 10 updates are rolled out regularly. These updates include continuous improvements and additions in features like  extension support in Microsoft's Edge browser.
So, Microsoft wants the users to consider Windows RTM as another minor release this time – with a lot more to come as future updates.
The world's number one OS maker wants to make sure that all the eligible Windows 7 and Windows 8.1 users upgrade to Windows 10 by registering themselves in the upgrade program. If you are not seeing the upgrade button icon in your PC, follow some simple steps to get the Windows 10 upgrade icon.
With Windows 10, the company aims to realize its long-time philosophy of One Microsoft with a bigger vision as a cloud-first and mobile-first company. Windows 10, company's most advanced operating system to date will run on a variety of devices of multiple screen sizes.
Want to know more about Windows 10? Read my complete and extensive Windows 10 coverage.
For more updates of Windows 10, subscribe to our newsletter. [newsletter_signup_form id=1]