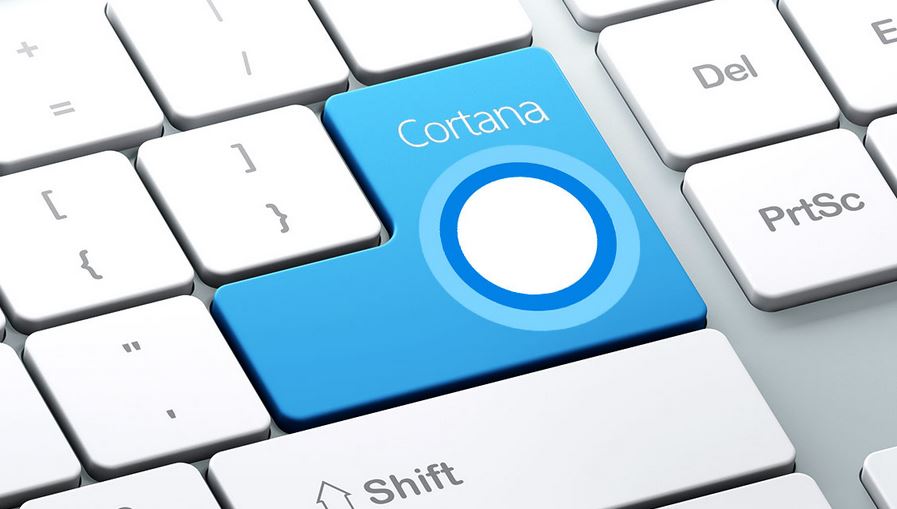 It's a well-known fact that Cortana is one of the biggest features to prettify the upcoming Windows 10 release. Cortana is Microsoft's digital assistant that is already a prominent part of the Windows Phone. So, to make Cortana more prominent in your life, Toshiba is going to provide a dedicated Cortana key in the keyboards.
I
t is being called as the biggest change to the standard keyboard since Windows 95 when the PC manufacturers started adding a Windows key for accessing the Start menu is a flash.
Right now only Toshiba is known to have this Cortana button planned and it is unclear if other OEMs will follow this in future. Toshiba has said this new Cortana button will be placed at the upper left area of the keyboard in the vicinity of function keys.
Jeff Barney, general manager of Toshiba America told PC World that this new Cortana button will be on all new Toshiba Windows 10 PCs. He said Cortana will be "across the board, top to bottom" in company's products.
Cortana was first launched as a cellphone digital assistant for Windows Phone to compete with Apple's Siri and Google's Google Now.
Microsoft is gearing up for the July 29 release of Windows 10 and with each passing day, new details about the "best Windows yet" are emerging and the type of anticipation being created is something Redmond will definitely love.
What do you think about a dedicate Cortana button on your Windows 10 PC's keyboard and should other PC manufacturer's follow Toshiba? Tell us in comments.
Image: Bidnessetc.com
Recommended: Microsoft Edge Browser WON'T Be Available for Some Windows 10 Enterprise PCs