The year 2019 is about to end. We saw many new products and features from various tech giants, and yes, Microsoft is one of those companies. Speaking of its all-time operating system Windows 10, the company has brought some significant changes to the table.
So to put things in one place, I created a roundup of all the big features and changes Microsoft introduced to the Windows world.
Windows 10: The Big Stuff That Happened In 2019
1. Windows 10X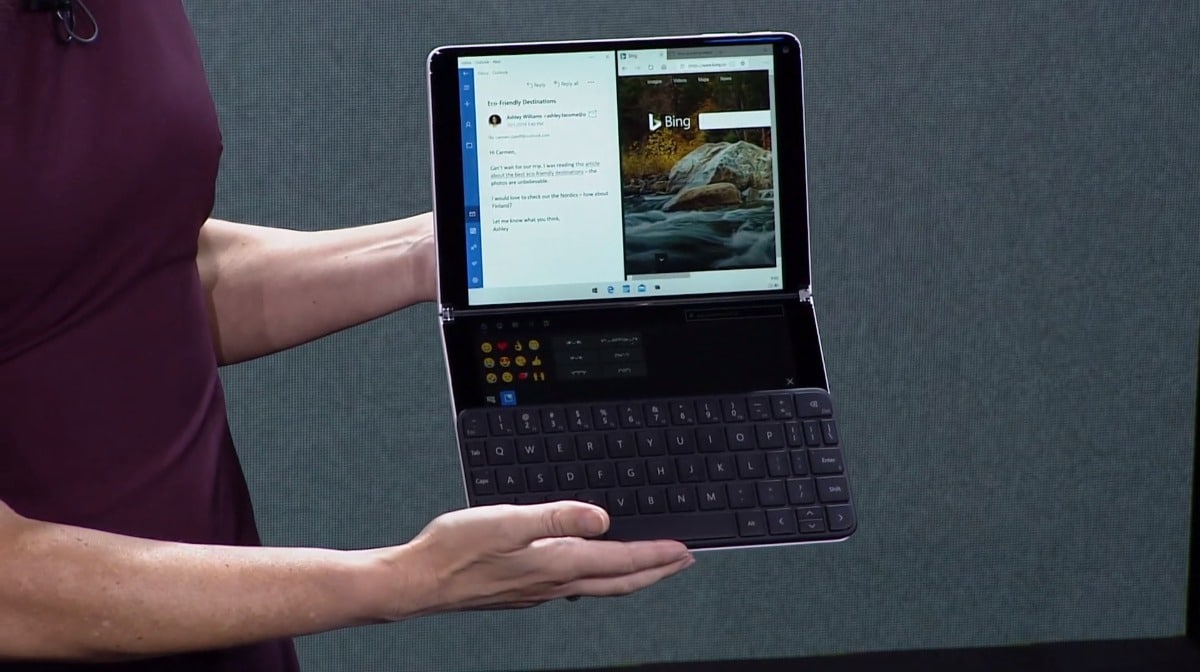 When looking at the future of Microsoft, Windows 10X is among the latest talk of the town. Microsoft gave us a glimpse of the upcoming OS at the Surface event back in October.
As expected, Windows 10X will be primarily tailor-made to fit the use cases of foldable dual-screen computers, namely, the Surface Neo that the company flaunted during its event in October.
The new OS embeds the Windows Core OS at its heart. Not just Surface Neo, Windows 10X will find a home on loads of new foldable devices from various brands Microsoft has partnered with, including Dell, Lenovo, HP, etc.
Microsoft said that existing Windows 10 users will be able to use Windows 10X "with practically no learning curve." It has created the OS by evolving the existing Windows 10, instead of starting from scratch.
One of the major focal points for Windows 10X will be to improve battery consumption when running a variety of Windows apps. It shouldn't matter if an app is freshly out or released five years ago.
2. Edge Chromium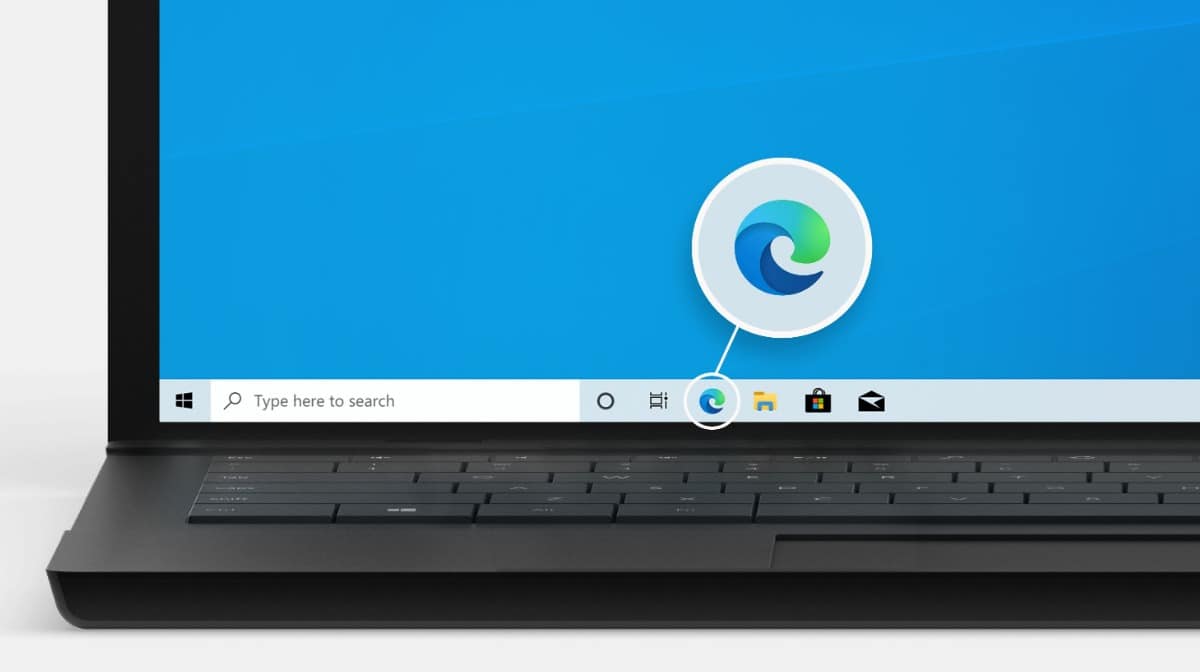 Edge Chromium is Microsoft's latest attempt at watering down the infamous reputation of its web browsers – Internet Explorer and the Legacy Edge browser.
Microsoft has started using Chromium's source code to power the new Edge browser. Unlike Legacy Edge, this has opened up new possibilities allowing Edge Chromium to land on many other platforms other than Windows 10.
For instance, the new Edge browser can run on Windows 7, Windows 8, macOS, Android, and iOS. Additionally, Microsoft is also working to create a Linux version of the browser.
Furthermore, Edge Chromium can run Chrome extensions as well. It has also made installing Progressive Web Apps much easier. However, Microsoft has tried to cut down on much of the Google code that the search giant uses for data syncing and different sorts of tracking.
The first official stable release for Edge Chromium is scheduled for the month of January 2020.
3. Cloud Download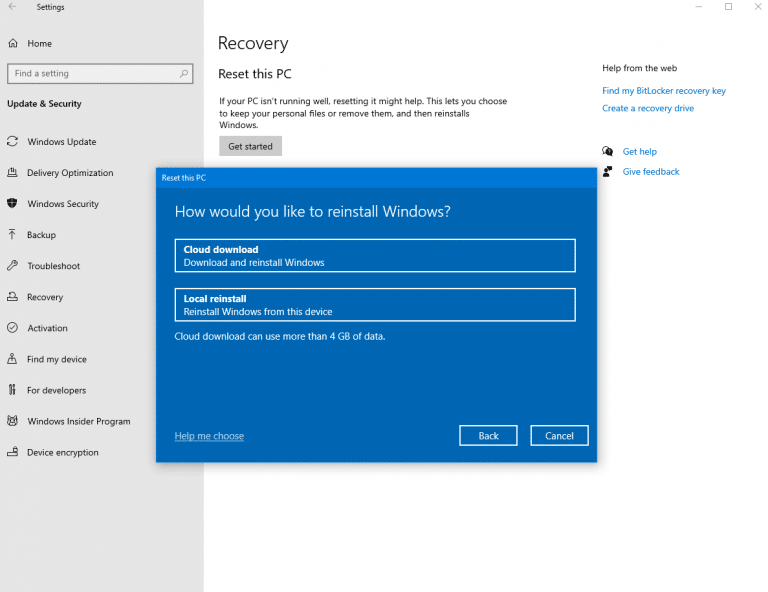 Microsoft is adding one handy feature that macOS users have leveraged for a couple of years now – reinstalling Windows 10 via the cloud.
So, this means that we came way too far from the time when we used to install Windows using CDs and DVDs. Even USB drives seem like an outdated solution nowadays.
Right now, the feature is available to insiders running Build 18970 or Newer. It will be officially available in the 20H1 update.
When you try to reset your PC in Settings > Update & Security > Recovery, you can choose between Cloud download or local reinstall options.
As the name suggests, the first option lets you download a fresh copy of Windows 10 from Microsoft's servers instead of using the one already present on your machine.
4. Major/Minor Updates
Speaking of Windows Updates, they have been a pain for many users. When Windows 10 was released back in 2015, many users criticized Microsoft for forcing OS updates on them. The company also offered a free Windows 10 upgrade offer to Windows 7 and 8 users, which, by the way, still works.
Over time, Microsoft adopted a road map where it pushed two feature updates per year. But the Windows-maker is often found pulling back feature updates to fix bugs that break people's machines.
That's why Microsoft tried switching to a major/minor update cycle and released the much smaller Windows 10 1909 update (aka 19H2) that only comes with performance improvements.
5. Windows 10 1909 – A small package
As mentioned above, the Windows 10 1909 or November 2019 update mostly comes with bug fixes and performance improvements, but not without bugs.
In fact, it includes an enablement package that simply acts as an 'ON' button to activate the 19H2 features that already exist in Windows 10 1903 update.
Still, you may find a couple of features and visual changes sprinkled across the UI. For instance, the File Explorer search bar is now powered by Windows Search.
While many believed Microsoft would continue doing this, the company has recently said that 19H2 is a one-off attempt that it rolled out as a pilot. So it is possible that Microsoft reverts to its existing roadmap in 2020.
6. Windows 10 1903
Speaking of big changes, Windows 10 1903 came packed with a number of features that proved to be quite beneficial.
To name a few, there is Windows Sandbox to run unknown apps, the ability to pause Windows Updates, Cloud Clipboard to copy-paste across devices, an enhanced mode for Windows Search, a new Light theme, and so on.
The feature update was originally scheduled for an April release. However, Redmond couldn't help but take it back after tons of bugs started to land on people's machines.
What's still left?
While Microsoft has continued to add new features to Windows 10, there are a couple of things for which many users are eagerly waiting. For example, Microsoft tested "Windows Sets" with Insiders in 2018 but was quick to pull it back.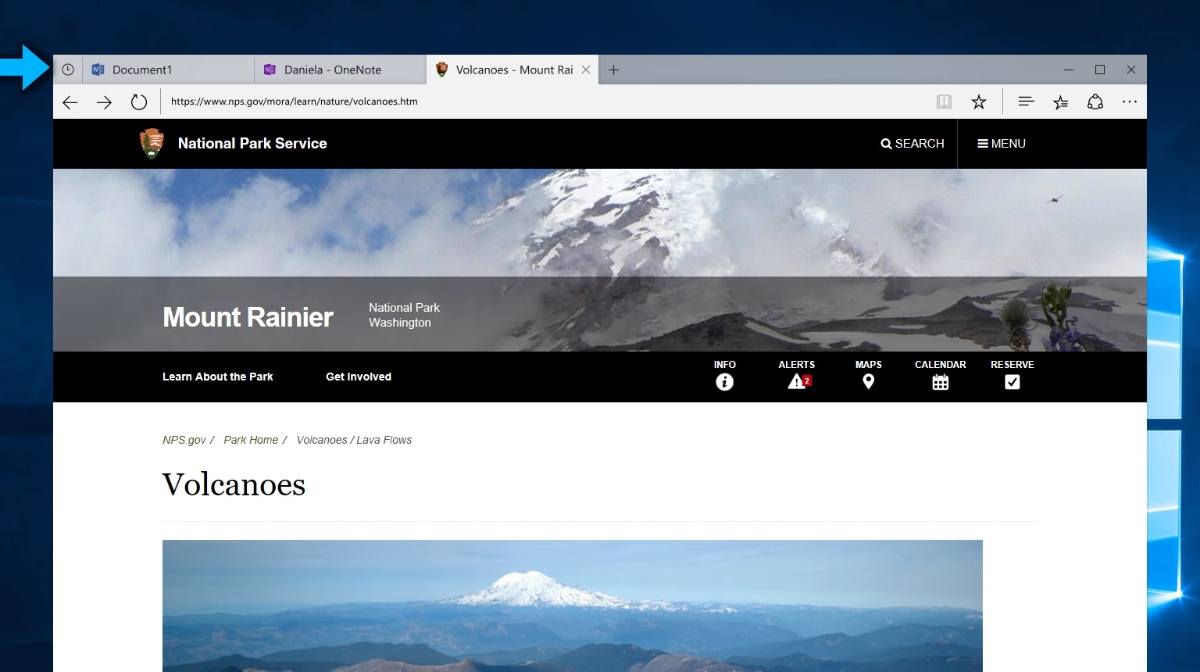 The feature brings a browser-like tabbed UI for regular apps on Windows 10. It is believed to be an attempt to put Windows 10 stand better against Google's ChromeOS. Possibly Microsoft has saved it for Windows 10X instead.
So this was a roundup of the major Windows 10 updates and changes that happened in 2019. If you think we missed out on something, feel free to drop your thoughts in the comments.