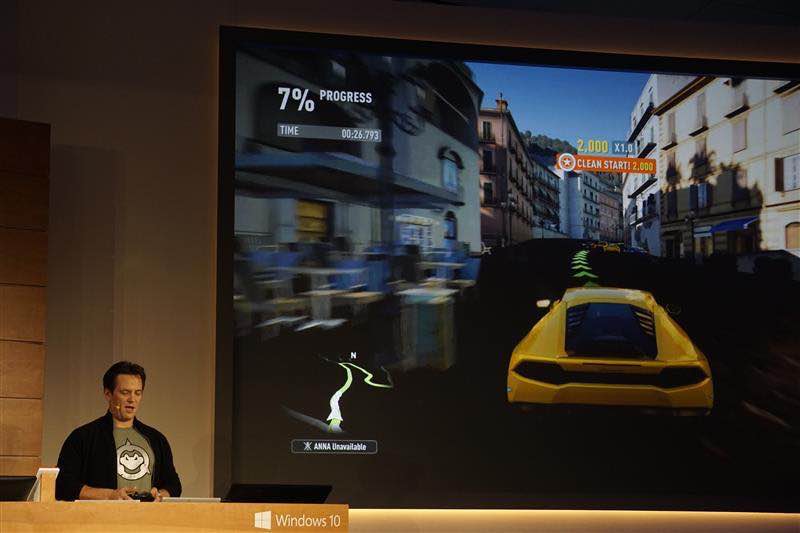 Short Bytes: According to a recent survey data released by Steam Hardware & Software Survey, a company that conducts monthly surveys to collect data about what kinds of computer hardware and software different customers are using, Windows 10 is the most used operating system for playing games from Valve games.
W
hen Windows 10 was released by Microsoft, none of us had thought that Windows 10 will take over Windows 7 so easily as the top operating system where people like to play games from Valve's gaming platform.
It took only 8 months for Windows 10 to overtake Windows 7, according to a recent survey data released by Steam Hardware & Software Survey.
Also read: The 5 Best and Most Addictive Online Games Ever Made
Windows 10 64-bit is the leading choice for gamers with a whopping share of 36.97 percent. Compared to the last month, Windows 10 has gained 2.96 percent from approximately 34 percent. Before that, Windows 7 was the top choice for the gamers with 34.21 percent, with just a marginal difference.
But this month, the marginal difference was wiped out and Windows 10 clinched the first spot in terms of the most used OS for gaming. Side by side, Windows 8.1 64-bit is also losing users. Down by 0.31 percent last month, Windows 8.1 64 bit has now 12.93 percent of gamers.
However, if we take a look at the comprehensive figure which includes 32 bit as well as 64 bit OS then, Windows 7 still leads the way.
It can be easily predicted that with all the new 64-bit hardware pouring in, and Microsoft offering Windows 10 free anniversary update this summer as part of Microsoft Build 2016 promo, Windows 10 64 bit will gain more gamers.