The Matrix franchise has been ongoing for more than two decades. Over the years, the franchise has amassed a huge global fan following, and rightfully so. It is pretty obvious that the fourth addition to the franchise titled "The Matrix Resurrections" has a lot of fans waiting in line. But when will the 2021 film be released? Is this question keeping you awake at night?
The wait is almost over as the film is all set to be released on December 22, 2021. The only downside is that you will have to head to your nearest theaters to see Keanu Reeves reprise his role as Neo. That begs the question, is there any alternative? Namely, can you watch it online while sitting comfortably on your couch? Find out in the next section of our streaming guide.
But before we talk about it, if you are wondering the same question about Spider-Man: No Way Home, feel free to check our guide on it right here.
Will 'The Matrix Resurrections' Be On Netflix?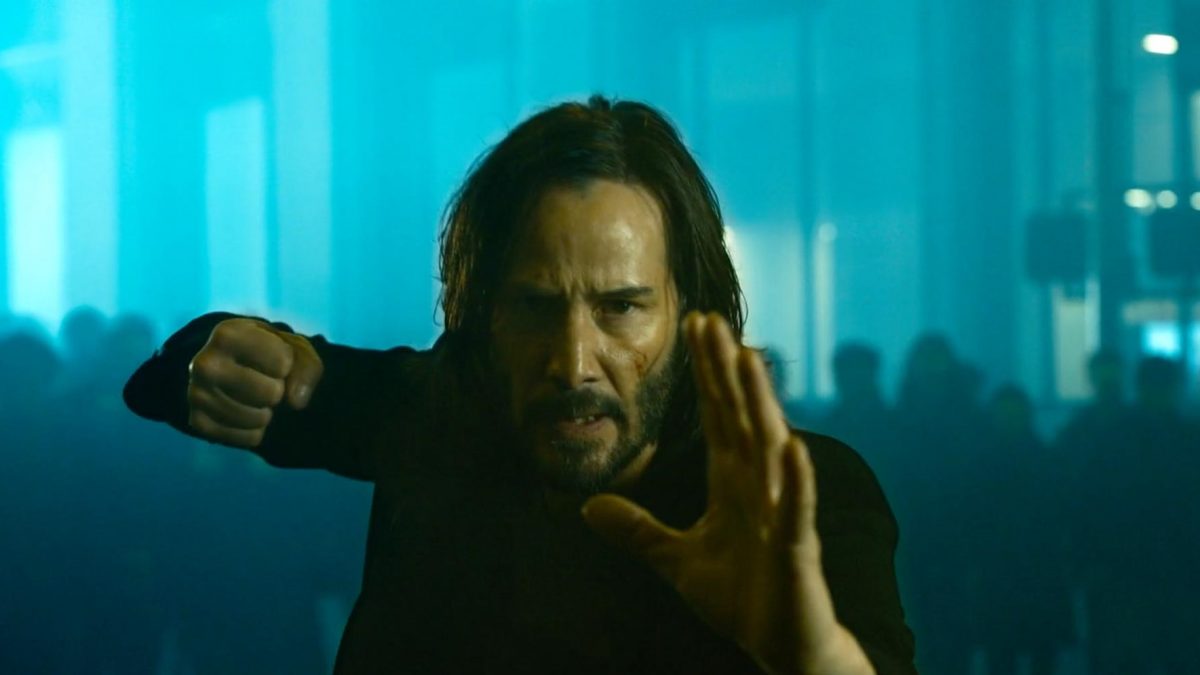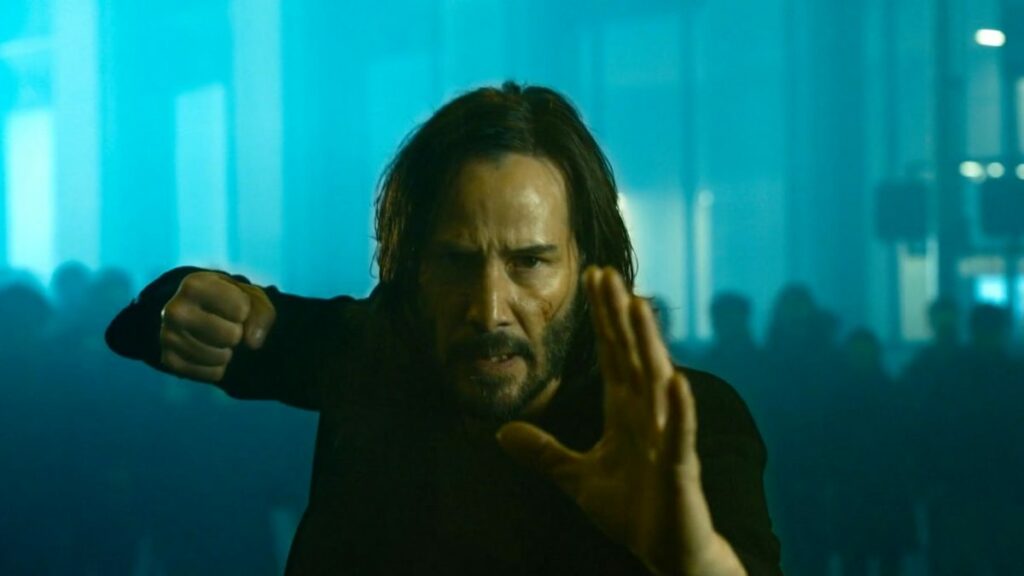 Netflix might be the biggest streaming platform globally but will not be able to watch The Matrix 4 on it. Moreover, it is hard to see the film coming to the streaming juggernauts anytime soon. Meanwhile, what you can watch on Netflix is The Witcher season 2, released last week.
Will 'The Matrix Resurrections' Be On Disney+?
Unfortunately, you won't be able to watch the new Keanu Reeves movie on Disney+. On it, you can usually stream everything related to the Marvel Cinematic Universe. You might enjoy watching Hawkeye on the platform as the show is nearing its finale.
Will 'The Matrix Resurrections' Be On HBO Max?
Last but not the least, there is some good news for viewers. Yes, the fourth film of the franchise will stream on HBO Max on December 22, 2021. However, it will be released on the platform at 12:00 AM Pacific Time (PT)/3:00 AM Eastern Time (ET). So unless you are a night owl (like me), you can watch the film comfortably on December 23, 2021. Just make sure you are a pro in avoiding spoilers!
What Will Happen In 'The Matrix 4'?
Here is what you can expect in a 2021 sci-fi film:
"Return to a world of two realities: one, everyday life; the other, what lies behind it. To find out if his reality is a construct, to truly know himself, Mr. Anderson will have to choose to follow the white rabbit once more."
That's all for this article. Are you excited to see Keanu Reeves once again don the role of Neo? Let us know your views in the comments section below.