"Blacklight" is an upcoming action mystery flick starring Liam Neeson. The film is his second collaboration with director Mark Williams after 2020's Honest Thief. And just like that film, this one is also expected to be an intense action film, like the ones Neeson is known for.
The plot features Travis Block, a secret agent played by Liam Neeson. Furthermore the operative specializes in dealing with the other agents who have blown their cover. But soon, Travis uncovers a deadly conspiracy within his own organization that reaches the highest echelons of power.
So if you want to see how that goes down, you should watch the film in theatres releasing on February 11, 2022. But is there any way to watch the film online? And if there is which platform is it releasing on? If you want to find out then keep reading. But before that, you might want to read our article on when will "Death On The Nile" be released online.
Will 'Blacklight' Stream On Netflix?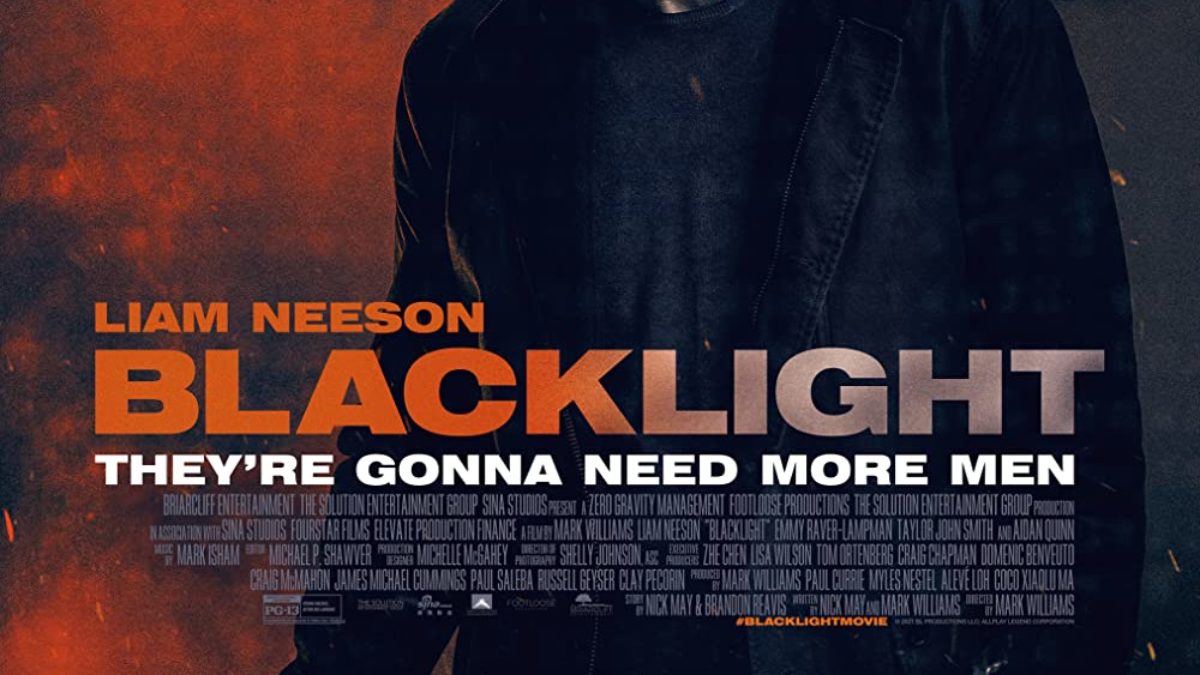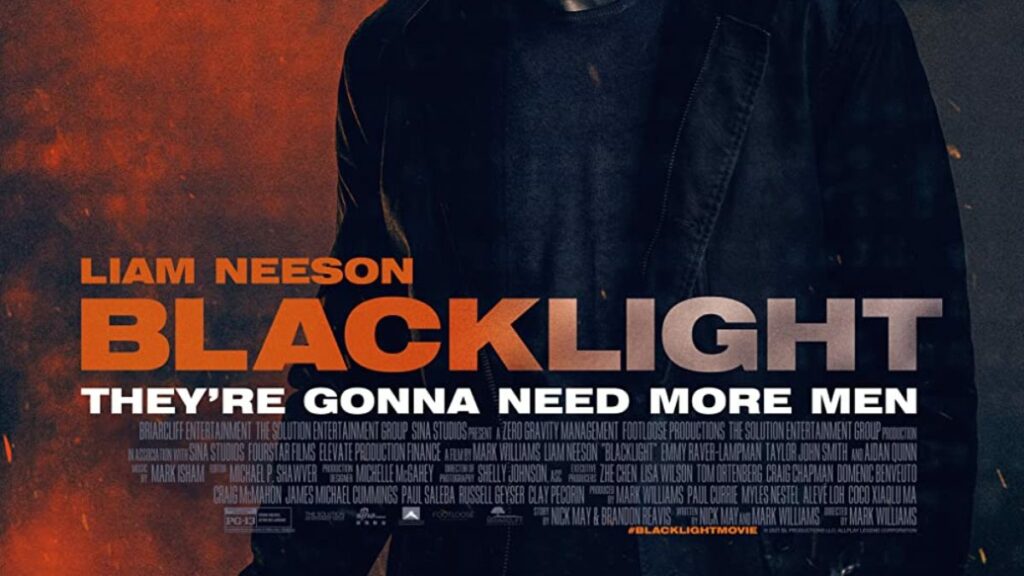 As of right now, there is no news on the film releasing on Netflix. But that's not to say there's not much coming out of it these days. Check out Disenchantment Part 4, an animated series by the legendary Matt Groening airing exclusively on Netflix.
Will 'Blacklight' Stream On Amazon Prime Video?
No, there is no sign of the action film coming to Amazon Prime Video. But maybe if you're looking for something to watch on it, check out 'Mahaan', a gangster drama coming exclusively to Prime Video.
Will 'Blacklight' Stream On Disney+?
If you were pinning your hopes on Disney's amazing streaming service then we have some unfortunate news for you. The film is not releasing on Disney+ and there has been no info on whether it will be coming to it or not as of now.
That's it for this article. We hope you find it helpful. Feel free to share your thoughts in the comments section below.