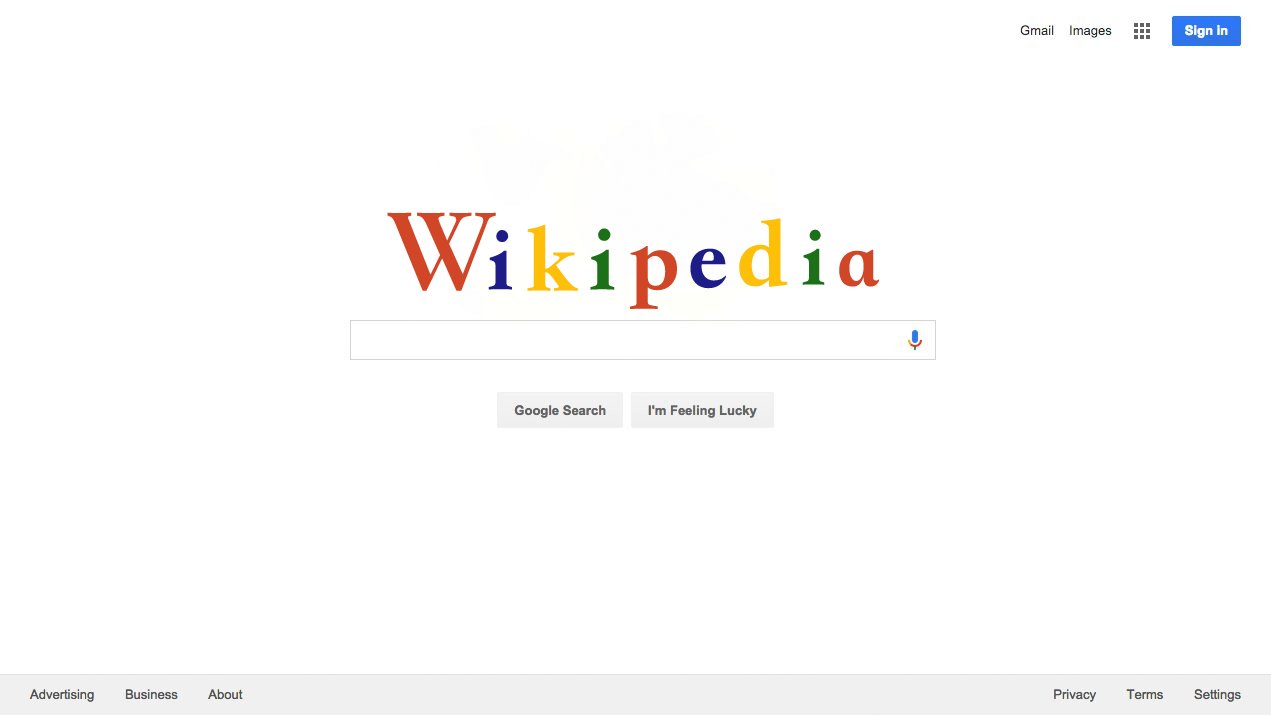 Short Bytes: The latest revelations have indicated that Wikimedia Foundation is working on a search engine to challenge Google. Dubbed "Knowledge Engine by Wikimedia", this project also aims to embed the search engine in mobile devices.
Update: In an email to fossBytes, Wikimedia spokesperson Samantha Lien said that the foundation doesn't plan to build a new search engine, nor it aims to compete with any other company. "Our objective is to improve people's ability to find content across Wikipedia and the Wikimedia projects. As the first phase of undertaking these improvements, we received a grant to research how people access and interact with Wikimedia content," she added further.
A
ccording to the latest piece of information obtained from Wikimedia Foundation,
The Register
has disclosed that the organization is working on a Wikimedia Search Engine that will be a "one-click replacement" of Google search.
The documents have revealed that how a $250,000 grant from the Knight Foundation will be used. The organization plans to use the money for developing the "Knowledge Engine by Wikimedia" — a system for finding trustworthy and useful information on the internet. The developers can also embed the search engine in devices like smartphones and tablets.
Earlier, this concept was revealed when Wikimedia board member James Heilman was removed from the Wikimedia Foundation Board of Trustees. In an op-ed by another board member, Andreas Kolbe, more details about the project were revealed.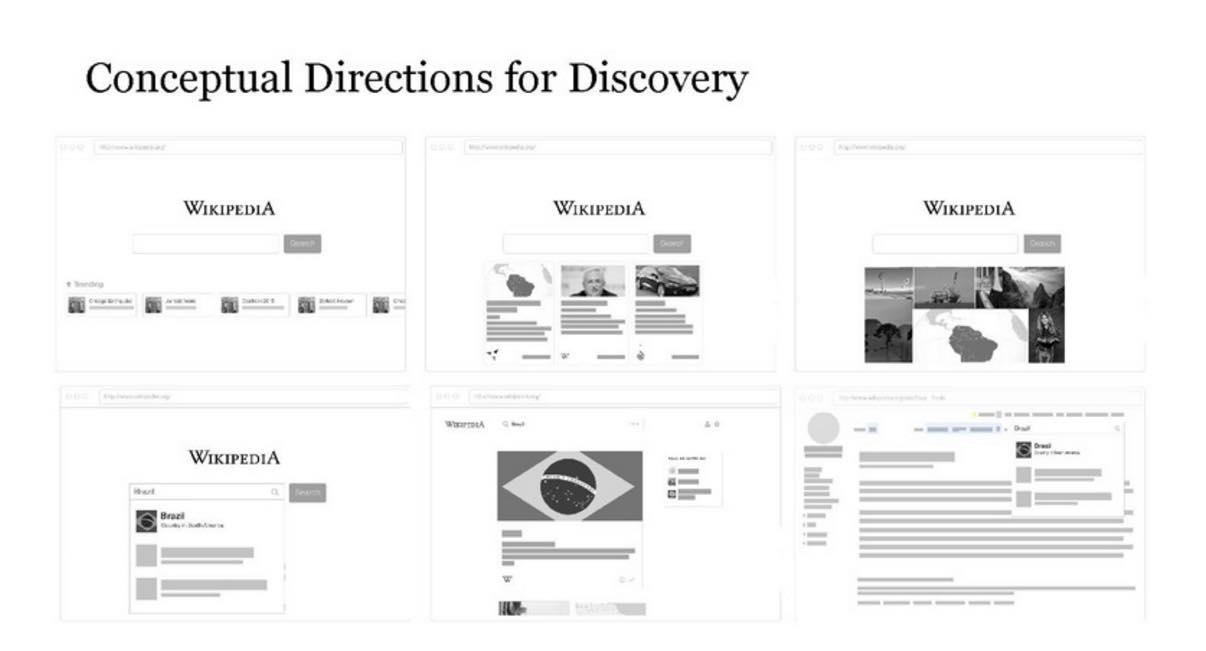 This report has come just after Wikipedia founder Jimmy Wales called the possibility of a search engine to challenge Google a total lie. He said: "To make this very clear: no-one in top positions has proposed or is is proposing that WMF should get into the area of general "searching" or to try to "be Google.""
However, Knight Foundation confirmed the development of a Knowledge engine on its website:
To advance new models for finding information by supporting stage one development of the Knowledge Engine by Wikipedia, a system for discovering reliable and trustworthy public information on the Internet. Wikimedia Foundation to explore new ways to search and discover reliable, relevant, free information with $250,000 from Knight Foundation.
This move on Wikimedia's behalf is very aggressive as Wikipedia receives its biggest chunk of traffic from Google search. While the new Wikipedia search engine might not be exactly similar to Google, the organization is clearly moving ahead in a direction that is newer, exciting, and dangerous.
Would you prefer using a Wikimedia search engine over Google? Share your views in the comments below.