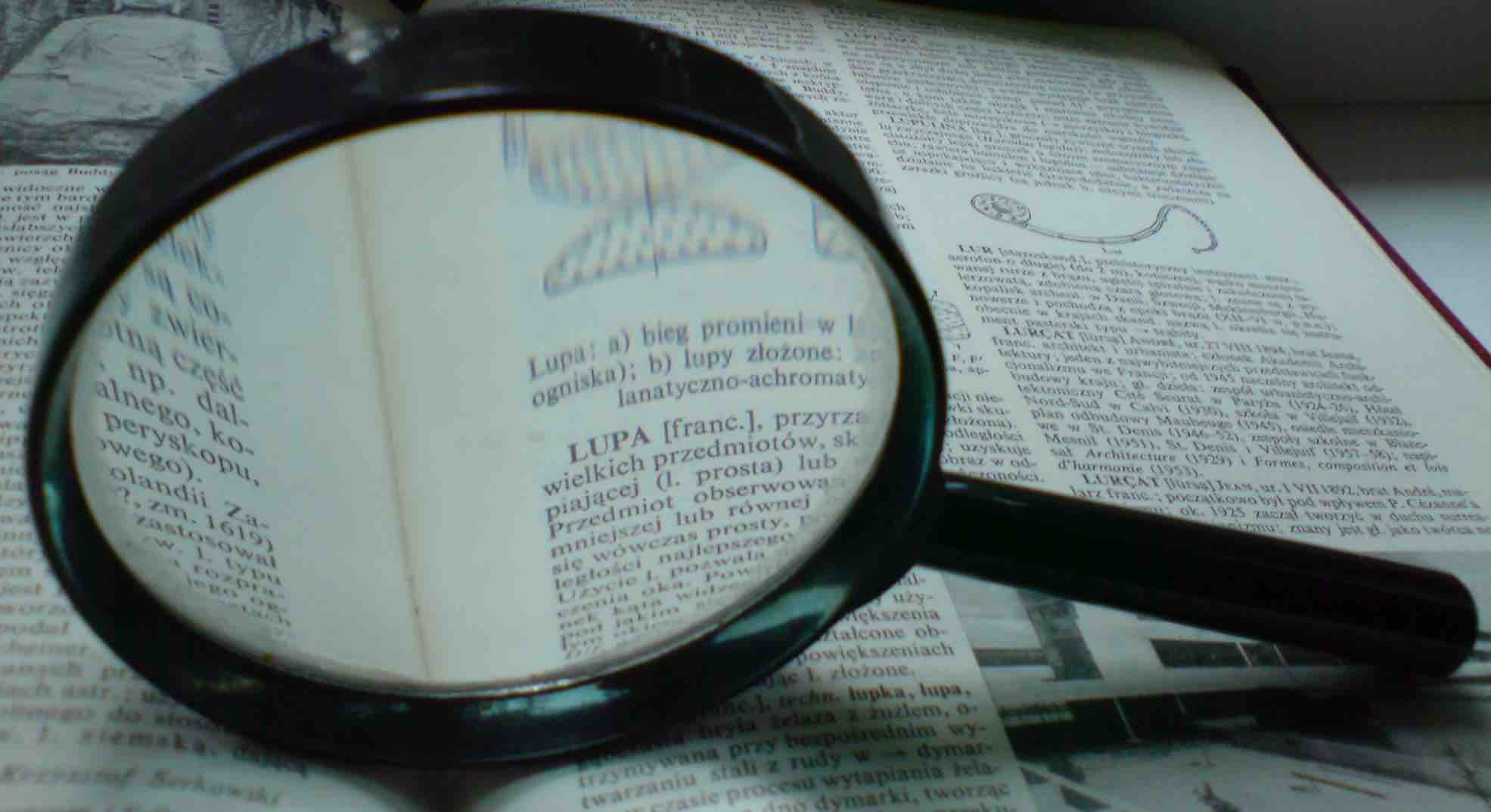 Short Bytes: The Wikimedia Foundation has rejected the media reports that claimed that the non-profit is working on some search engine that will be a one-click replacement of Google. The Foundation has now changed the name of the project to Wikimedia Discovery and it will be used to improve the way people "access and interact with Wikimedia content."
W
ikimedia Foundation, the organization that runs world's 7th most popular website Wikipedia, has issued a statement to clarify that it's not working on a search engine to compete with Google.
In an email to fossBytes, Wikimedia spokesperson Samantha Lien said that the foundation doesn't plan to build a new search engine, nor it aims to compete with any other company. "Our objective is to improve people's ability to find content across Wikipedia and the Wikimedia projects. As the first phase of undertaking these improvements, we received a grant to research how people access and interact with Wikimedia content," she added further.
It should be noted that earlier it was reported that the organization is working on a Wikimedia search engine that will work as a "one-click replacement of Google search". The documents uncovered by The Register claimed that the organization plans to use a $250,000 grant from the Knight Foundation for developing "Knowledge Engine by Wikimedia" — a system for finding useful information on the internet (read search engine).
However, the Wikimedia Foundation suggests otherwise and rejects the development of a global crawler search engine. It calls the latest developments to improve search and discovery in the Wikipedia projects. "We're not building another, separate Wikimedia project. We're committed to our mission of helping the world access and interact with free knowledge," the Foundation writes in the blog post.
While the leaked documents hinted at a proposal for the "Wikimedia Knowledge Engine", the Foundation has now changed the name of the project to Wikimedia Discovery to "better encapsulate the scope and goals of the project."
It looks like with the $250,000 grant from the Knight Foundation, Wikimedia is looking to improve the search functionality, may be just on their website.
"You can learn more about this work on the Discovery team's page on MediaWiki.org. We look forward to sharing these findings, and working together to identify the best path forward. Through information sharing and conversation, we will arrive at the best past forward," according to the Foundation.
Have something to add? Share your view with us through the comments below.
Also read: WikiWand Breathes New Life into Wikipedia, Get the New Interface Here