Getting all the resources that you need for making an awesome video is often difficult, especially when you're an aspiring video creator. On top of that, making sure that the images, sounds, and video clips you pick up from the Internet are royalty-free and don't get copyrighted is again a major challenge. These are the reasons why I love Filmstock so much.
I am not a fan of paid or subscription services. The only thing I have ever paid for is a lifetime license for Filmora Video Editor and that's it. I knew about Wondershare Filmstocks (which is a subscription service) before but never got around to giving it a try until this sponsored post landed on my desk. A week later with Filmstocks, has my opinion regarding subscription service changed? Allow me to explain.
The Many Features Of Wondershare Filmstocks That Make It Worth A Try
Let me give you a brief overview of what Filmstock is. Creating a video requires a lot of different elements. A video editor needs visual effects, music files, images, stock footage, different types of graphics, sound effects, etc. Many experts and highly skilled people can create all of these from scratch. But I am neither an expert nor highly skilled, what I am is a go-getter, who wants things done in a streamlined way. And Filmstock allows me to do just that.
Whatever element or resource I need for my videos, I can easily get it straight from Filmstock. It has a library full of stock videos, images, sounds, and a lot of other effects I mentioned above. Which makes my job as a video producer super easy. Here are all the things that Wondershare Filmstock offers me which makes my job easier.
Quality Visual Effects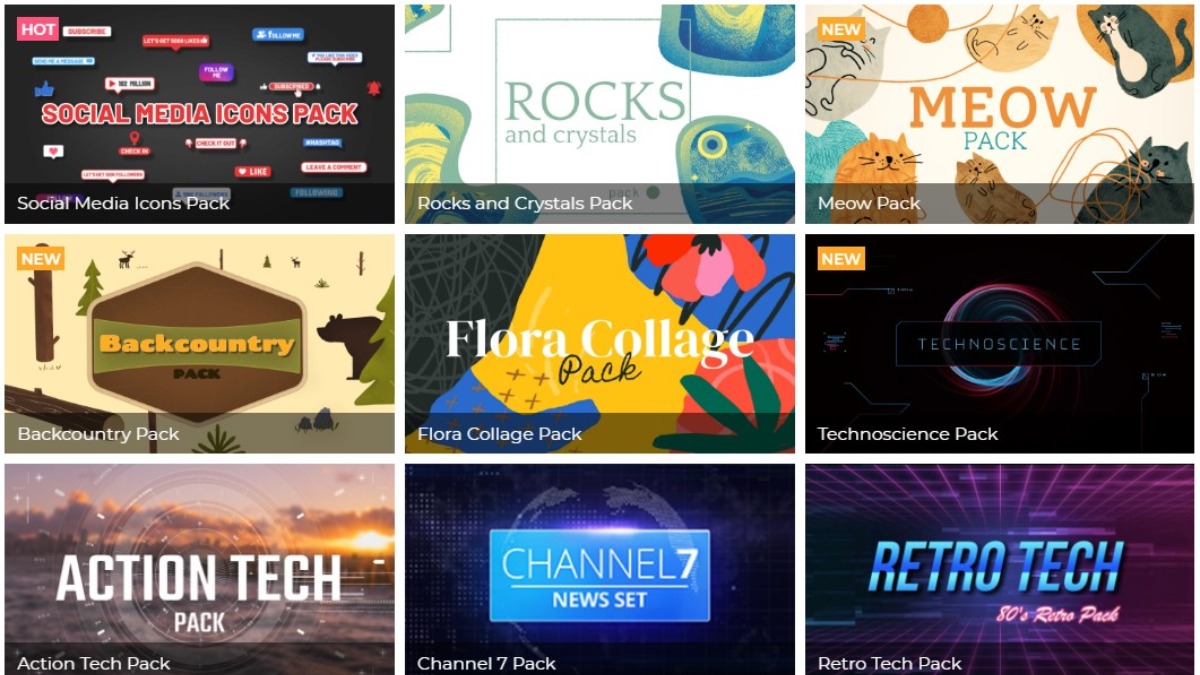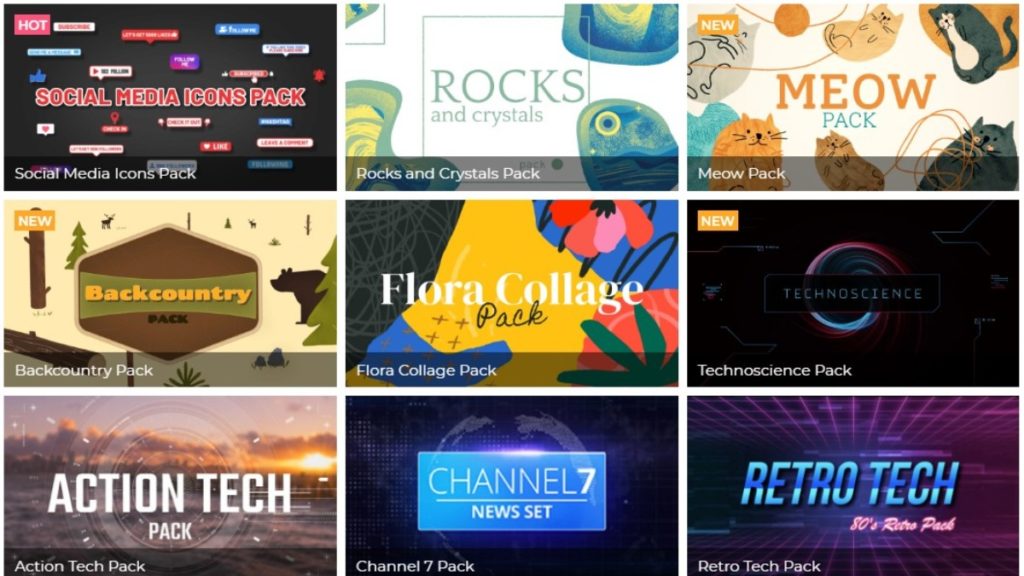 Filmstock has hundreds of high-quality visual effects based on different types of themes. For example, if I am producing a high octane video for YouTube and I need video transitions and overlays to suit my theme; then I can simply use the "ACTION TECH PACK." This one pack will provide me with multiple title animations, elements, transitions, and a lot more. Similarly, for different types of themes, I can use varying visual effects. Which I can download in one neat pack.
High-Resolution Videos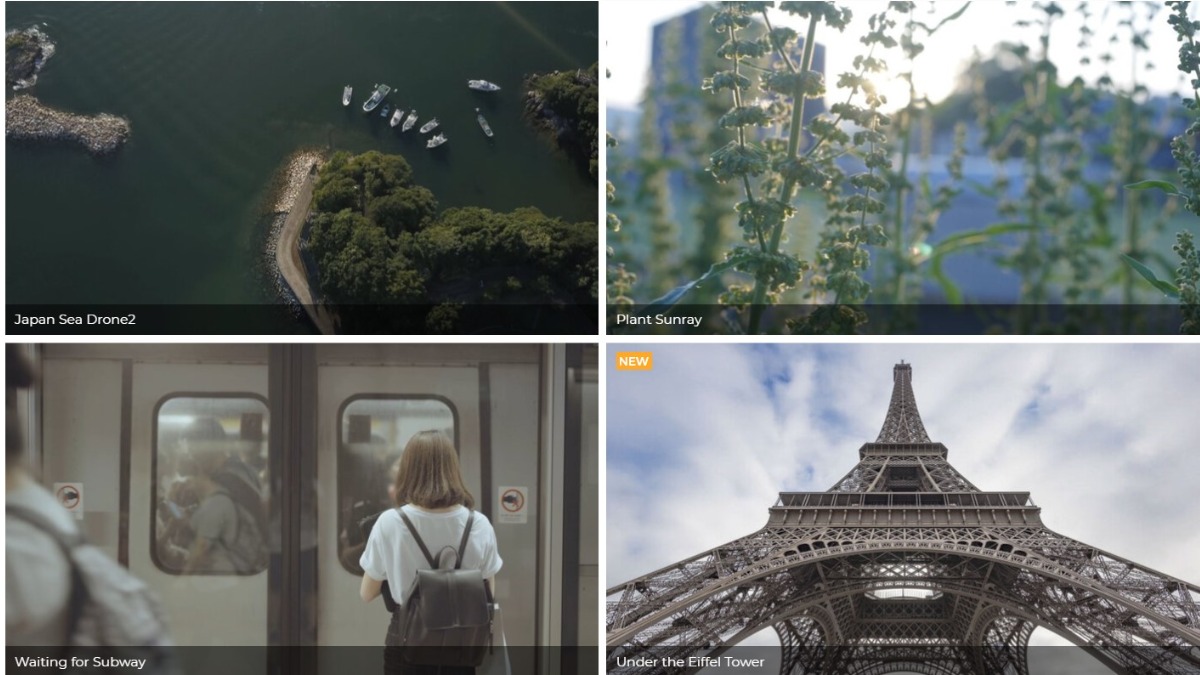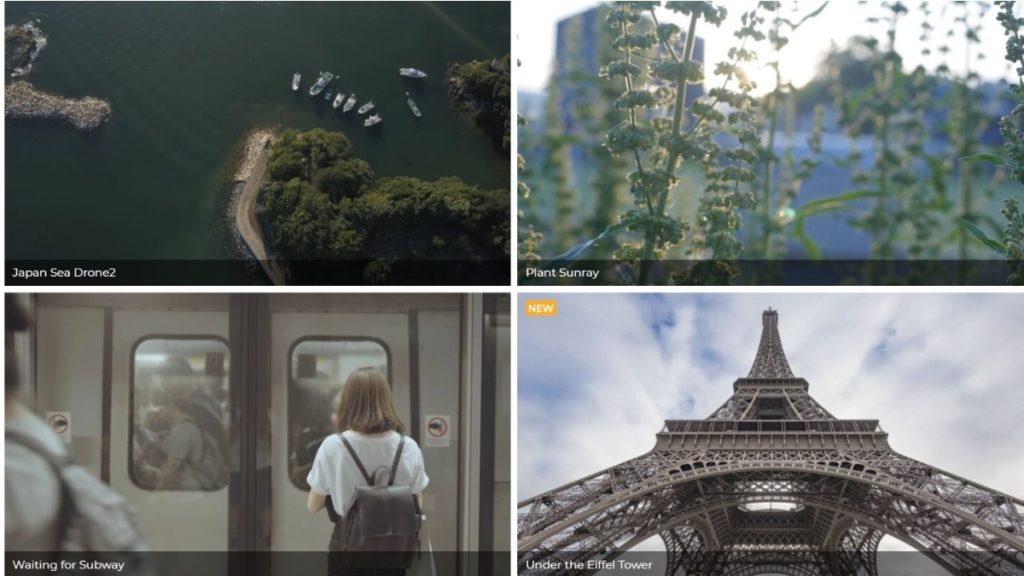 Filmstock has stock videos that don't look like regular "Stock videos." If you've spent any amount of time on the internet then you must have seen those uber clean videos of people with perfect teeth smiling only because the director told them to. Well, that's not the case with Filmstock. The stock videos that I downloaded had amazing cinematography. None of the clips felt out of place, awkward or weird to look at. The footage from Filmstock easily blended in with my videos and never gave the impression that they were stock films. I can download them in ultra-high 4k quality and that's more than enough for me.
Variety Of Sounds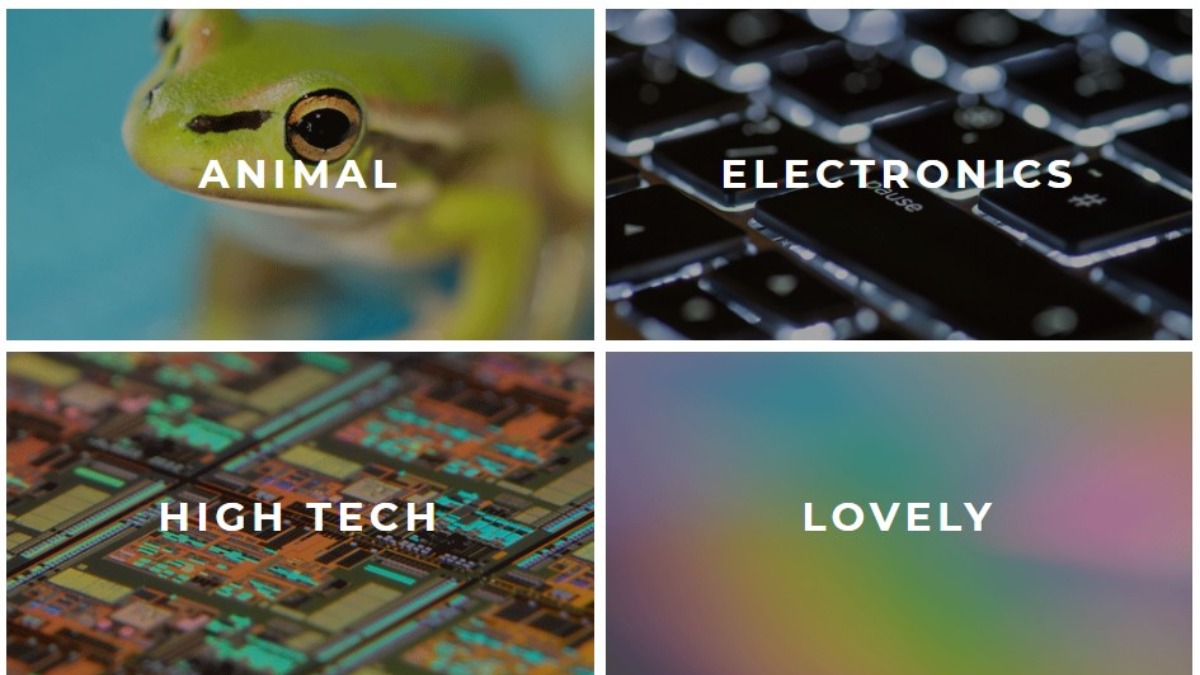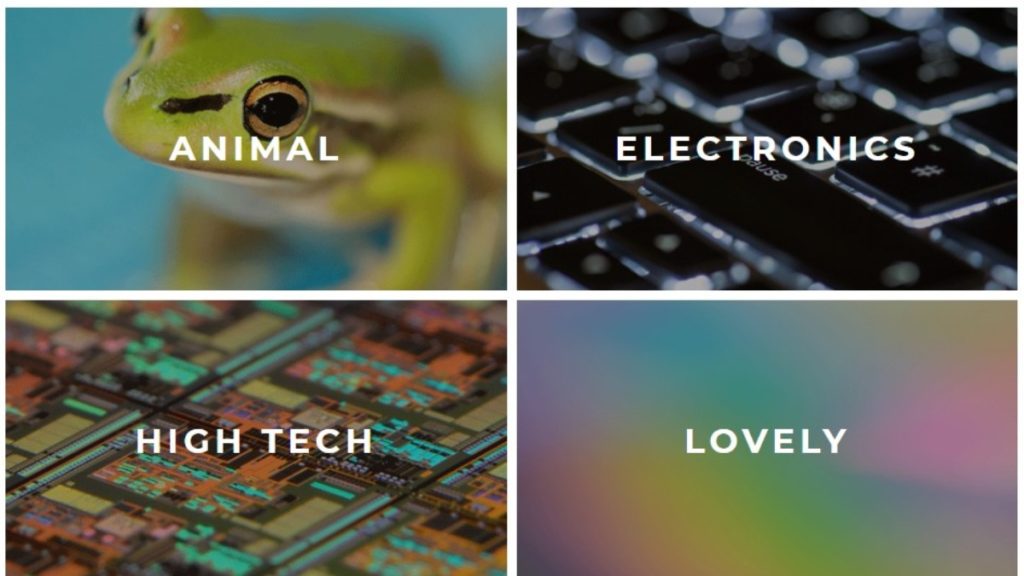 There's nothing about royalty-free soundtracks but what really caught my eye were the soundtracks. Often times I have to leave my videos without any sound effects because I can't find any decent ones. The ones that I do find aren't usually royalty-free and require a separate subscription of their own. Thanks to Filmstock this problem of mine is over. I can download these sounds on my PC and use them in any video that I like.
Sharp Images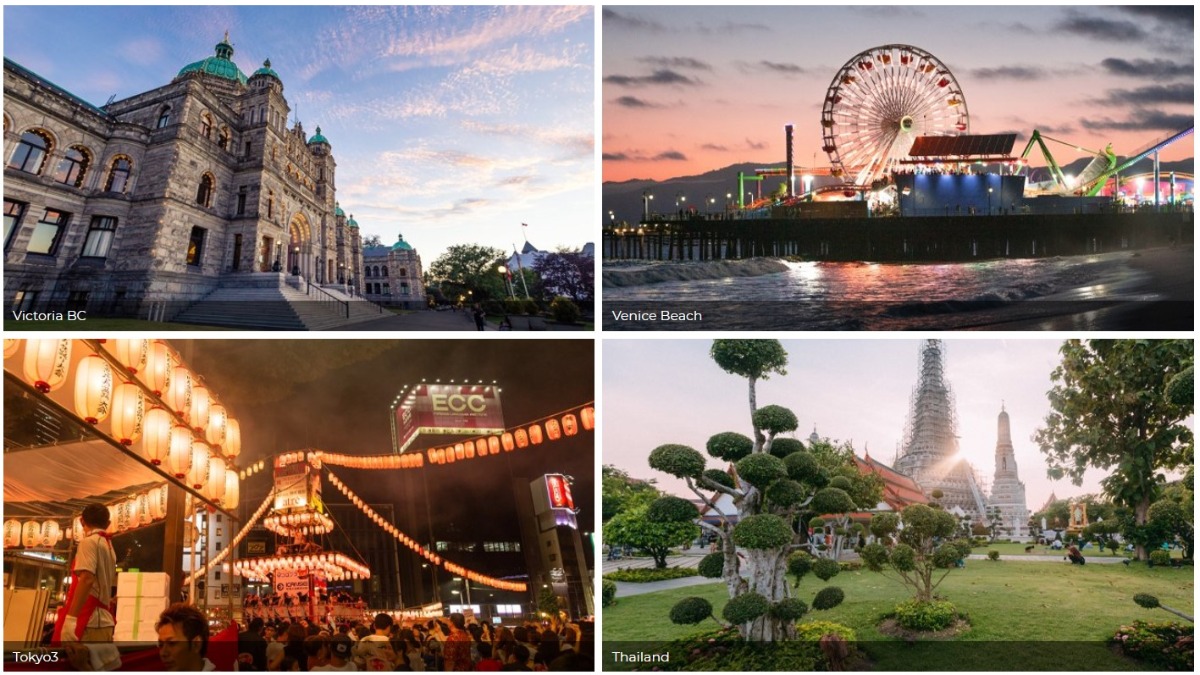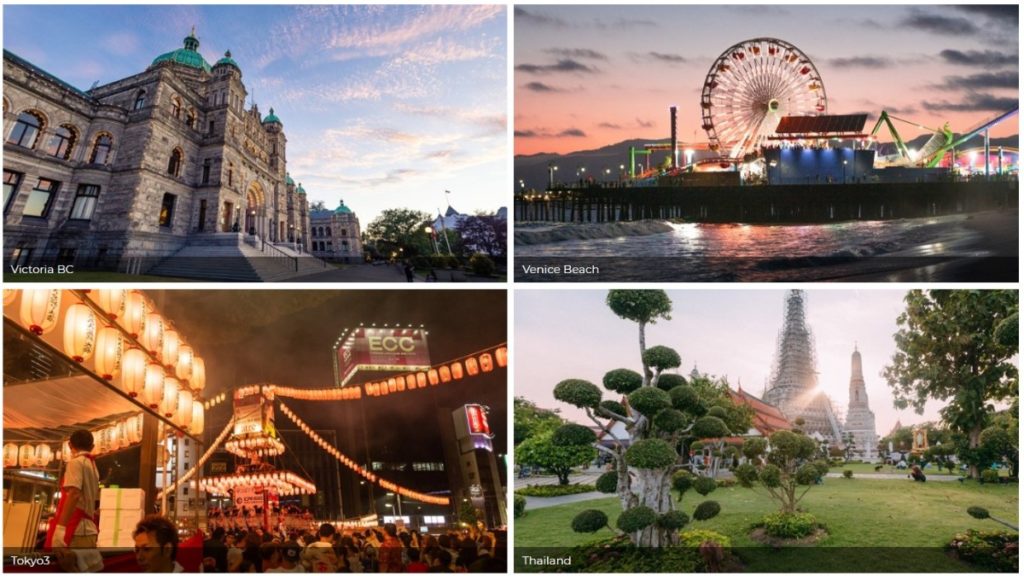 Be it images for my desktop wallpapers or for my videos, Filmstock delivers on high-quality images based on a variety of subject matter. All the images are available in a very high-resolution format which makes reworking upon them a non-issue.
Why Did I Find Filmstock Subscription So Good?
The problem with subscription services is that as long as I am paying for stuff I can get access to it and not beyond that. Filmstock allows me to download videos, music, and images on my local hard drive during an active subscription. So whenever I don't feel like renewing it, I can simply use the downloaded stuff for my videos. The meticulously curated library of video resources and elements in Filmstock keeps on expanding which is again a welcome feature.
You can check out the Filmstock subscription price here. I have been using the standard one and it seems to suffice for me. Let me know your thoughts in the comments below.