No other electric truck can ever be as affordable as Tesla Cybertruck. General Motors (GM) recently announced that they're building a Tesla Cybertruck competitor with more than 400 miles of battery range. The Chevy electric pickup truck will be part of GM's future lineup of electric vehicles, which includes 12 EVs in total. The lineup includes several Cadillac electric cars along with variants of Hummer, an all-electric Buick SUV, etc.
However, none of these vehicles will ever be as affordable as the Tesla Cybertruck. The Cybertruck's starting price is $39,990, which is around the same price as a Tesla Model 3 Standard Range Plus. Both of these vehicles have 250 miles of range but the former is a heavy-duty truck while the latter is an electric sedan.
We know that Cybertruck killers like the Rivian R1T with an electric range of 300 miles, cost almost twice that of the base model of the Tesla electric truck. Mid-spec Rivian R1T pickup truck with a 300-mile battery range and "glass sky panel" will cost $69,000. Meanwhile, the top-spec variant of the Tesla Cybertruck comes in at $70,000 and features more than 500 miles of range.
So why is the Tesla Cybertruck so affordable? Here's one explanation.
Here's How The Tesla Cybertruck Is More Affordable Than Rivian R1T And Chevy Electric Pickup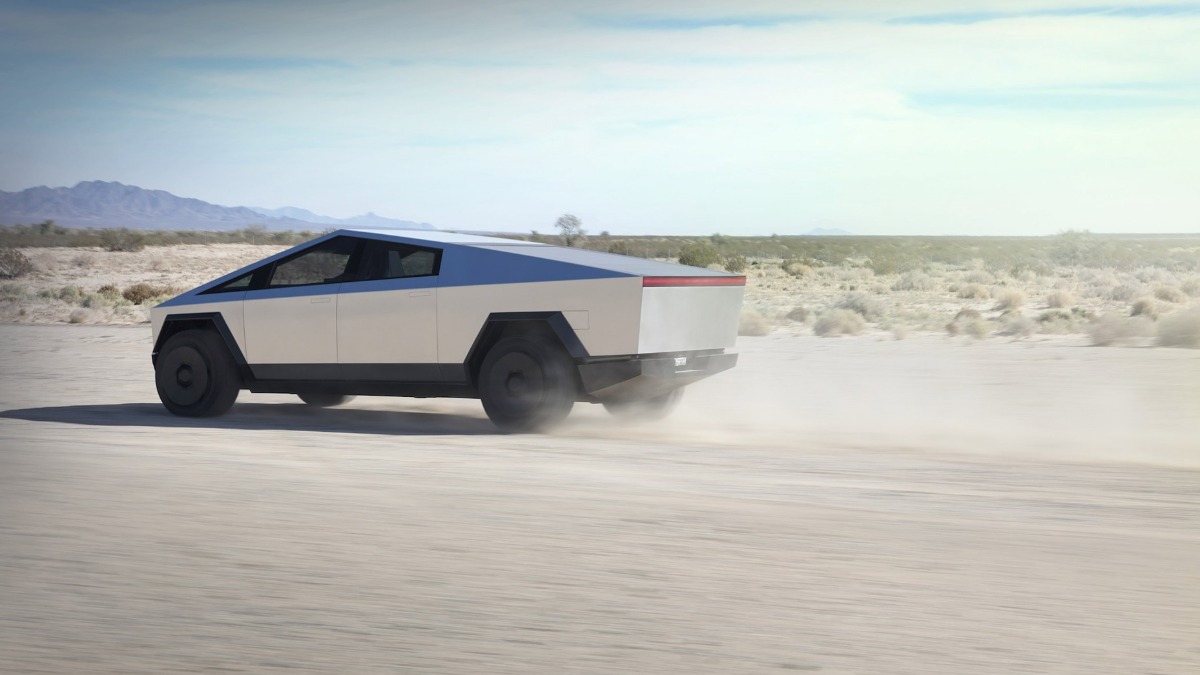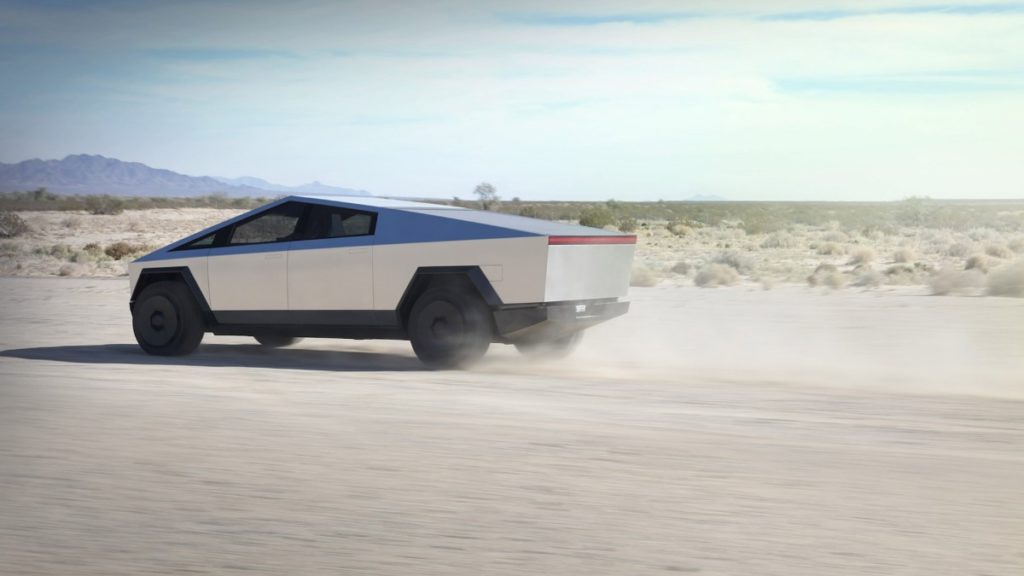 No Paint
The most obvious reason why Tesla Cybertruck is so affordable is because it needs no paint. Tesla has entirely cut out the role of one of the major manufacturing components in modern day vehicles, thus reducing the cost. Paint shops in every car factory have multiple expensive robots that paint body panels inside and out. The cost of these robots depends upon their size and ones that paint the cars are quite big.
Furthermore, a car paint isn't a single coat, it has multiple components including pigment, binder, liquid and additives. After the painting is done, the coat needs to be dried which adds more cost to the production process. Tesla Cybertruck avoids these costs by simply having no paint at all.
Dentproof, Scratch Prood and Badge Proof?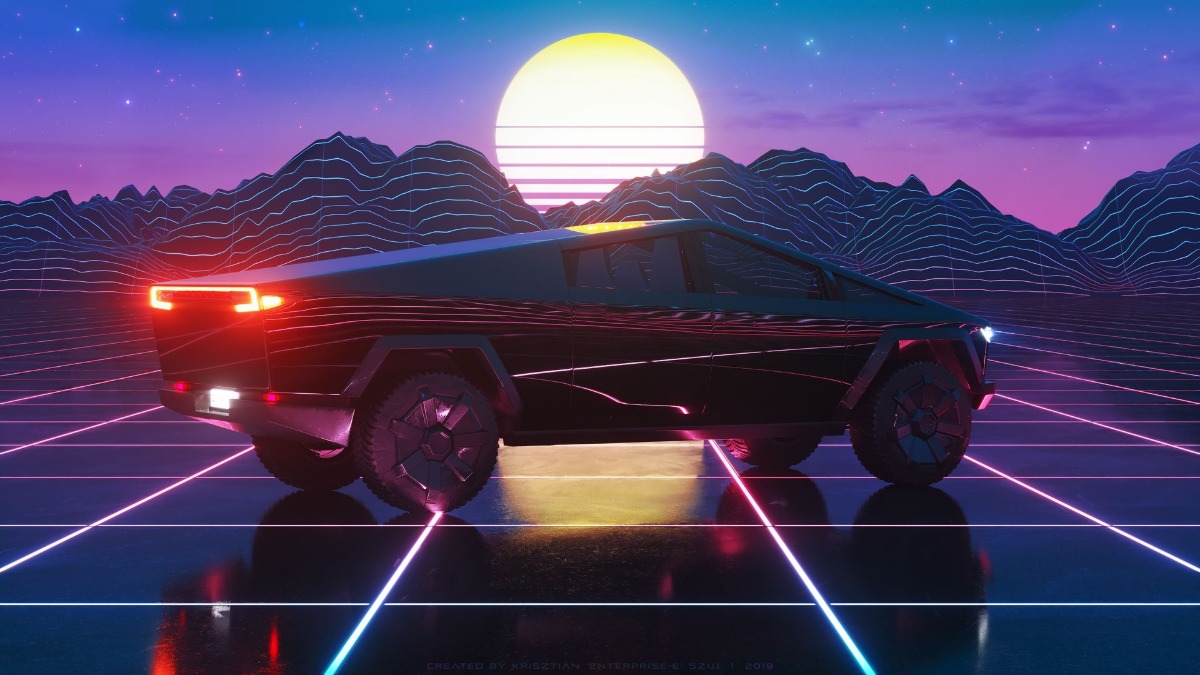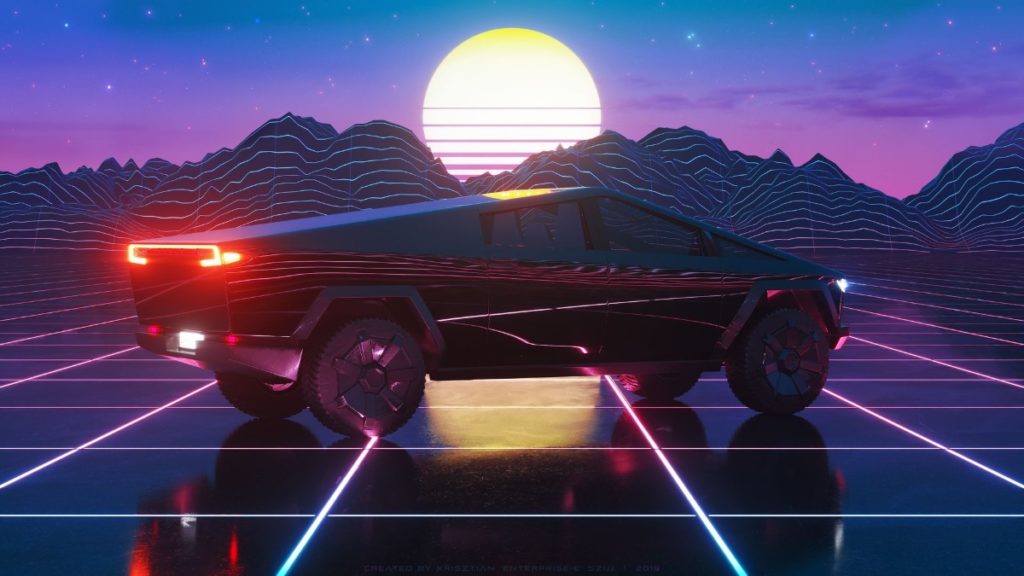 It's always easier to draw straight than to draw a circle. The curves and smooth lines on modern-day cars are courtesy of very expensive body stamping dyes. A sheet of metal is pressed multiple times by several different dyes to attain its final form. Compared to the Tesla Cybertruck, every vehicle has extensive bodywork. Be it Rivian R1T or any kind of electric pickup truck GM comes up with, Tesla Cybertruck will always be minimalistic compared to them.
Cybertruck's body does not use the traditional "body-on-frame" design we have seen in other pickup trucks. Instead, it has an exoskeleton structure meaning there is no skeletal structure inside the Cybertruck. What you're looking at is the skeletal structure. The entire body of Tesla's electric truck is made up of 30X-Cold Rolled steel making it dentproof, scratchproof and apparently badge proof as well.
The shell of Cybertruck is so tough that any badging press could break if it tries to add a Tesla badge to the truck. Which is the reason why the Tesla truck looks so planer.
New Cybertruck, New Battery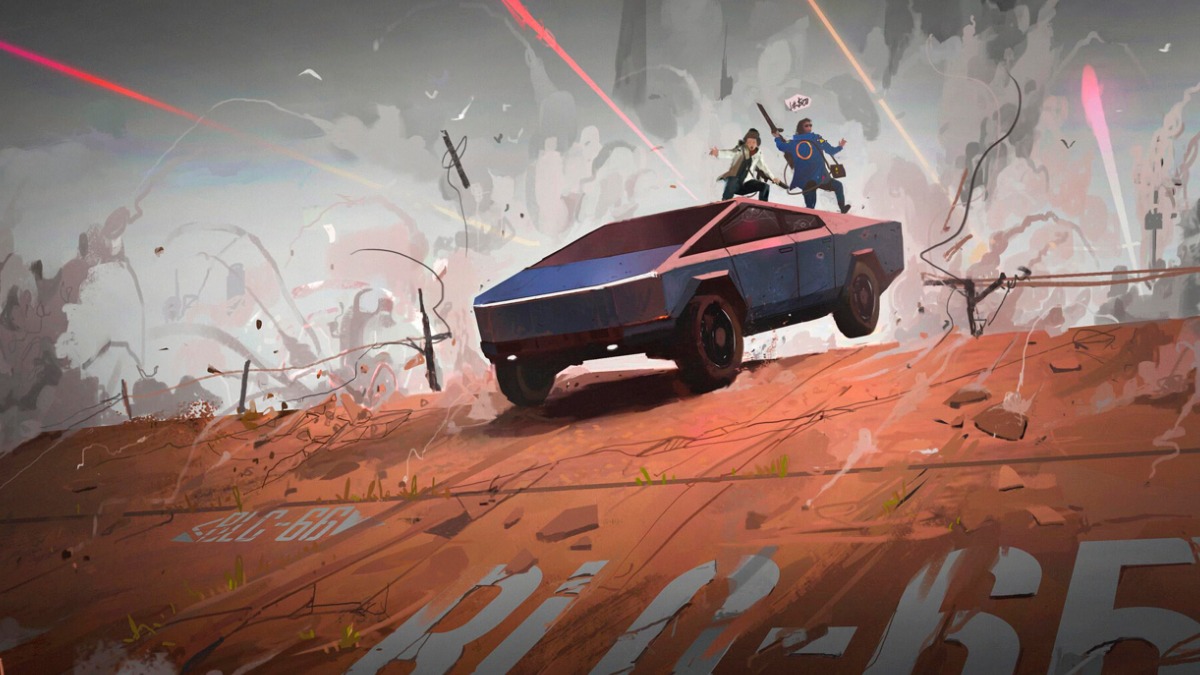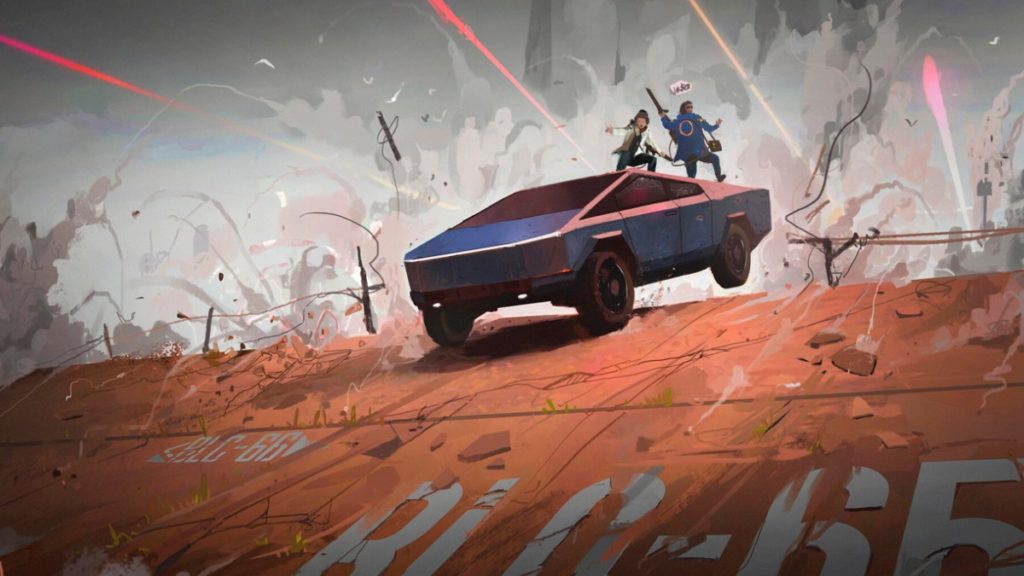 Battery technology is evolving. It will continue to evolve even after the Tesla Cybertruck comes out. Hence the upgraded battery tech is sure to play a massive role in reducing the manufacturing cost of Tesla Cybertruck. Affordable and powerful batteries are what made electric cars like the Model 3 and Model Y possible in the first place. According to a Bloomberg report, the price of electric batteries used to be $1,116 per kWh in 2010, and according to a Reuters report, Tesla will bring down the current $153 per kWh price to $100 per kWh.
Tesla will not just be making cheaper batteries, it will be making them more efficient and powerful as well. According to multiple research patents, Tesla is planning to decrease battery degradation, increase charging cycles, and improve energy density in its upcoming electric batteries.
The Insane Demand Of Tesla Cybertruck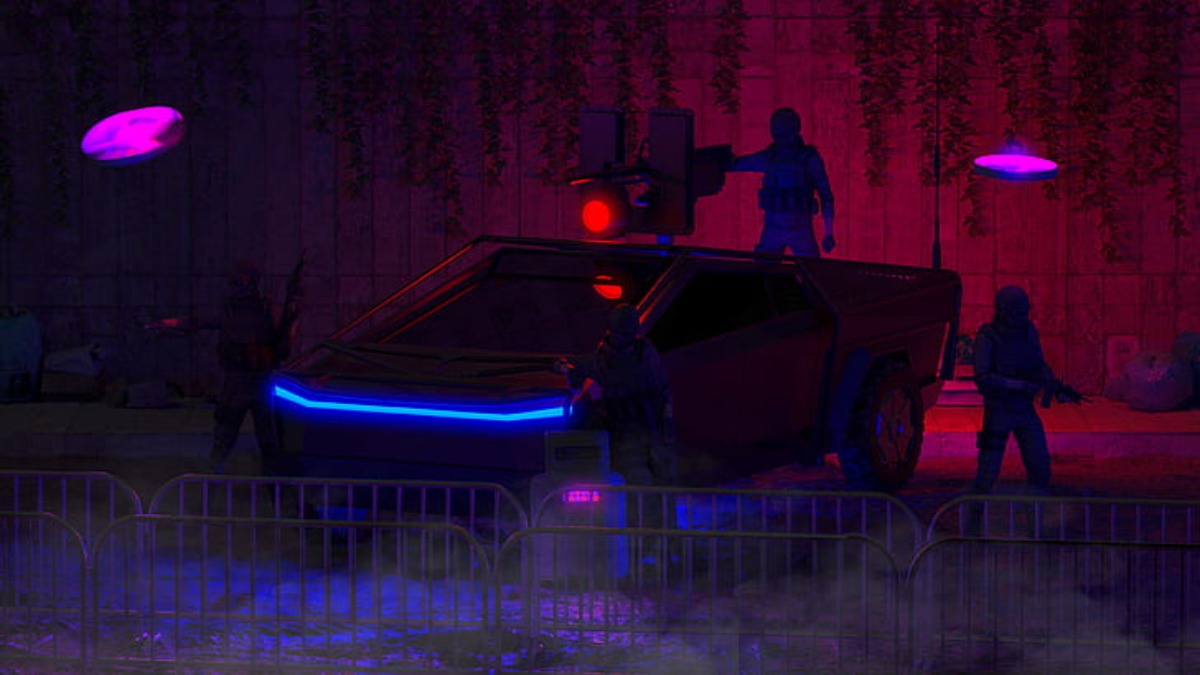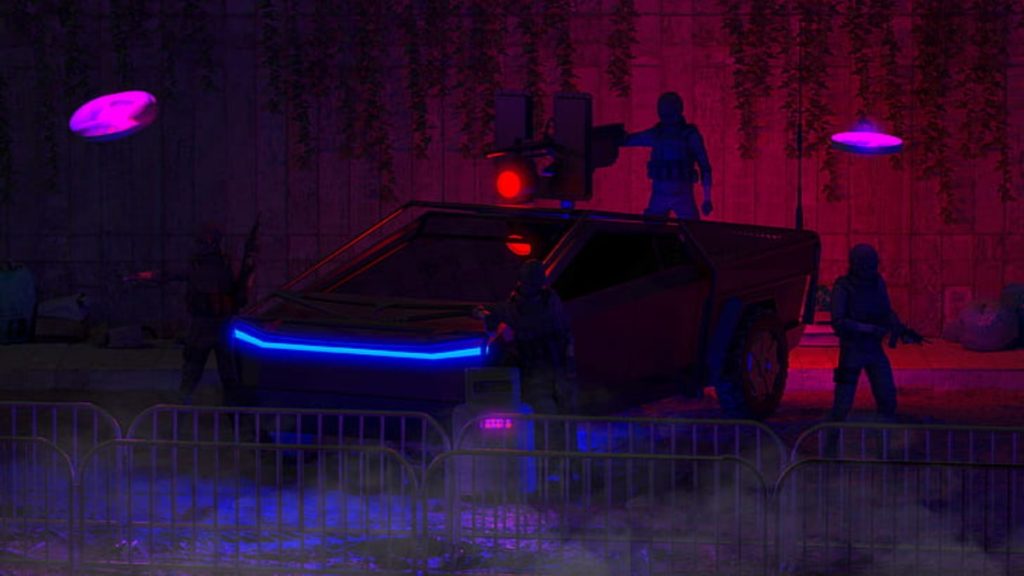 Tesla Cybertruck has bagged well over 650,000 pre-orders. According to a report by Forbes, the Cybertruck averages 5,873 orders every single day. Clearly, the demand for Cybertruck is insane and for good reason.
For the first time since forever, a consumer-grade truck has military-grade equipment, and it is also emissions-free. Furthermore, it is faster than a sports car and is built like a tank. None of these qualities usually come together, but they do in the case of Tesla Cybertruck and hence people absolutely relish the opportunity to own one.
Elon Musk has literally made "unconventional" profitable. And that's the charm of Tesla Cybertruck, which neither the Rivian R1T nor the Chevy electric pickup truck can manage to beat.