A Twitter user going by the username Doxie has recently pointed out that many websites show NSFW (Not Safe For Work) pornographic pop-ups within normal pages. This has affected many major websites, including the Washington Post, New York magazine, Huffington Post, and other web pages.
Surprisingly, this is all due to a recent acquisition by a porn company called 5 Star Porn HD who bought the domain rights for VidMe (a competitor to YouTube). This appears to be a case of link rot and an extreme one at that.
Is VidMe a porn website?
VidMe was a video hosting site that sought to become a competitor to YouTube. However, it went out of business back in 2017, and its domain recently expired. After the acquisition of this domain, any vid.me embeds are now redirected to the 5 Star Porn HD homepage.
Because of this, many websites now need to go back and update their articles with the right links. Especially for news websites, this is literal pornageddon.
What is link rot?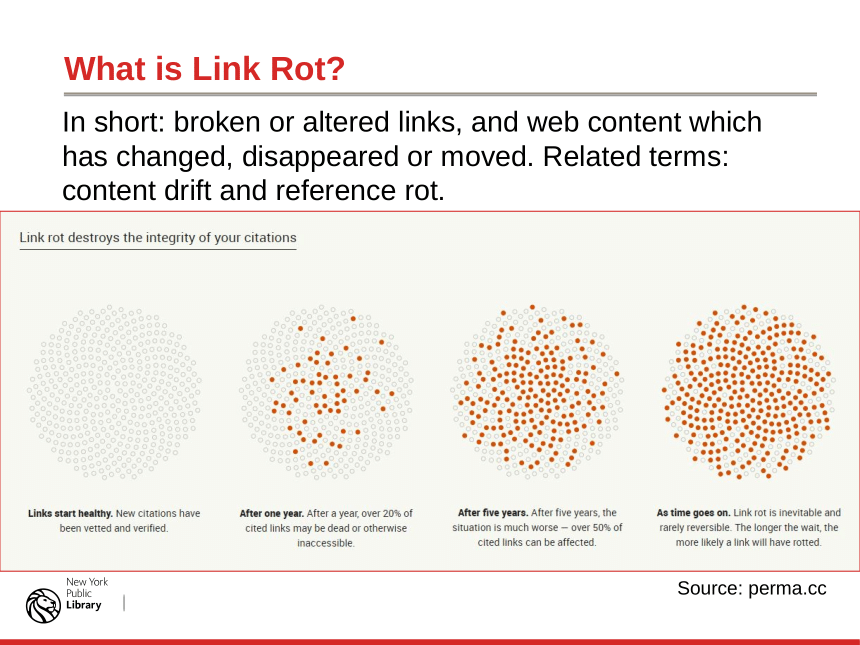 Link rot is basically when old hyperlinks stop pointing to their original targeted file, webpage, or server. This usually happens when the domain gets relocated to a new address or becoming permanently unavailable. At that point, it is called a broken or dead link.
The ones who suffer the most from link rot are news websites that regularly embed stuff from all over the internet. Imagine going back to articles that are already published and fixing them from time to time. This takes a lot of effort and becomes quite tedious, especially for an organization that publishes multiple articles in a day. There are some ways to prevent that by using link preservation services like Perma.cc, Internet Archive, WebCite, etc.
Some websites have yet to fix this NSFW (VidMe porn website) issue at the time of writing. Doxie has even made a scavenger hunt out of finding these porn pop-ups, with him posting any articles he finds on his thread.