The National Highway Traffic Safety Administration (NHTSA) is asking Tesla to recall over 150,000 Model S and Model X over an issue with the Media Control Unit (MCU).
Apparently, faulty media units only exist in models manufactured before 2018. The California-based electric vehicle maker introduced new variants in 2018, rectifying the problem.
Therefore, owners who bought the flagship electric sedan Tesla Model S and its sibling SUV Model X in 2018 and after that need not worry about it.
However, it's still a matter of great concern for all those who have the older variants.
So what's wrong with this media unit that can't be fixed through an OTA update? Hence, requiring Tesla to recall around 158,000 sold electric cars.
Let's find out.
Tesla Model S And X Faulty Media Control Unit (MCU)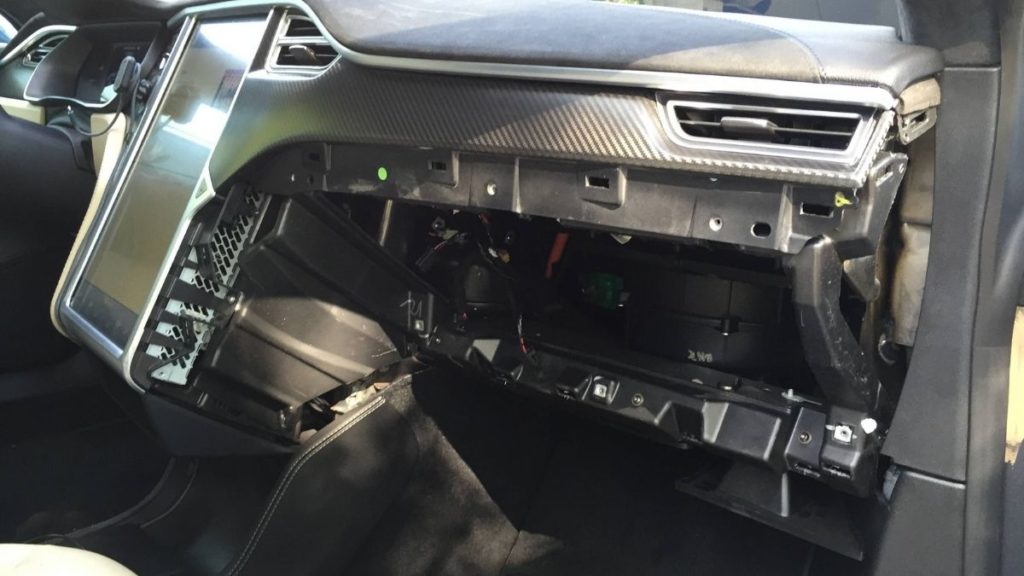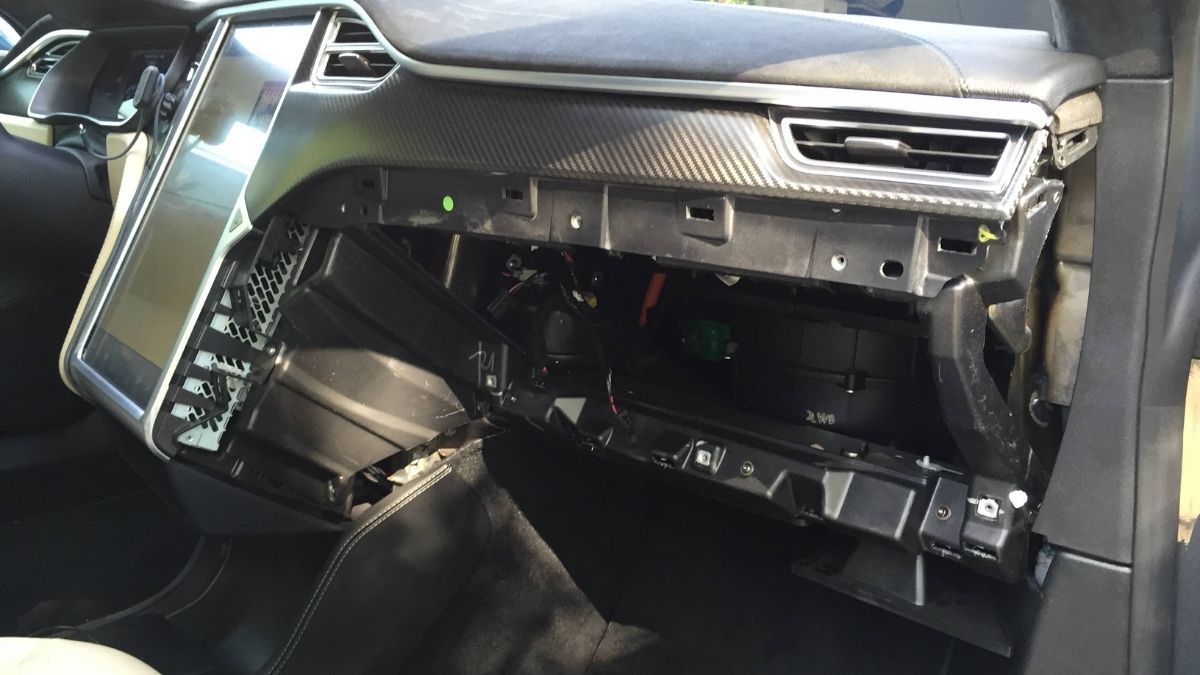 According to a source, many owners of older Tesla Model S and Model X reported issues with the MCU unit.
Some of the most common problems were less responsive touchscreen, longer powerup time, screen freezing, and much more.
Some owners also pointed out that there's an issue with the embedded Multi-Media Card (eMMC) memory in the MCU. According to them, it has been overwritten.
On the other hand, Tesla itself accepted the problem and said that all the MCUs would eventually fail.
In addition, one of the reports showed that the chances of failure of MCUs in certain units of Model S and Model X are as high as 30%.
MCU in Tesla is an essential component and controls numerous functions. Unlike other conventional cars, it's almost impossible to imagine a Tesla without a media control unit in it.
In short, it affects the overall safety of the electric car and can be dangerous. Therefore, NHTSA urged Tesla to recall all such models.
This Is Not The First Time And Certainly Not The First Issue With Tesla
It was last year when NHTSA acknowledged and started investing in the matter. After some time, the issue finally came to light, and Tesla confirmed it.
Following this issue, Tesla extended the warranty of the media units of the old models. However, that didn't work out well as many owners faced difficulties in changing the MCUs under the warranty.
The best possible solution for this is what NHTSA is asking, which is recalling all such electric cars.
Apart from this, it's not uncommon to see Tesla owners facing any issues with their cars. Most of the time, it's the build quality that people complain about.
Sometimes, owners witness problems with batteries, too, like losing performance or overall electric range. Fortunately, none of these issues seem to jeopardize the safety of your car.
However, this time it's quite different, and we are not sure what Tesla will come up with. We hope whatever it does will be best for the owners.
Anyway, what do you guys think? Share your views in the comments section below.
Source: Electrek