PUBG Mobile has just released the latest 'Mysterious Jungle' mode while defining paths for the upcoming 0.19.0 Update. The studio was teasing the Mysterious Jungle mode for quite a while. However, it looks like the new game mode is not being received well, especially by Muslim players.
The Mysterious Jungle Mode is exclusive to the Sanhok map that introduced a lot of new features, like jungle food, hot air balloons, and more. However, there's one thing about this game mode that has triggered the Muslim players, which is the Totems.
Totems in PUBG Mobile Mysterious Jungle mode are powerful idols. By praying to these totems, players can restore their health, and get consumables like energy drinks, health kit, etc. However, the fact that you have to worship these idols in the game has offended Muslim players all over the world.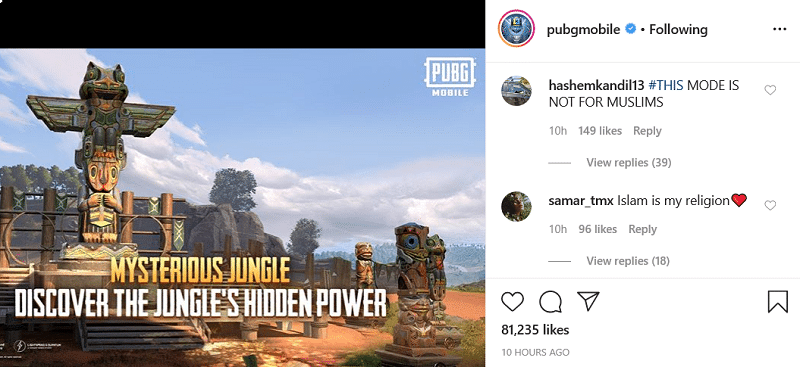 As Islam forbids 'idol-worshipping,' Muslim players feel that praying to totems in PUBG Mobile, goes against their religion. That's why a lot of PUBG Mobile players who follow Islam are now ditching the Mysterious Jungle mode. Some players are even showing their discontent towards "idol worship in the game" by burning the totems.
Damn the religion of idol worship in the game pic.twitter.com/dREXsrULJl

— Omar Guettai🇩🇿 (@OmarGuettai1) June 2, 2020
Following all the hate on PUBG Mobile's social media posts, some players have stated that PUBG Mobile messed up things by introducing a religious element in the game. Whereas, according to a lot of other PUBG Mobile players, these Totems should not be taken seriously because PUBG Mobile is just a game.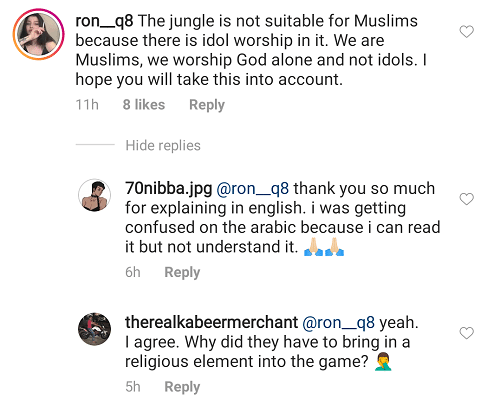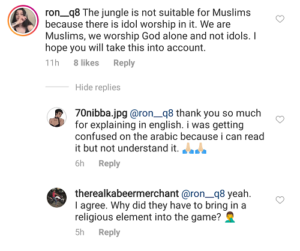 Have you tried PUBG Mobile's Mysterious Jungle mode yet? What are your views on it? Let us know in the comments.