Remember when Android apps were just that, Android apps? Windows was a different platform with its own apps and all its pros and cons? That reality is rapidly changing and we're getting hints that Android apps may hit Windows soon, and no, I'm not talking about streaming your phone's display on your Windows PC.
With Apple ditching Intel and going with its custom M1 chip for the Mac, we know the move is going to bring loads of iOS apps to the Mac App Store. I can confidently say that the Mac App Store is in dire need of some apps to fill that space. Now, there's word about Microsoft 'Project Latte' trying to bring Android to your PC. All this talk about companies trying to narrow the gap between smartphone and laptop apps begs the question, why is everyone trying to run mobile apps on laptops?
Is It Something New?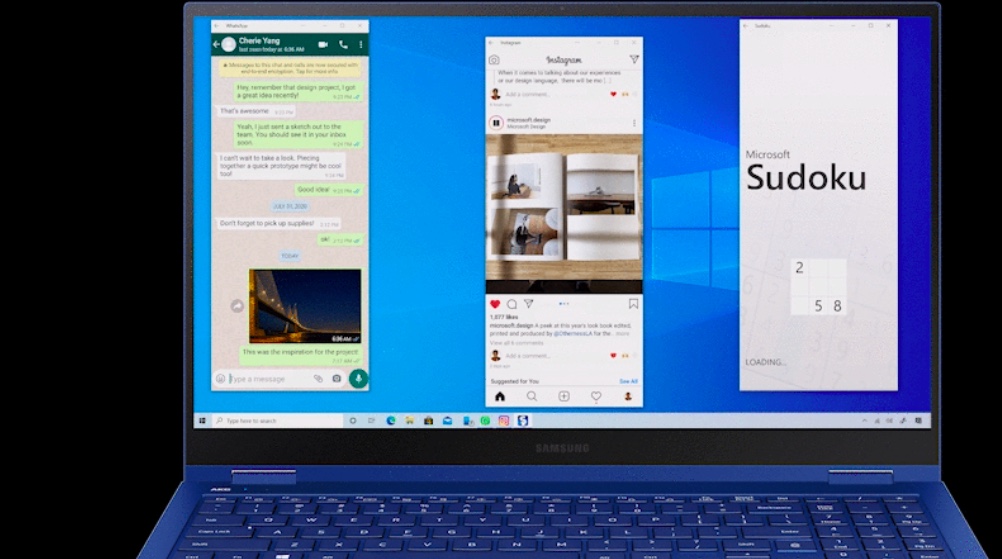 Have we not seen Android apps running natively on Windows? We have. In fact, chances are that you have WhatsApp, Spotify, and Chrome running on Windows, syncing whatever you do across devices. However, that's not all there is to running Android apps on Windows. You could always mirror apps. Here too, in order to run WhatsApp on your laptop, you need to have your phone connected to the web.
Microsoft and Samsung partnered to integrate a Link to Windows service in Samsung phones, which gave a fair idea of how it would be to receive your phone's content on your laptop. Again, that too was simplified app mirroring and not native support. The new developments come with Windows Central reporting that Android apps on Windows may become real soon with Microsoft 'Project Latte'.
How Will Windows Run Android Apps?
If we're to believe the reports, Project Latte will be a similar offering to the Windows Subsystem for Linux (WSL). Android apps, however, require heavier GPU acceleration than the one that can be achieved with a WSL-like service. This is where Microsoft's latest announcement for GPU acceleration for WSL comes in. Folks at Windows Central say that the same will be used to run Android in Windows.
Android On Windows: What Does It Mean?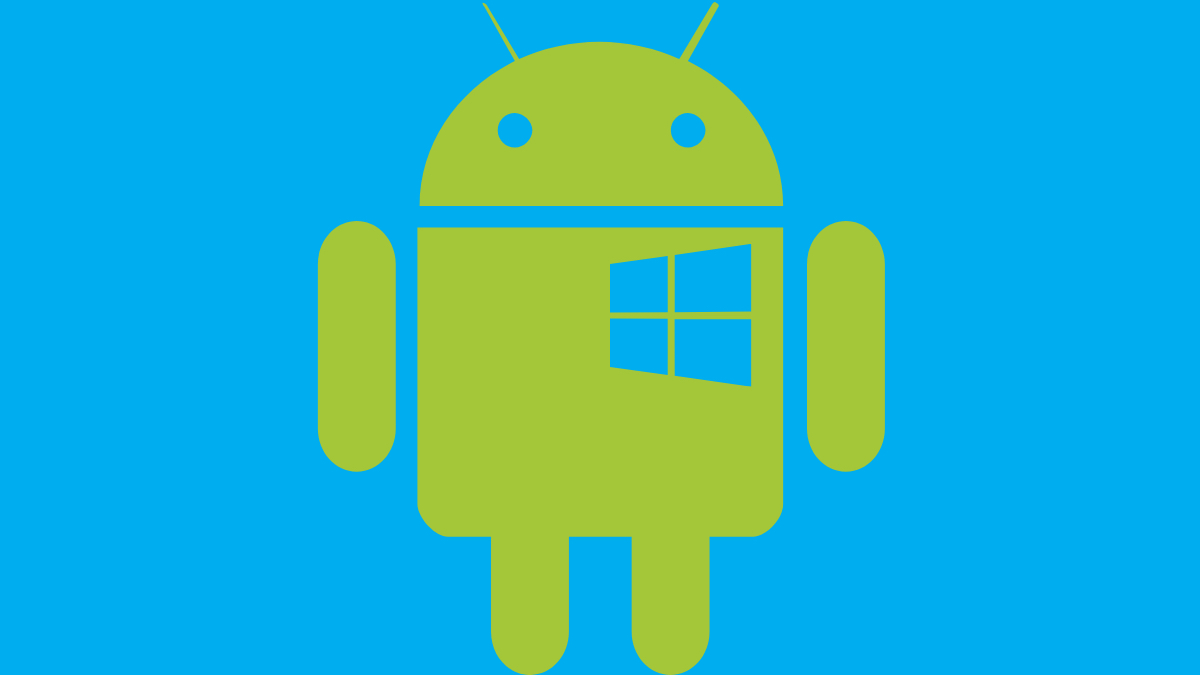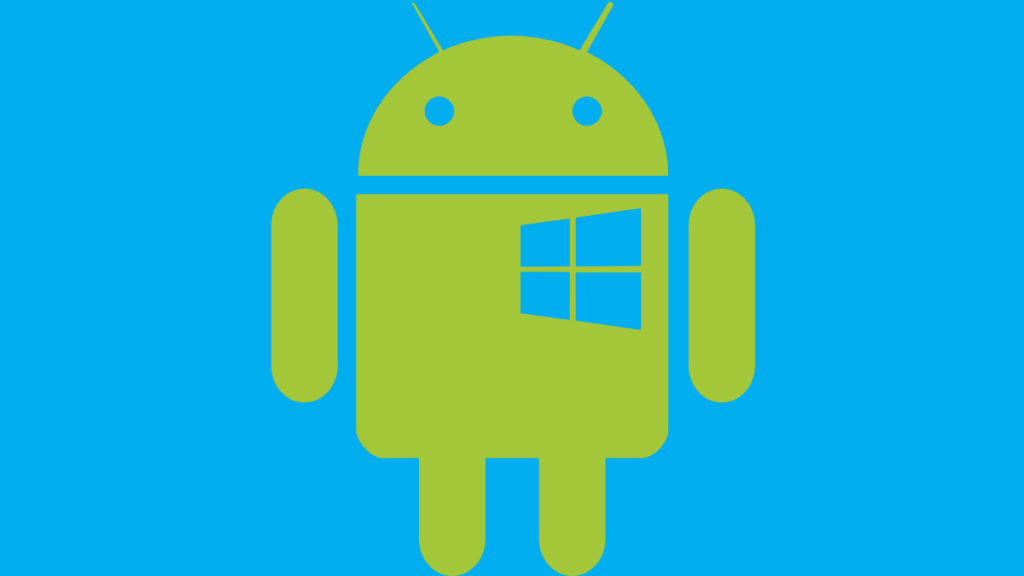 For once it means that Chromebooks might become further less popular if Windows laptops can run Android apps. Then running Android apps on Windows would also mean less effort for the developers and more apps for the users. The same happened with Apple's switch to its custom silicon. Right after it came out, there were tutorials making rounds on how to run the apps you purchased on iOS on the new M1 Mac.
On the Android and Windows side of things, its mainly about the number of apps that'll be available for Windows if this happens. Developers will simply have to get their apps in MSIX changes and they'll have them running on Windows. Now we can't comment on the quality of these apps on a laptop because they were certainly optimized for smaller Android screens.
However, unlike Apple's Mac, Windows laptops come in all shapes and sizes. Literally. If you have a touchscreen laptop and it runs all your Android apps, you'll interact with it just the way you do on your phone.
The Catch
Did we really think it was going to be that easy? Apparently it is easy to get Android apps on Windows, but its not possible to get Google Play services anywhere except native Android. It means Microsoft's Project Latte will run Android sans Google Play services, which also means any apps using Google API will need to let go of it to make way to Microsoft.
It's not the first time the company is trying to get Android apps running on Windows. Back in 2015, Microsoft started Project Astoria to do this very thing. Later in 2016, they ditched it for being confusing. Now with Apple already starting with it, Microsoft might as well expand its Windows apps catalog by including Android apps.