Oppo and OnePlus smartphones are now banned in Germany. The reason is a patent misuse belonging to Nokia concerning 5G technology. Nokia didn't stay quiet on this matter and resorted to judiciary support. The company filed a lawsuit at the Mannheim district court in July which states that both the companies are using 5G technologies specific to Nokia without paying for them.
Both Oppo and OnePlus are owned by BBK electronics. Nokia is demanding a per-phone price from the companies but no deal has been signed. So, as per reports, the phones from these two brands won't be sold in Germany until the dispute settles.
What did Oppo and OnePlus do to invite such a ban in Germany?
A new report from Android Police states that Oppo is already in talks with Nokia to agree to its terms and pay the due price. There is no information about OnePlus on the patent violation.
Nokia is demanding that both companies pay €2.50 per smartphone. The reason behind this is the fact that the brands sell their phones globally. Even the court directed these companies to shell out €2.50 per smartphone.
Currently, the ban is limited to Germany but if no deal is made between the concerning parties, it could extend to other countries of Europe. Nokia is determined to extend the lawsuit against BBK Electronics subsidiaries.
While only Oppo and OnePlus are under scrutiny now, other companies of the BBK group may be banned in the future. Oftentimes, BBK electronics releases the same smartphones via different brands with minor or no changes. But since 5G is a hot feature now, they are integrating it with most mid-range and flagship phones.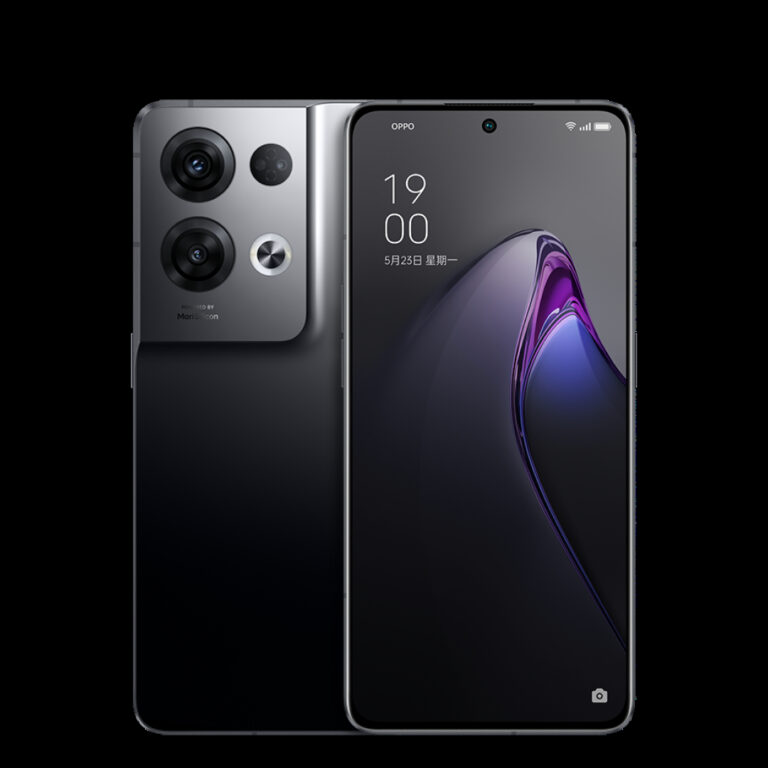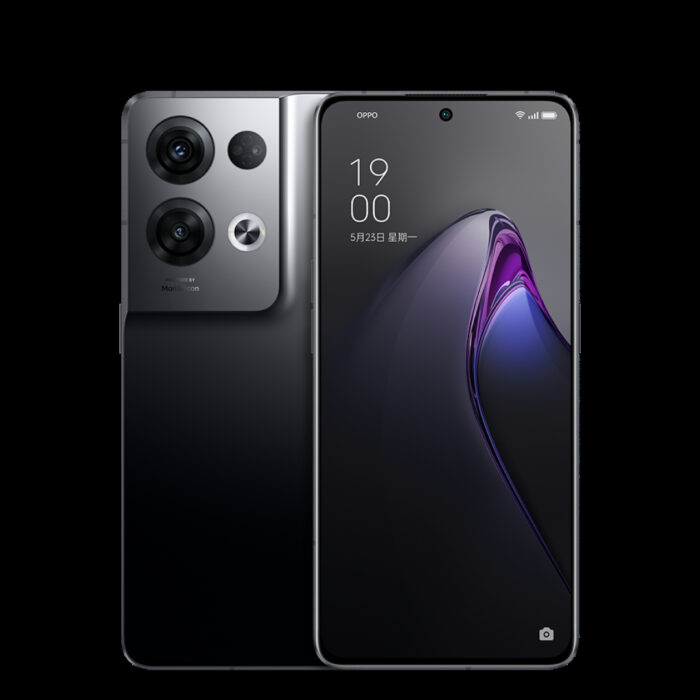 It will be interesting to know if BBK Electronics complies with the ban and agrees to pay the per-smartphone price for using Nokia's patented tech. An important thing to note is that the ban is only on smartphones belonging to OnePlus and Oppo. Other products and accessories aren't included in the ban.