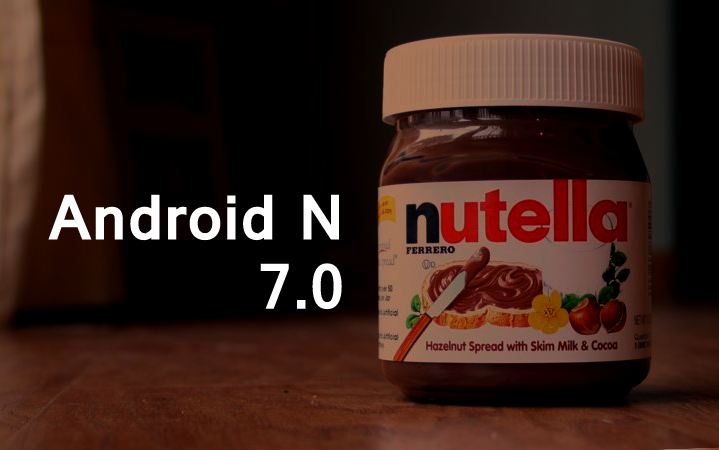 Short Bytes: While Google is slowly rolling out the Android Marshmallow 6.0 update, the company has announced that the next Android version will result in the merger of Chrome OS and Android. With a bigger picture in mind, and a new Android name, Google's upcoming Android N could be its biggest change in Android till date. 
T
urning a successful service enterprise into a product company is a feat that is difficult to achieve. Microsoft has been trying hard to accomplish it and Google is moving fast on the same track from past many years.
With Alphabet restructuring, Google is focusing more on making its operations more effective. Android is one of the biggest products of Google. And understanding the growing dominance of mobile, Google is moving ahead to combine its desktop-focused Chrome OS and the Android mobile OS.
As the media reports suggest, this convergence of Chrome OS and Android was in talks from some time and Android emerged as the obvious winner. If we compare the both, Chrome OS is less flexible and more secure. Chrome OS has found its application in the education sector due to its focus on schools.
With Android Marshmallow, Google has made progress on the security front with mandatory encryption and secure boot. With the upcoming Android N, to be announced at Google I/O, we can expect Google to make a move towards more laptop-type bigger screen devices powered by an advanced Android OS.
Last month, Google announced its Pixel C tablet taking inspiration from Microsoft's Surface Pro and Apple's iPad Pro. Deciding which OS would be suitable to run the larger screen touch devices, Microsoft invented an OS that switches smoothly between tiles and desktop mode.
With the decision to kill the Chrome OS and fold its best features in the upcoming Android Nutella (Sorry! Unable to resist, I predict this name for Android N), Google is following the footsteps of Microsoft. Talking about the name predictions, Android Nougat is another strong contender.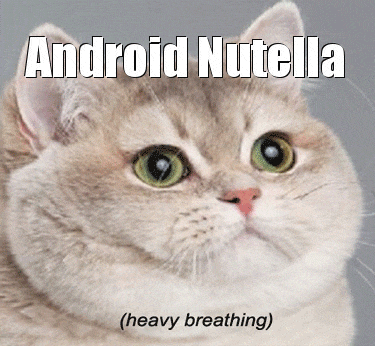 While Android Marshmallow focused on tightening the security hinges and making Android a corporate-suitable product, Android N will be a major change. Earlier this year, Google announced that the newer versions of Android will be free from unnecessary bloatware and Android N will the perfect platform to begin with.
Compared to Android Marshmallow, expect some bigger feature additions coming with Android N. While Marshmallow featured changes on the security and enterprise front, Android N will bring one of the biggest changes ever in Android OS.
In the past, Google has Android-running bigger screen devices, but Android just didn't feel right. This move to merge the Chrome OS and Android OS in Android N is Sundar Pichai's attempt to make an OS that can run on all form factors. The Android operating system already runs on smartwatches, TV, tablets, phones – and adding the laptops in this list could be Android's biggest step yet.
What are your expectations with Android N? Which name do you like better – Android Nutella or Android Nougat? Tell us in the comments below.
Also Read: Android 6.0.1 Marshmallow Update Starts Rolling Out For Android One Devices