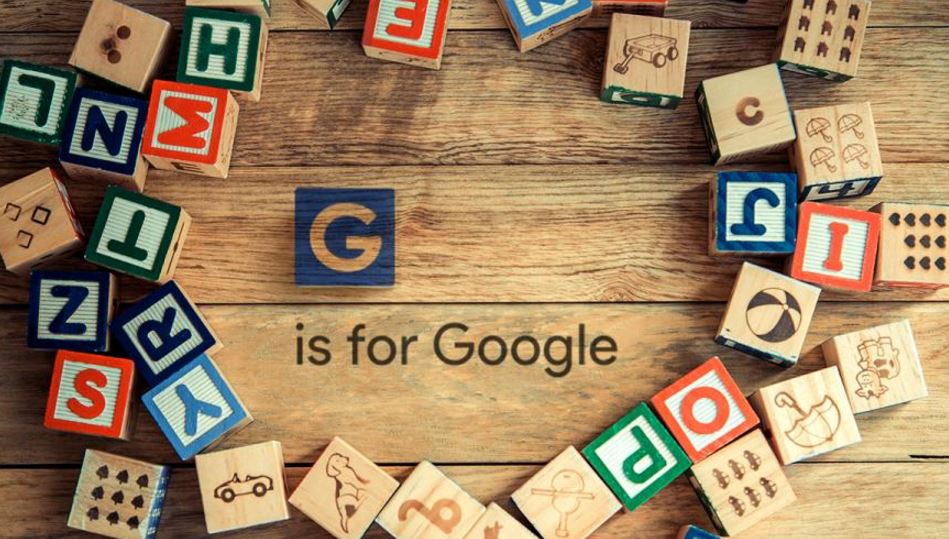 Short Bytes: Alphabet announced its whopping Q3 earnings that stood at $18.68 billion. The company also announced the repurchase of $5,099,019,513.59 in Class C capital stock which left many in amazement. Alphabet later disclosed the secret of the magic number.
A
lphabet ( Google), one of the biggest tech giant, carefully plans its ventures but can be whimsical at times as well. Google strategically acquired over 180 companies and subsumed all of them to become
Alphabet
 and then
bought abcdefghijklmnopqrstuvwxyz.com
 (a bit flashy though).
Alphabet revealed Google's Q3 earnings a few days back that stood at a whopping $18.68 billion at $7.35 per share. The data showed the Google's ever expanding business and the strengthening mobile search. Google has been doing great business and now supports Yahoo as well.
Alphabet also made an interesting announcement that they will repurchase $5,099,019,513.59 in Class C capital stock. The number left many people wondering, but it is not a magic number but the square root of 26- number of letters in the alphabet. These special shares traded under GOOG spiked more than 11% after the revelation.
Sunder Pichai, CEO of Google was quite happy with earnings and said the state-of-the-art technologies from Google are just the beginning and the future holds much more. Google has recently announced its cloud-based services that led the company to envisage "tremendous momentum" in the business.
Pichai also seemed unaffected by the ad-block hitch in Google's advertising revenues. He said that these are not a new phenomenon as the users do not mind the ads if the experience is good.
Alphabet is convinced of the future growth and is betting on its innovations to bring in more users, investors, partners and then the revenue of course.
Also read: The Real Reason Why Google Created Alphabet and Renamed Itself