The Ford F-150 Lightning recently made its first appearance in the international market and has impressed many EV enthusiasts. However, some people were skeptical about the electric range of the new Ford F-150 Lightning.
The electric F-150 is available in two configurations: a baseline version with 230 miles range and the other with an extended battery offering 300 miles.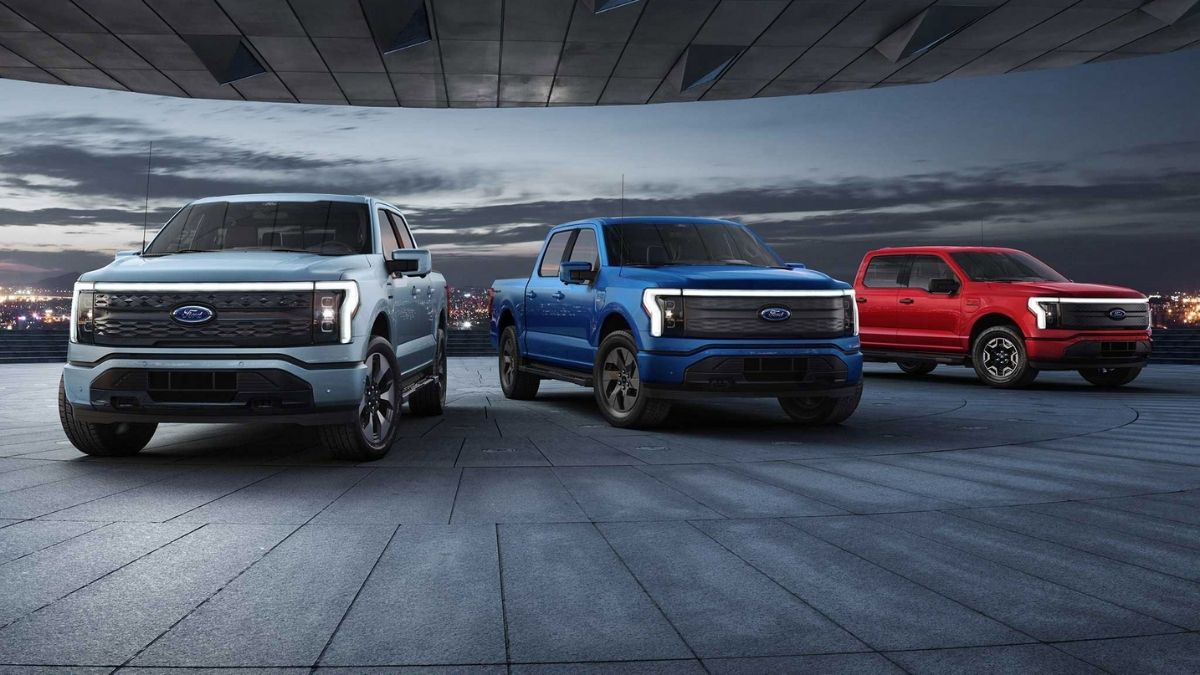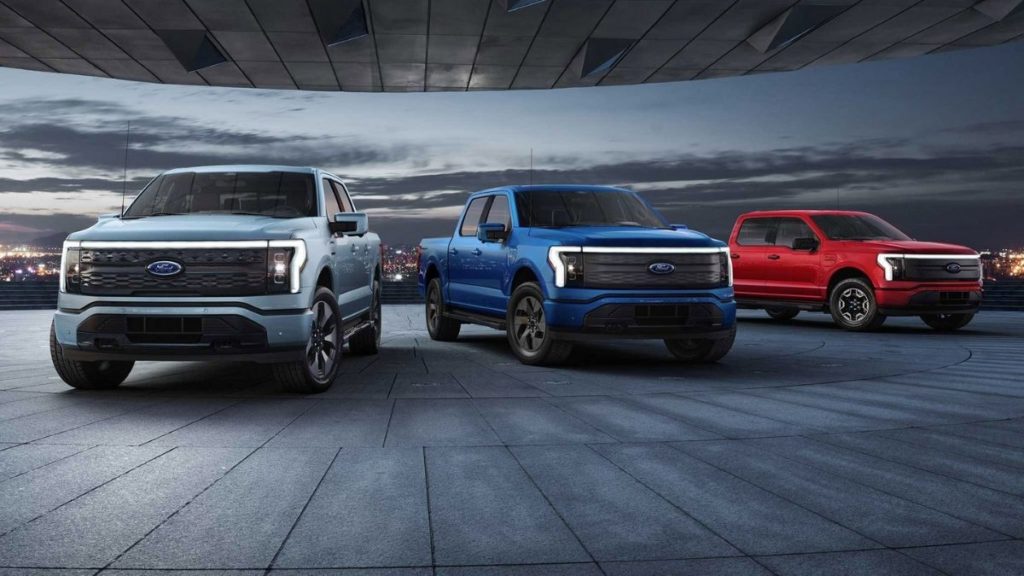 However, the masses think that even 300 miles won't be sufficient considering the competition. Moreover, some experts assumed the range to reduce significantly further when it tows or carries heavy luggage.
This is indeed a matter of concern, especially when rivals like Tesla Cybertruck and Rivian R1T offer much better results. For instance, the top-spec variant of Cybertruck will offer an EV range of up to 500+ miles.
However, the F-150 Lightning reservation holders need not worry as its real range could be even over 400 miles. Today, we'll tell you how it's possible and why Ford didn't mention it.
Ford F-150 Lightning Real World Range
Recently, an American YouTuber, Marques Brownlee, got a chance to review the all-new F-150 electric. He filmed a video of his impression of this latest electric truck and shared it on his channel.
Marques discussed many things about Ford's electric truck. However, we were surprised when he came to its driving range.
The multi-information display of the Ford F-150 Lightning was indicating an EV range of 367 miles at 80% battery percentage. However, Marques was all alone inside the pickup truck with no extra load. The driving range of F-150 Lightning would be 450+ miles on a full charge in such a situation.
Furthermore, Marques revealed that the 300-mile is an EPA-certified range of F-150 Lightning when carrying 1000 lbs weight. That means, if there's no cargo, then you can easily travel up to 400 miles.
This is really impressive as its range will be close to Tesla Model S, which is currently the longest range electric car in the world.
Final Thoughts
Most electric vehicle makers try to showcase the best driving range in all favorable conditions. However, the fact that Ford tested its electric truck while carrying 1000 lbs of weight is appreciable.
Apart from this, the electric pickup received an overwhelming response from the public. F-150 Lightning received 44,500+ bookings within the first week of its unveiling. It is expected that the popularity of this truck will further increase.
What do you guys have to say about it? Is the electric range of F-150 Lightning still insufficient to compete in the market? Share your views in the comments section below.