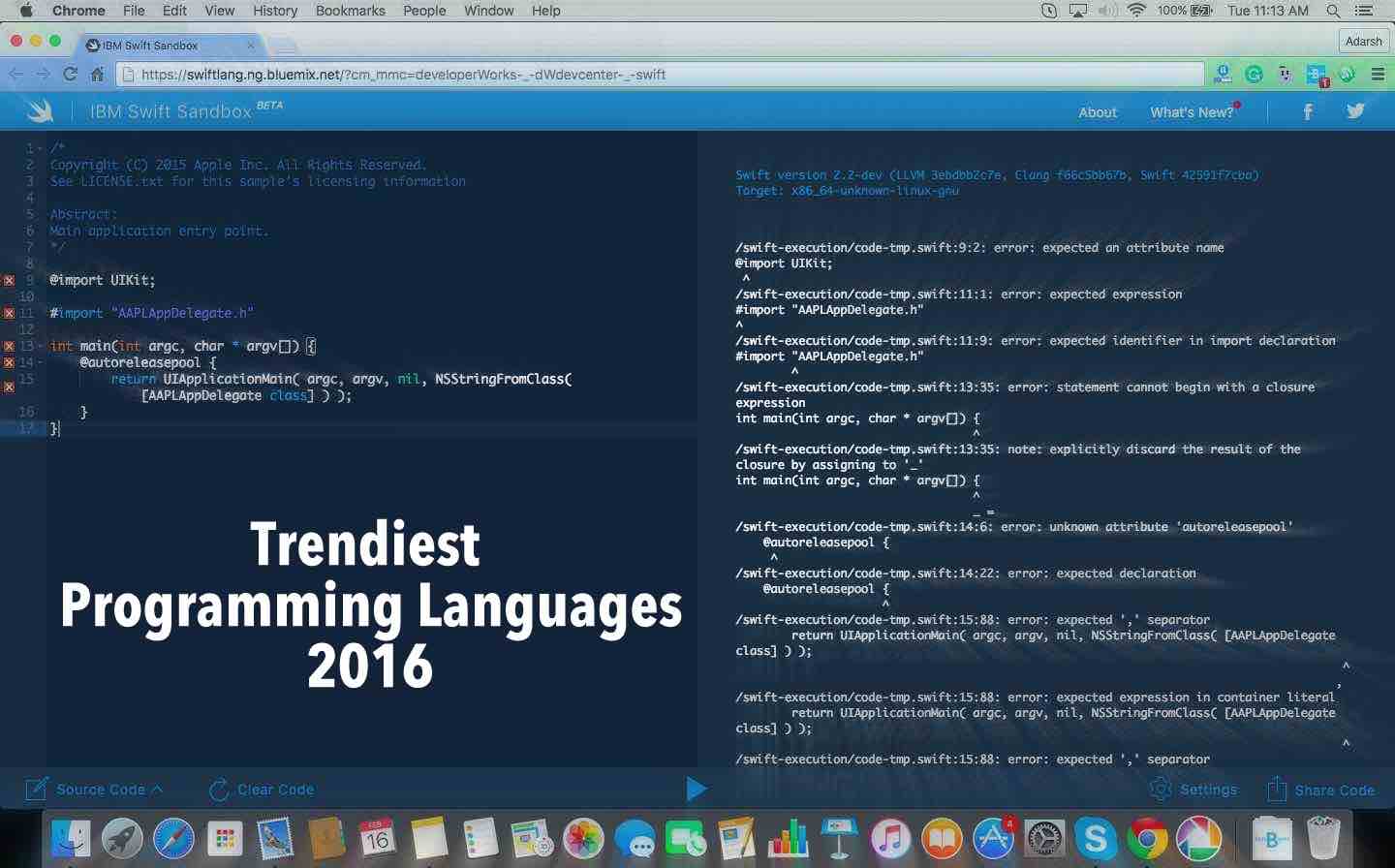 Short Bytes: Do you want to know which are the most trending programming languages of 2016? From time-to-time, we bring to you the results of various indexes and surveys to make you acquainted with the latest trends. In this article, we are covering the results of a survey conducted by JAXcenter and its results clearly label Java as the leader.
T
he trends in tech world evolve every year and it's reflected in the choice of technologies used by people to get their work done. In this case,
programming languages
are no different. A rapid rate of change is the hallmark of the computer industry.
With time, programmers have learned that sticking to one particular language, framework, platform, or operating system isn't a guarantee of success. This has encouraged the young minds to take up new challenges and learn cutting-edge technologies. Still, there are some technologies that manage to make their way to the top.
To find out the most popular programming language that people are willing to choose this year, JAXenter recently conducted a survey. While this survey only covered a small piece of the programming-loving audience, it gives us a fair idea of people's interest.
Also Read: Top 12 Highest Paying Computer Programming Languages You Should Learn
Unsurprisingly, the focal point of the result revolves around Java. About 47 percent of the respondents found Java very interesting and 28.5 percent people found it interesting. Combining both, we get a huge figure of 75 percent interest in Java.
Talking about Java 8 features, about 85 percent people found them interesting.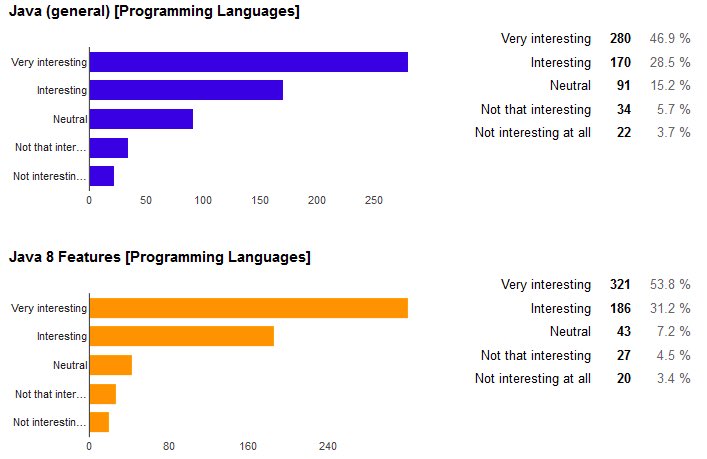 JavaScript, the language of the web, continues to impress people and inspire them to create new things. About 67 percent people found JavaScritpt interesting.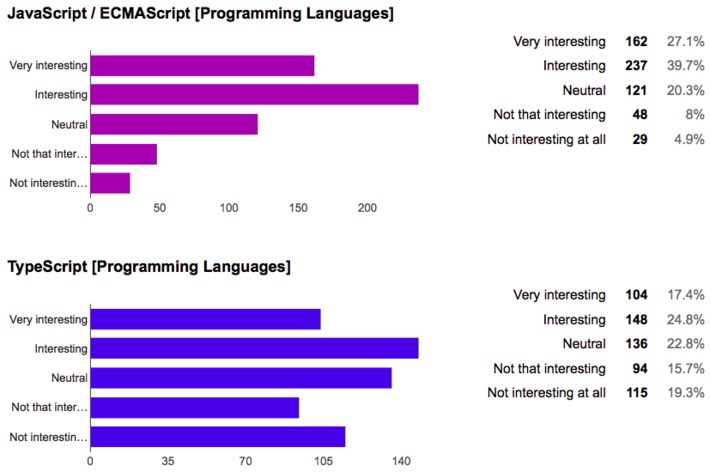 The other popular languages were Scala, Groovy, Clojure, Swift, Go, Ruby, Python, Rust, PHP, and Objective-C.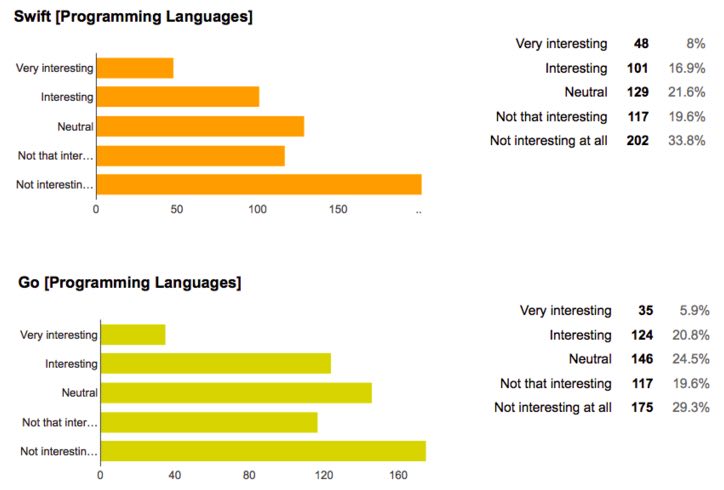 Have something to add? Feel free to leave your thoughts in the comments sections.