Selena Gomez's comedy show 'Only Murders In The Building' is now streaming online. Fans have been waiting for a long time to see how the characters obsessed with true crimes deal with the suicide of their neighbor.
As for where to watch the 2021 comedy-drama, we will help you in this aspect. We will also explore a safe and legal way to stream the show online for free. With that being said, let's begin.
'Only Murders In The Building,' Season 1 Streaming Guide
Where To Stream 'Only Murders In The Building' Online?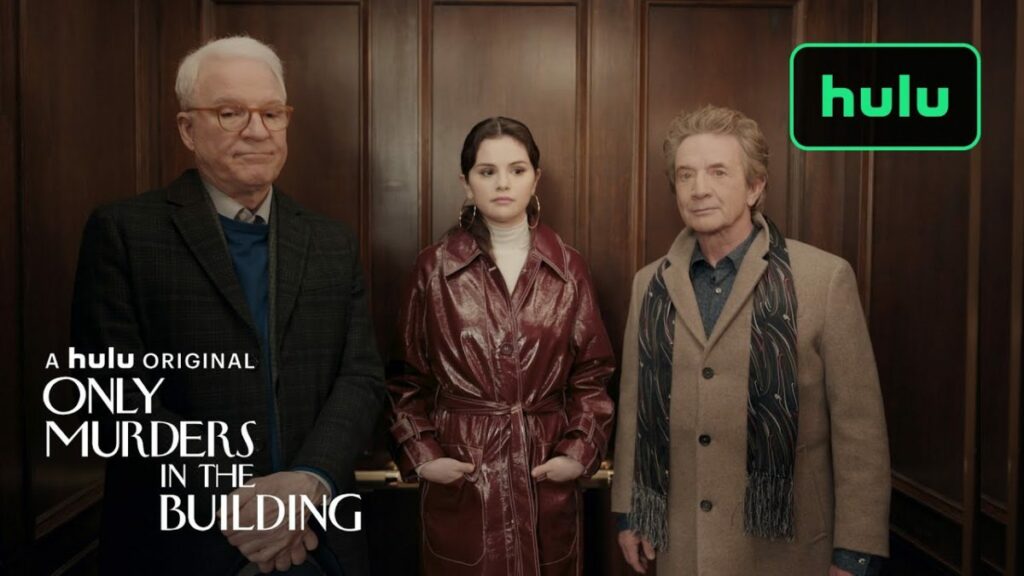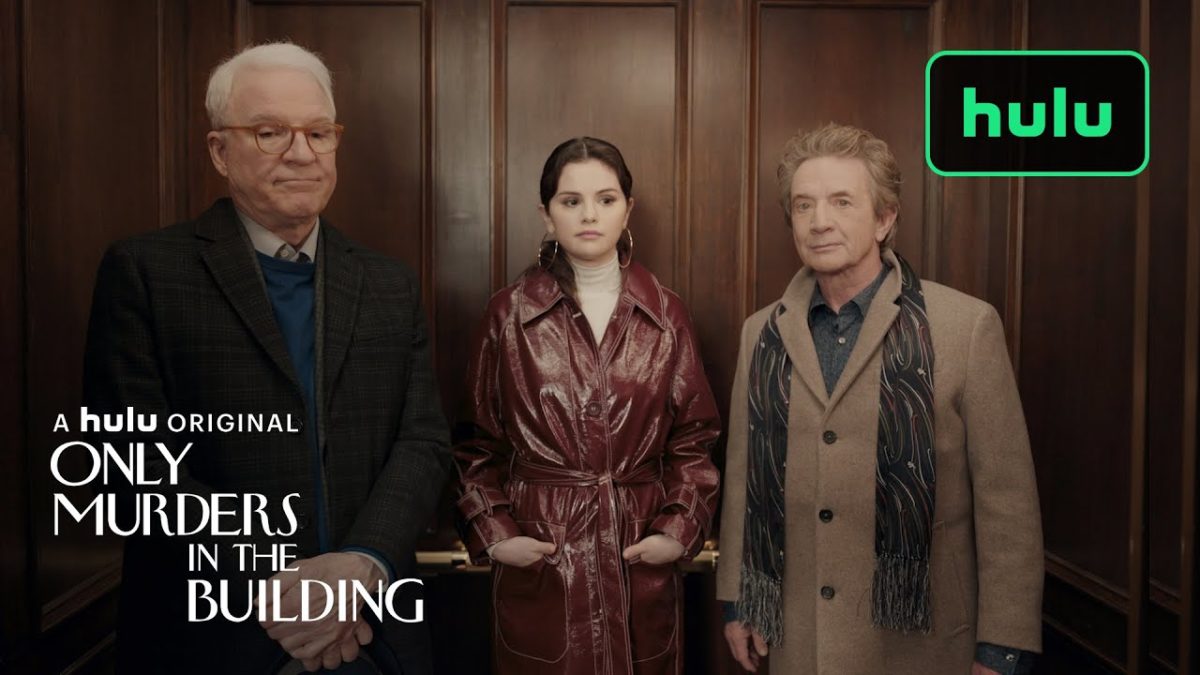 The series is a Hulu original, so that's where you can watch all the episodes of the series. Since the show will have new episodes each week, there is no better time to watch it. Additionally, the creators gave viewers a pleasant surprise with a triple premiere.
If you are wondering about the cast of the show, then you can check them out right here.
Can I Watch 'Only Murders In The Building' For Free On Hulu?
Yes, Hulu gives new users a chance to check out its catalog with the help of a 30-day free trial. If you enjoy the movies/shows on the streaming platform, then you can continue the service for $11.99/month.
What Will I Get In 'Only Murders In The Building'?
As I mentioned earlier, the show will revolve around three characters who are obsessed with true crimes. The characters live in an expensive Manhattan apartment but usually don't communicate with each other. Well, all that changes when they find out their shared love for a podcast.
Following that, they all believe that the death of their neighbor was a result of murder instead of suicide. The story sounds fascinating, and it could become a weekly dose of comedy for many people.
The series has an unbelievable rating of 9.9 as of now. Feel free to rate it out of 10 in the comments section below if you want to watch the show.
Also, if you are looking for another comedy show that airs weekly, why not watch Brooklyn Nine-Nine?