Ready to take a trip down memory lane and relive your college days? TVF's original Engineering Girls is returning for a much-awaited season 2 soon. The Barkha Singh-starrer is one of the best shows that depict life at an Engineering college in a humorous way.
If you are wondering when and where the show will be available to watch, then you are at the right place. In this article, we will talk about just that. So, I'll ask again, ready to take a trip down memory lane?
'Engineering Girls' Season 2 Release Date And Time
The popular series will return this Friday, i.e., August 27, 2021. It will be available to stream online from 12:01 AM Indian Standard Time (IST).
Where To Stream 'Engineering Girls' Season 2 Online?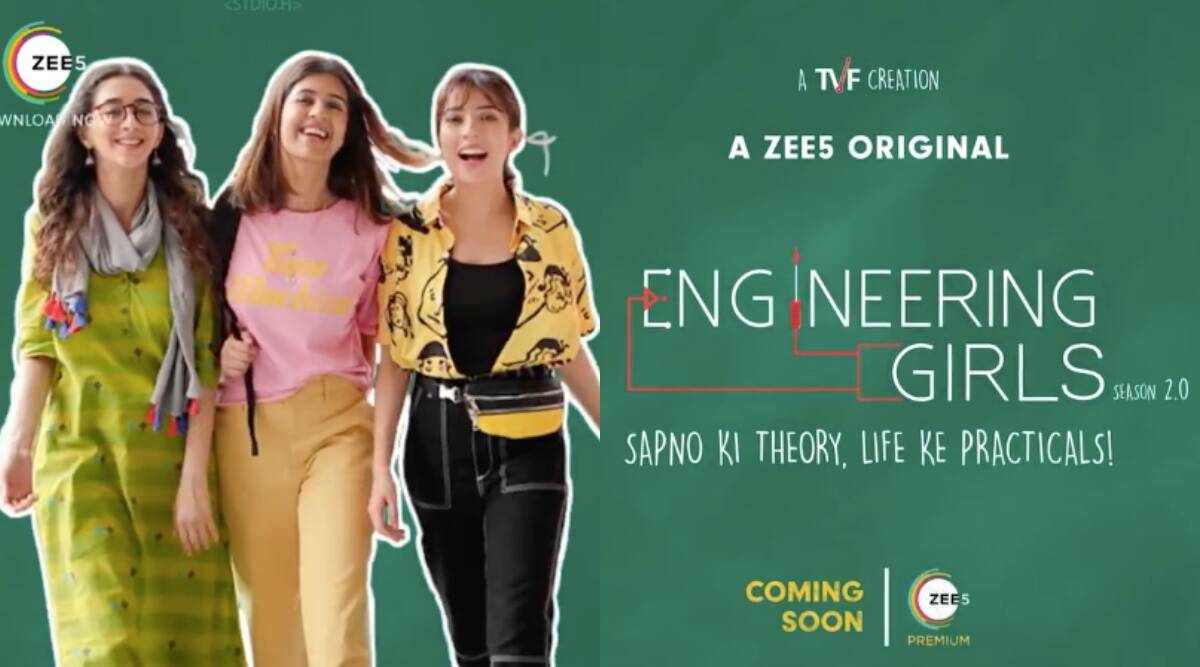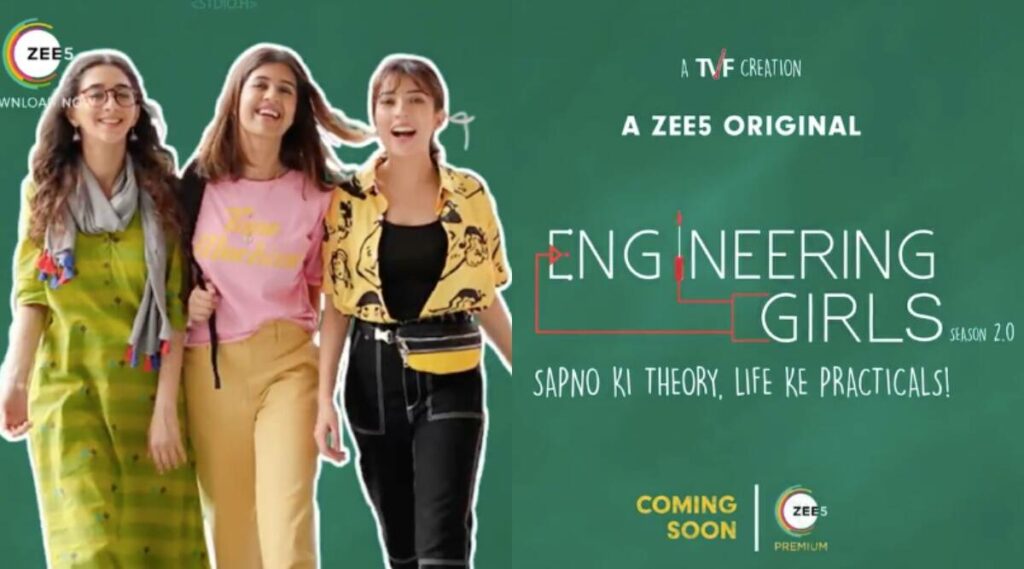 The inaugural season of the show is available on YouTube to watch for free. You can check it out right here. However, the creators will not follow the same process for the second season. It will be uploaded on Zee5.
Can I Watch 'Engineering Girls' Season 2 For Free On Zee5?
Unfortunately, you cannot watch the series for free on Zee5. The platform follows a subscription-based module, and you will need to purchase an account in order to watch anything on its library.
On a positive note, thanks to Airtel, Indian users can get a free Zee5 subscription with the 'Airtel Thanks' plans. You can check out their offers on this page.
Note: You will still need to pay for the plans for Airtel Thanks for getting an account of Zee5 for no additional charges.
Is 'Engineering Girls' Series Good?
The show aims to show the world from the perspective of girls in Engineering schools. Honestly, there is not much content around this topic, and that's why fans feel in love with the show.
In the second season, the show will move forward with this storyline and make people aware that engineering is not just for boys.
Due to this bold step, the show has an excellent rating of 7.0 on IMDb.
This concludes our streaming guide for Engineering Girls season 2. What are your expectations from the show? Let us know your views in the comments section below. If you have some free time then check out other popular titles like Shershaah and Hungama 2.