Starring Bear Grylls, the 2021 film You vs Wild: Out Cold, seems like an interesting title to watch this week. Grylls is known for his insane adventures and in some way knowledge, if you ever find yourself stuck in the wilderness.
The 47-year-old is back with something interesting. This time around, you won't be seeing his amazing survival efforts in 'Man vs Wild' on the Discovery channel but turned his adventures into an exciting short movie.
As it was confirmed earlier, the film was released today, i.e., September 14, 2021, on Netflix. It was released at 3:00 AM Eastern Time (ET)/12:30 PM Indian Standard Time (IST). The movie has a runtime of just 25 minutes, so you can easily watch it in a single sitting.
What's even better is that you can watch it with your entire family. Anyway, later down the article, we will check if you can watch the film for free on Netflix.
Can I Watch 'You vs Wild: Out Cold' On Netflix For Free?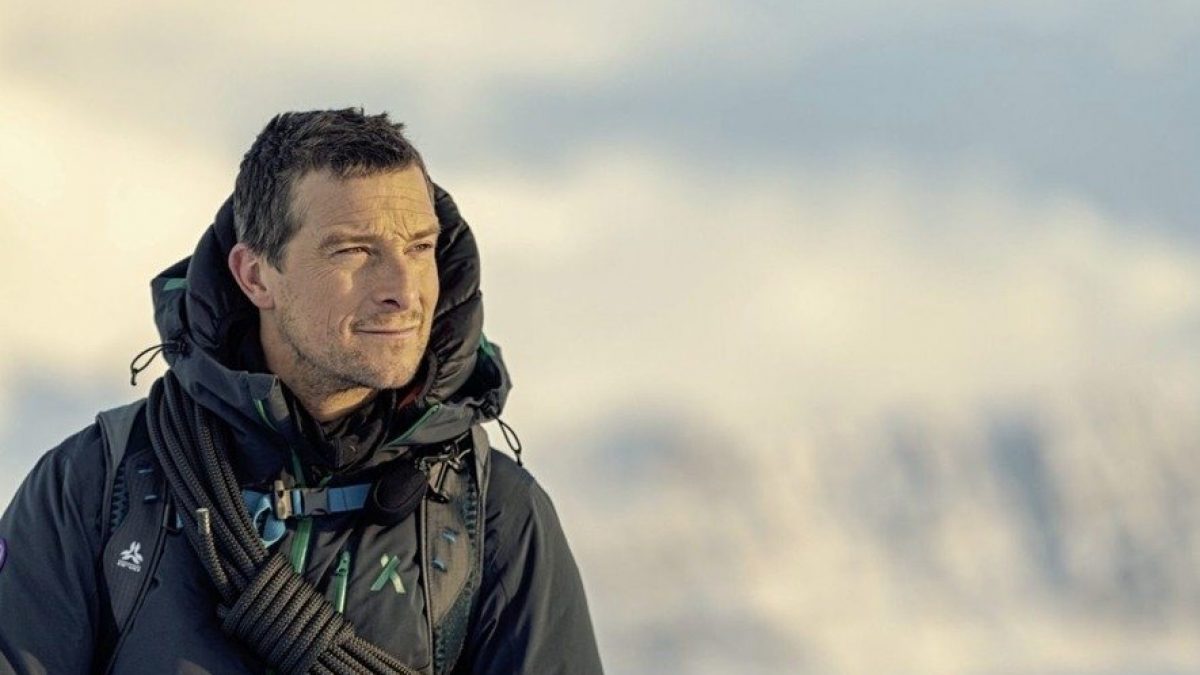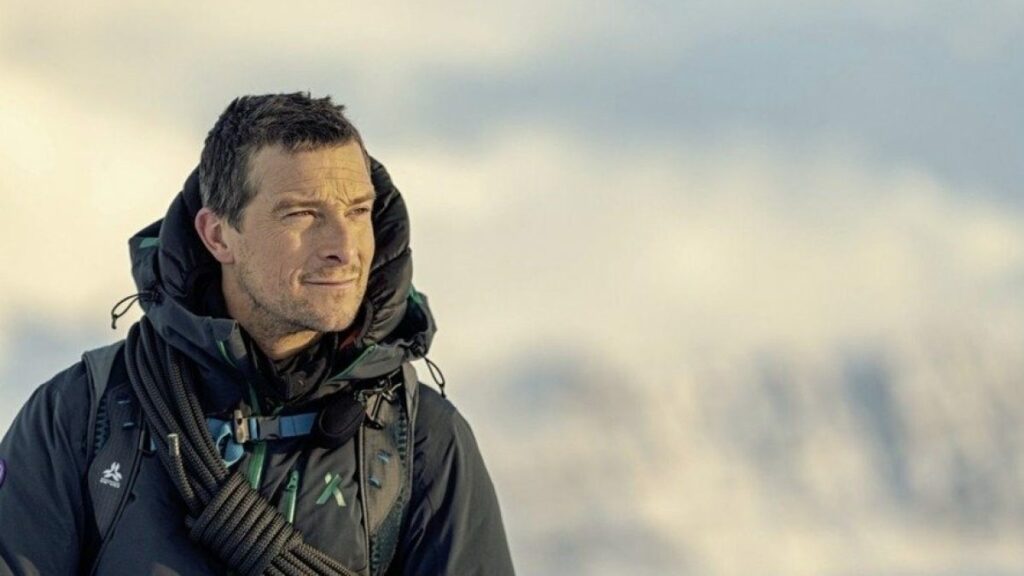 Unfortunately, as of now, there is no way for you to enjoy the short film for free. In order to watch 'Out Cold' on Netflix, you require a paid subscription to the streaming platform.
However, we're not here just to deliver the bad news. There is some good news for T-Mobile users. You can get a free Netflix account at no additional cost with your current plan. Similarly, if you live in India, Reliance Jio postpaid users get a bundle featuring many streaming platform accounts, including Netflix.
Note: You are still required to pay the initial cost of the above-mentioned ISP plans to enjoy the offers.
'You vs Wild: Out Cold' Plot
Bear Grylls apparently gets caught in a lethal plane crash that leaves him with amnesia. However, you will control his decision to save the pilots. Yes, it is an interactive special and it feels amazing to watch such films where each action you take has a consequence.
Will you be able to save the pilot or will you fail? Let us know your experience in the comments section below. Meanwhile, feel free to check out some other popular titles like Lucifer and Money Heist.