The Witcher: Nightmare Of The Wolf animated movie will be the first-ever spinoff series of Netflix's "The Witcher." The events of the spinoff film take place in the timeline before the Henry Cavill starrer show.
In particular, you will see Vesemir (voiced by Theo James) in action, the guy who trained Geralt (played by Henry Cavill). With that being said, in this streaming guide, we will put the show under the microscope. So if you are looking to know everything about it then you are at the right place.
The "Witcher: Nightmare Of The Wolf" Release Date & Time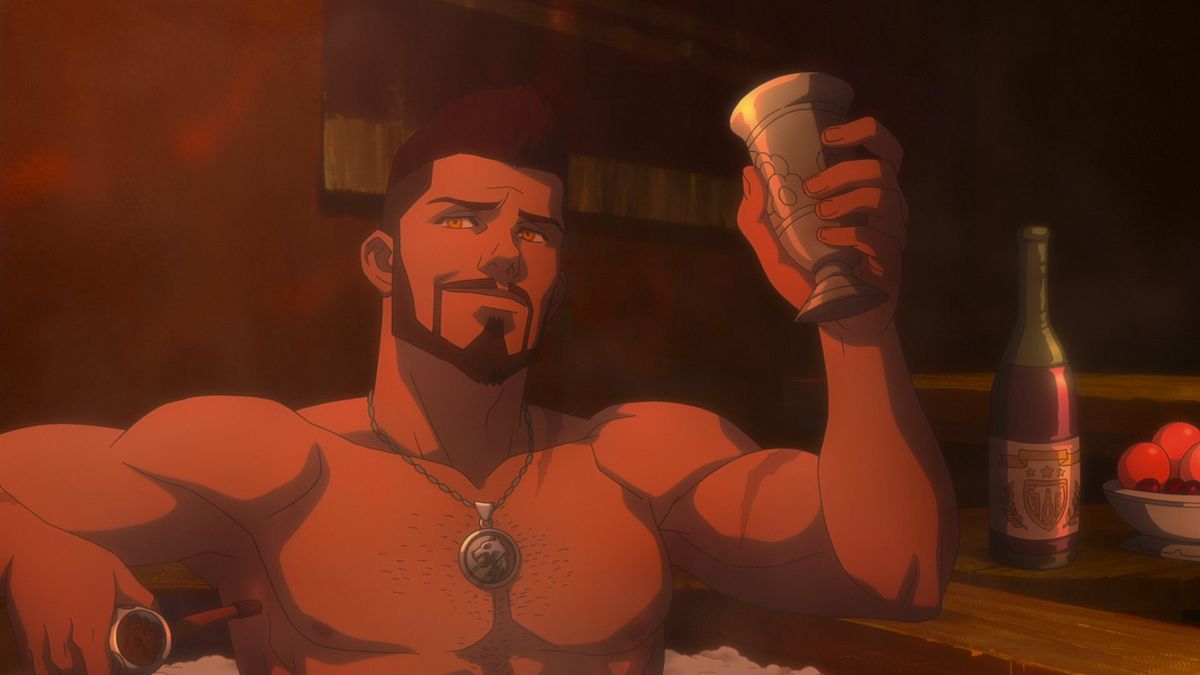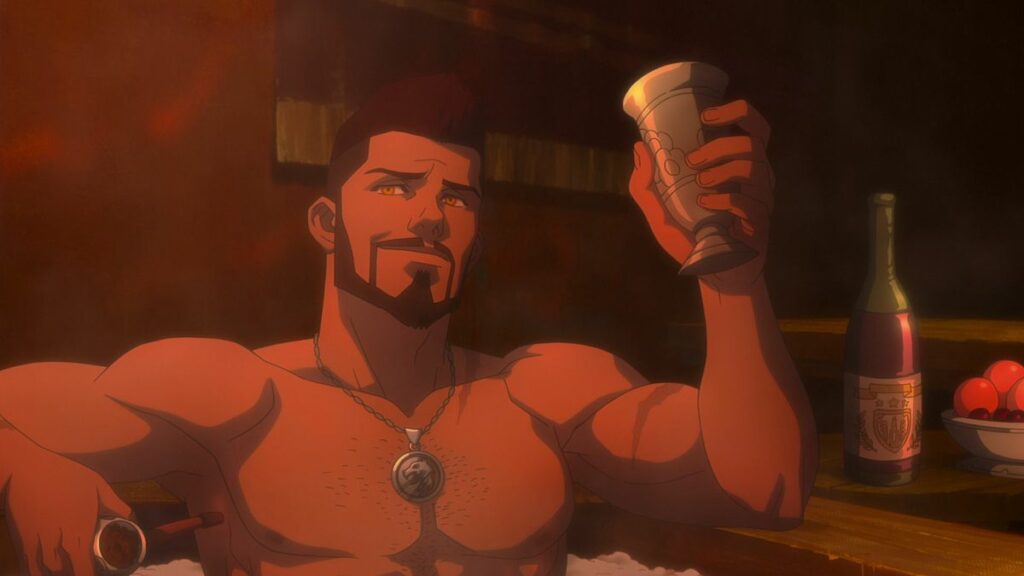 The animated film will make its debut on Monday i.e., August 23, 2021. It will be available to stream online at 12:00 AM PT/3:00 AM ET/12:30 PM IST.
Where To Stream "The Witcher: Nightmare Of The Wolf" Online?
Just like the original Witcher series, you can watch the new animated movie on Netflix. Although this is a prequel, so it is not mandatory for you to watch the other series. If you want to, you can see Cavill's show right here.
Can I Watch "The Witcher: Nightmare Of The World" For Free On Netflix?
Unfortunately, you cannot stream this movie for free or, as a matter of fact, anything in Netflix's catalog as of now. The reason being is that the OTT platform has stopped providing a free trial.
However, what you might like to hear is the fact that if you are a customer of Reliance Jio postpaid plans, you already have a free Netflix subscription.
The above-mentioned method is only applicable to Indian viewers, if you live in the U.S., you can rely on T-Mobile. It provides a similar offer to get a free Netflix account.
Note: You won't be charged for the OTT platforms' cost, but still have to pay the original price of the ISP plans.
What Will I Get In "The Witcher "Animated Movie?
As we mentioned earlier, the spinoff series will shift its focus from Geralt to Vesemir. It will shed some light on his adventures. If you loved the original show, then it will be worth watching the new film.
Apart from a good story, the movie also offers excellent animation that will keep you glued to your seat entire team.
What are your expectations from it? Let us know your views in the comments section below. Also, if you have some extra time, you can check out Hugh Jackman's new movie Reminiscence.