Last month WhatsApp rolled out a feature that lets users transfer chats from iOS to Android. However, it did not work the other way around. The company is finally working on a feature that lets users transfer chats from Android to iOS. Users have been requesting this feature for quite a while now. With this, users can finally migrate their chat history from their old Android phones to their iPhones.
This process is likely to work similarly from Android to iOS, i.e., connecting both phones using a USB-C to Lightning cable. As reported by WABetaInfo, it seems that the Move to iOS will be essential for this procedure. Hopefully, WhatsApp can get this feature right this time. The last time they implemented migration from iOS to Android, the feature was only available to Samsung smartphones.
However, don't expect to see this feature soon as it is still under development and will only be available in future WhatsApp updates. Previously, users had to resort to other apps for this migration, but they were all paid services. Now, thanks to Google's "Data Transfer Tool," built into Android's Setup Wizard, migration processes like these are possible. This tool can copy apps and files from one phone to another, even an iPhone.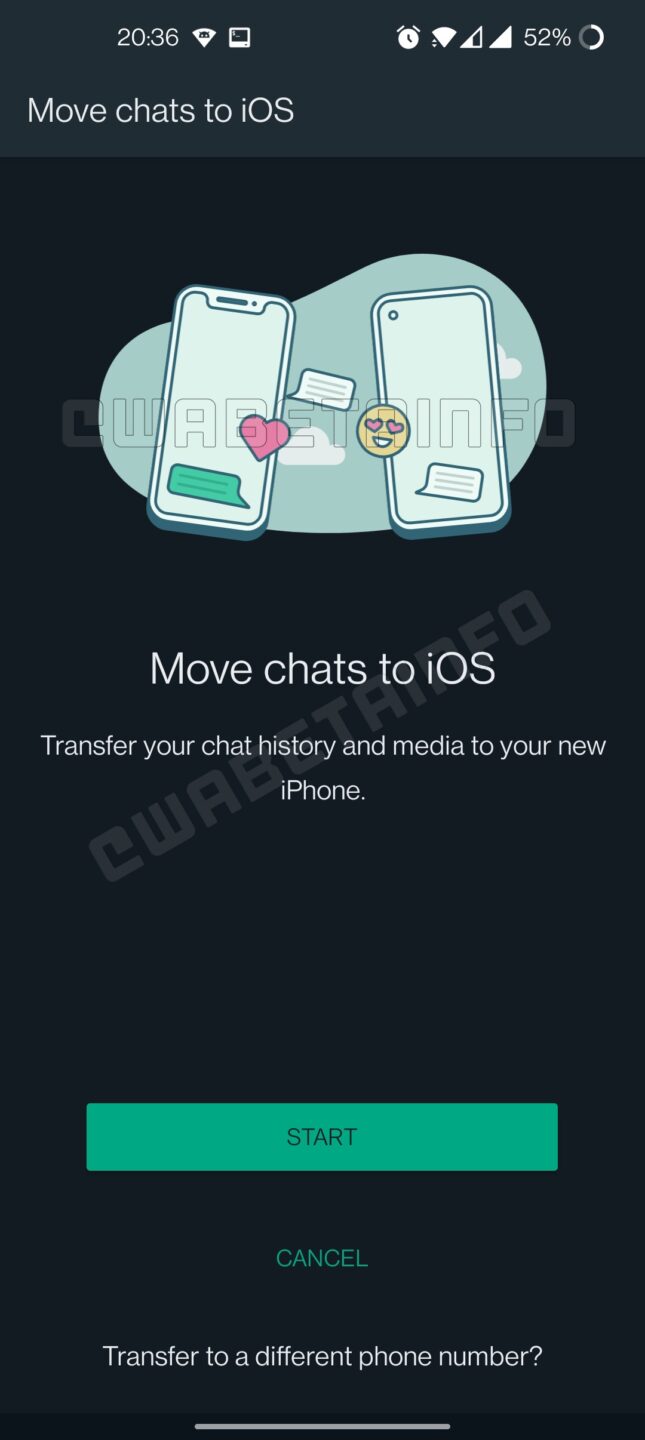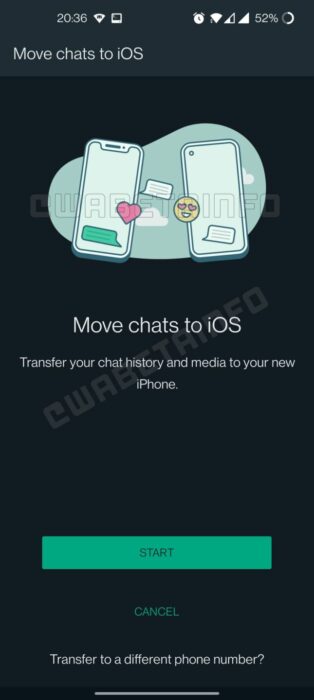 How do I transfer WhatsApp chats from iOS to Android?
Disclaimer: This chat transfer process is only available on iOS and Samsung smartphones for now. The company is planning on making it available to more Android devices. WhatsApp is even working on its own end-to-end encrypted cloud backup, which may make it even easier to transfer chat from Android to iOS and vice versa.
1. Connect your Samsung phone to your iPhone using a USB-C to Lightning cable (or using any adaptor)
2. Open the Samsung Smart Switch app and follow the instructions in the app when prompted.
3. Scan the QR code displayed on your new Samsung phone using your iPhone.
4. Press Start and wait until the process is complete.
5. Follow the steps on your Samsung phone to complete the setup.
6. Open WhatsApp, log in with the same phone number used on your iPhone, and tap "Import."