WhatsApp is working on three new features to improve chat and notifications for its users. As reported by WABetaInfo, a new Vacation and Silent mode will let you enjoy a distraction-free holiday and ignore notifications you don't care about.
Vacation Mode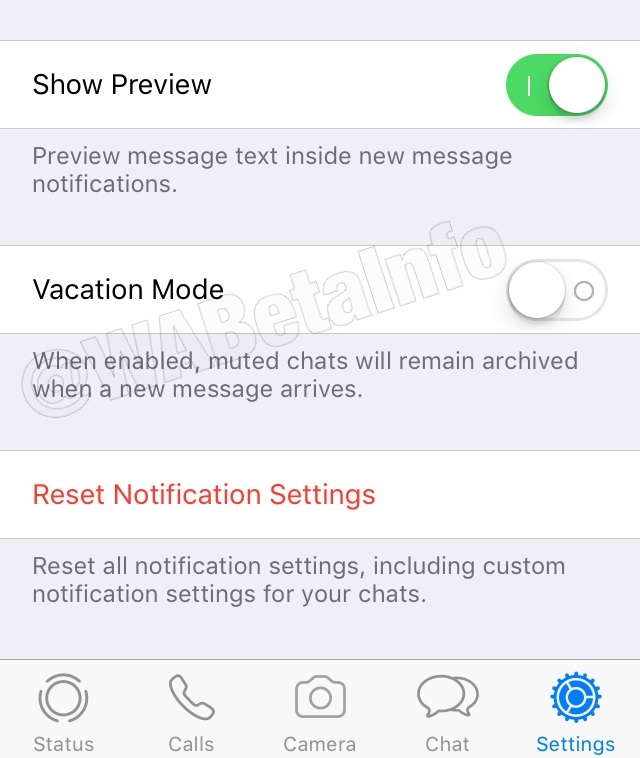 Turning on the 'Vacation mode' will keep your chats stored in the archives until it is disabled. It means you won't be receiving those annoying notifications anymore and help in escaping from group chats without leaving the group.
There would be a separate preview message notification option as well for finding who texted and then you can proceed to check messages selectively.
Silent Mode
WhatsApp is planning to roll out a 'Silent Mode' too which will prevent app icon badge from showing unread message notification and content from muted chats.
For someone like me who hates those red dots on WhatsApp home screen and find it difficult to ignore, the Silent mode would be a blessing!
Linked Accounts
The company is working on a third new feature called 'Linked Accounts' feature that is supposedly being developed for WhatsApp Business app.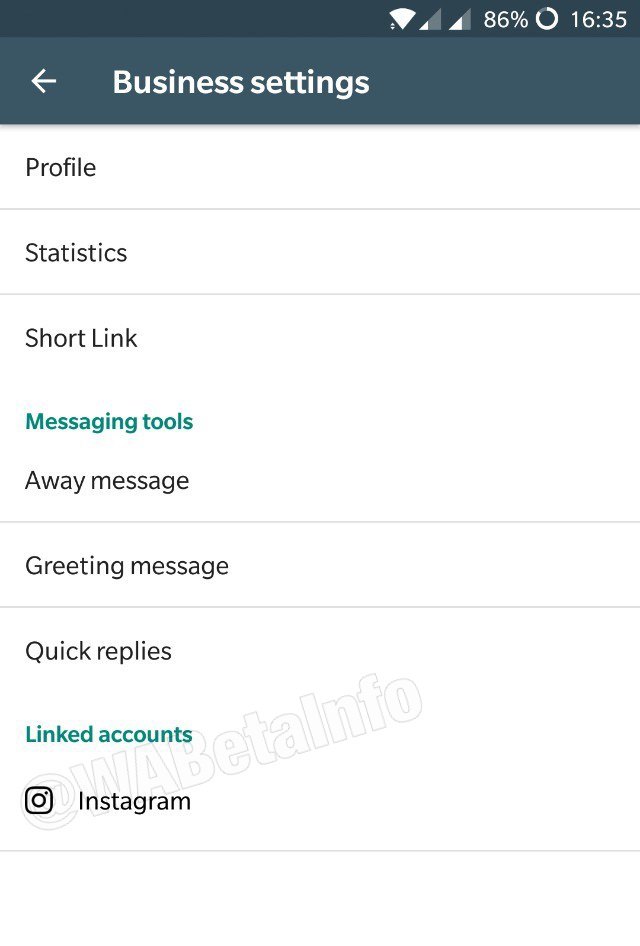 While the exact purpose behind this feature is unclear at the moment, it is being speculated that Linked Accounts will let you share status across Facebook-owned apps like Instagram and Facebook stories.
It could also help in sharing for password recovery purposes. We will get to know more about the feature when it goes live and keep you posted when they do.