WhatsApp is releasing a new feature in its beta for more privacy-centric users. This will allow users to share a photo or video only intended to be viewed once. The new feature is called 'View Once' and is similar to Instagram and Snapchat's expiring media features. However, the recipients can still take screenshots of the shared media, and the app won't notify the sender.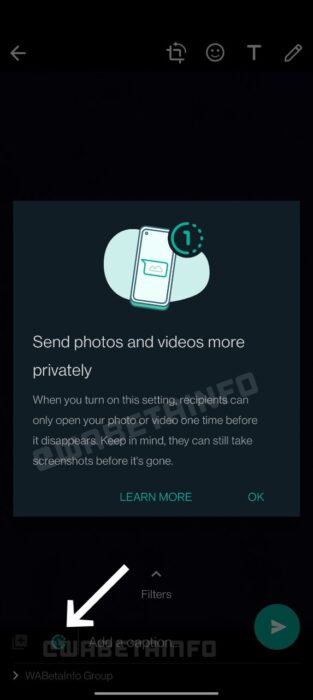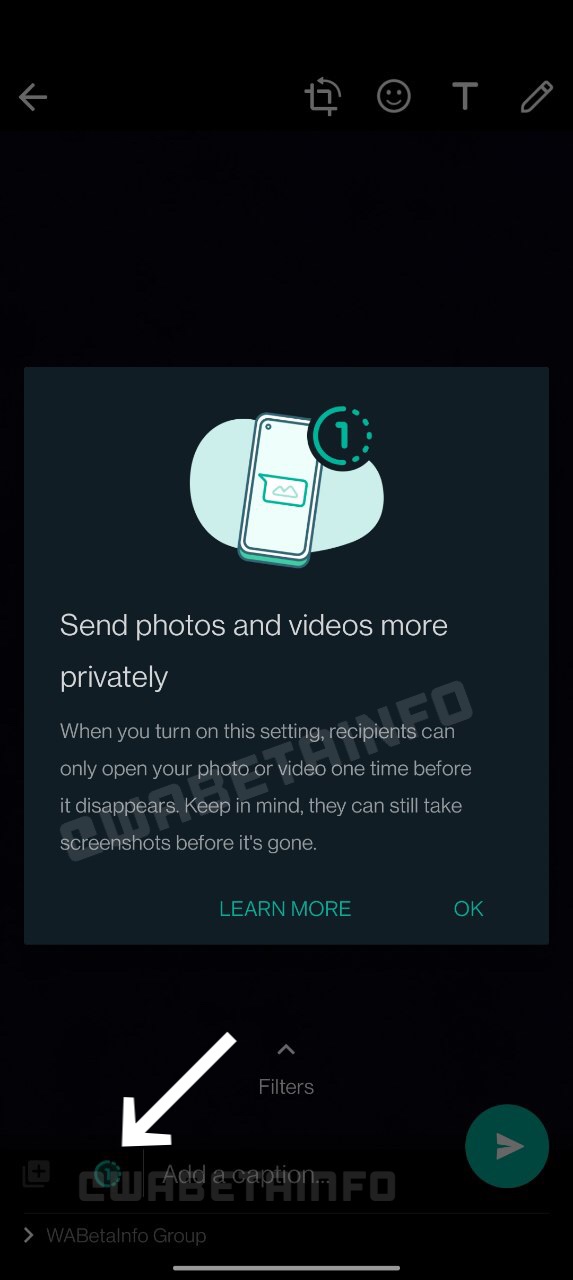 According to WABetaInfo, this feature is available right now on WhatsApp's 2.21.14.3 Beta Android version. Additionally, in a previous interview, Mark Zuckerburg talked about disappearing chat mode, which is also coming to WhatsApp soon. This is one of the many new features WhatsApp brings to its app, including multi-device support and WhatsApp Pay.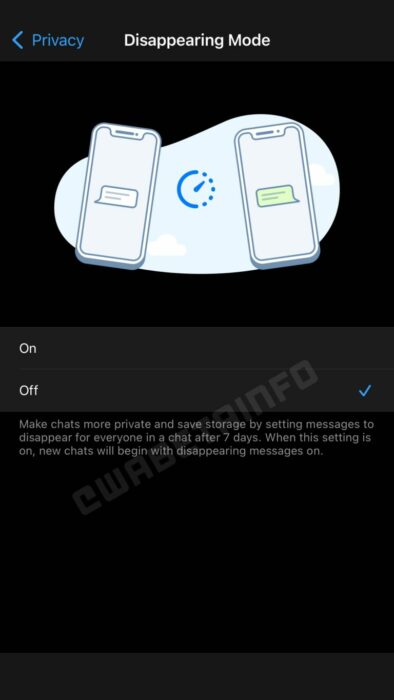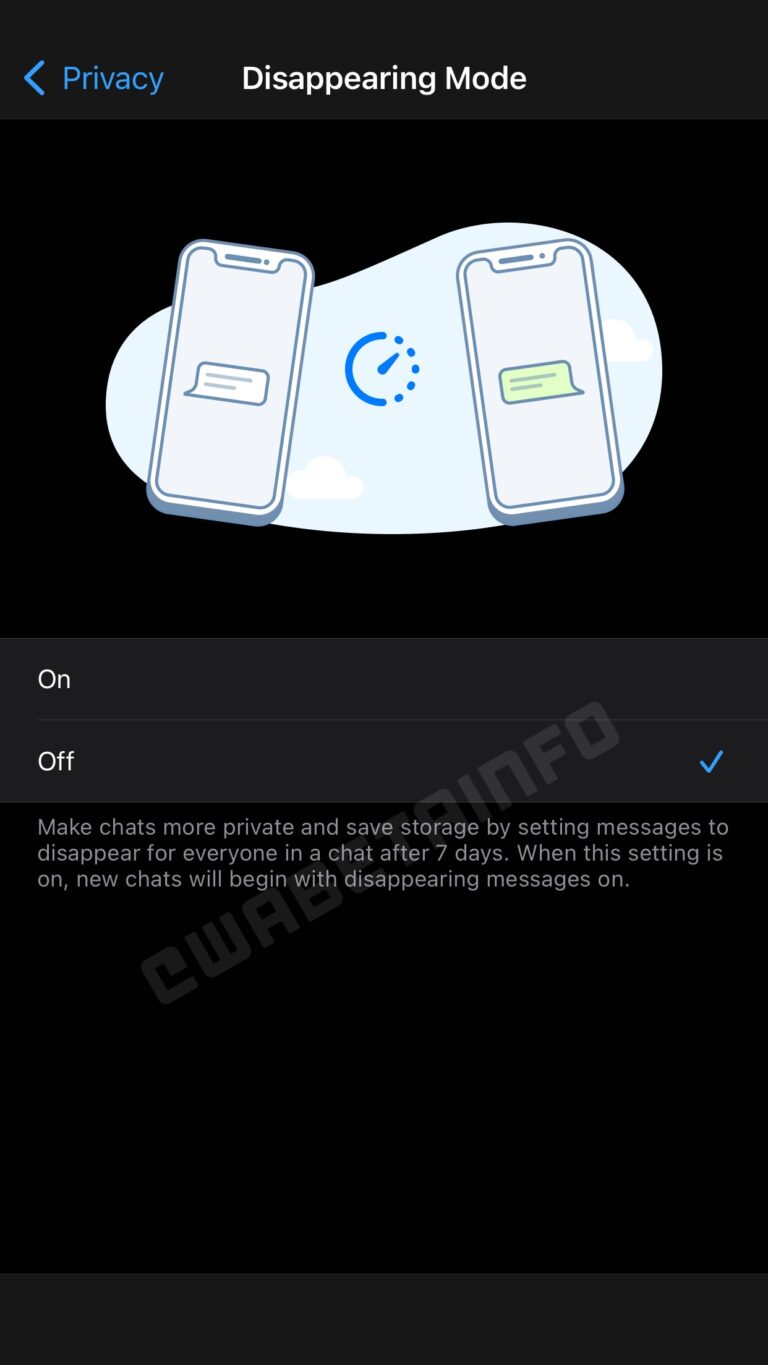 ---
WhatsApp New Feature 'View Once' Explained
When sending media through this feature, it can only be viewed once, and the sender will be notified when it's opened. The feature not only works for photos but also for videos and GIFs. To verify if the feature is already enabled for your WhatsApp account, check if there is a 'View Once' button when sharing media.
Even if you have read receipts disabled, the other person can still see if you have opened the photo or video. On the other hand, you will not tell if they have seen it or not. Compared to Snapchat, WhatsApp doesn't have screenshot detection, so the users won't be notified if the recipient takes a screenshot.
When using this feature in groups, you can see who has seen the media in Message Info. Even if there are blocked contacts in the same group, they can still see the photos and videos sent with this feature. The good thing is if you send it to people who haven't got this feature yet, it will still work.