WhatsApp companion mode is finally in the testing phase. A few months the news of the feature leaked on the internet. As always, WABetaInfo was behind this discovery and has shared that the feature is now being tested on select devices.
If you are wondering what companion mode is – it is a feature that will remove the condition of using WhatsApp only on one device. Until now, you could only access WhatsApp on one device- your smartphone. Options like WhatsApp did exist, but they required your smartphone to be connected to the internet at all times.
Recently, WhatsApp web became independent of requiring an internet connection on your phone to sync messages. However, the companion mode feature will allow you to use a single WhatsApp account on up to four devices.
WhatsApp Companion Mode For Tablets
Using WhatsApp on a tablet has been a predicament for users, but the companion mode can resolve that issue. WABetaInfo shared a screenshot that shows that all you need to do is scan the QR code from your main device.
Once the update rolls out in the future, you will have to launch WhatsApp and go to settings. Then enter the linked devices section and scan the QR code displayed there to use WhatsApp on your tablet. So, you could add your tablet or a secondary phone and use WhatsApp like you would on your primary device.
However, we have sometimes faced a message syncing and not sending issue while using WhatsApp web. We hope that these issues are ironed out, and messages sync perfectly. Otherwise, you would receive late or no notification while using WhatsApp on another device.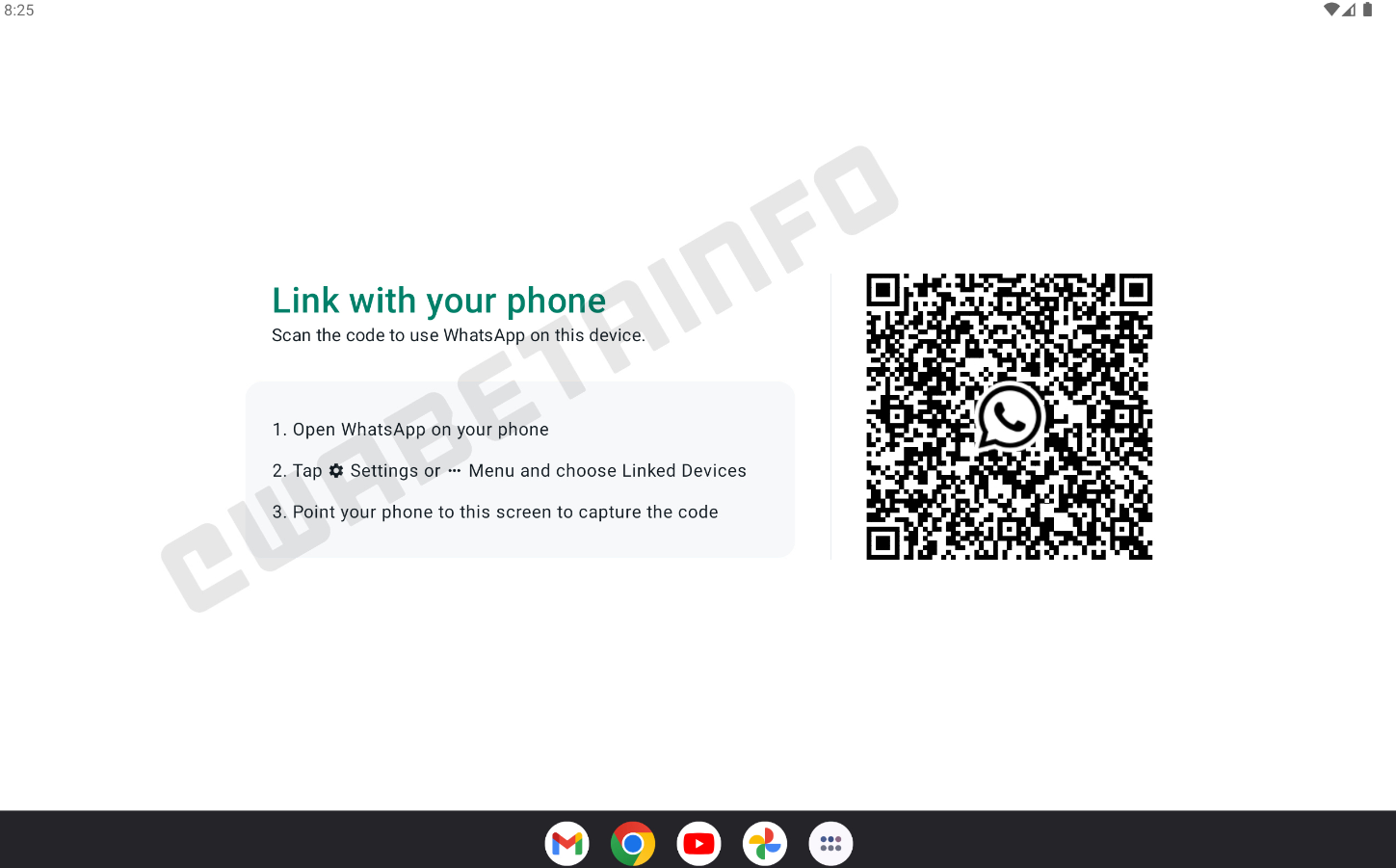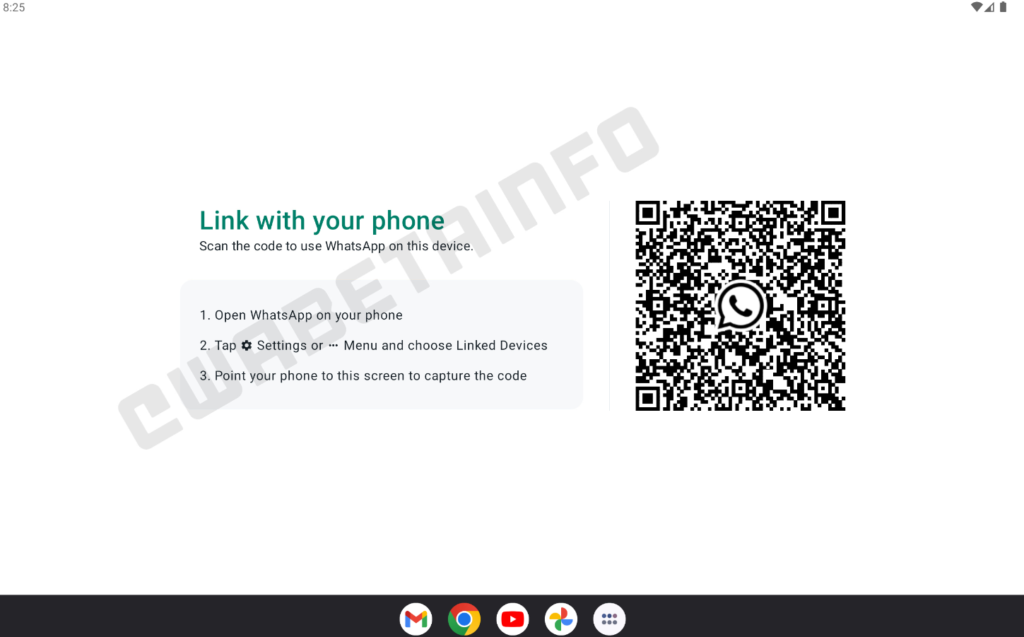 WhatsApp Companion Mode may not offer all the features that you get on the primary device upon its launch. But the basic messaging and E2EE encryptions should work fine. Even now, WhatsApp web only allows messages and media sharing but doesn't allow calls, unlike its desktop app version.
If you want to try the companion mode feature, you can do it by trying the latest beta update. However, you need to enroll in the beta program for that.