WhatsApp web is a great way to access WhatsApp messages from your PC if your phone is not around. The app on Windows was more or less a web app where you needed the internet to scan a QR code and access your chats.
However, recent updates to WhatsApp apps on Android introduced a multi-device feature, which grants the ability to activate WhatsApp without your phone being connected to the internet. The same is now available on WhatsApp's Windows app.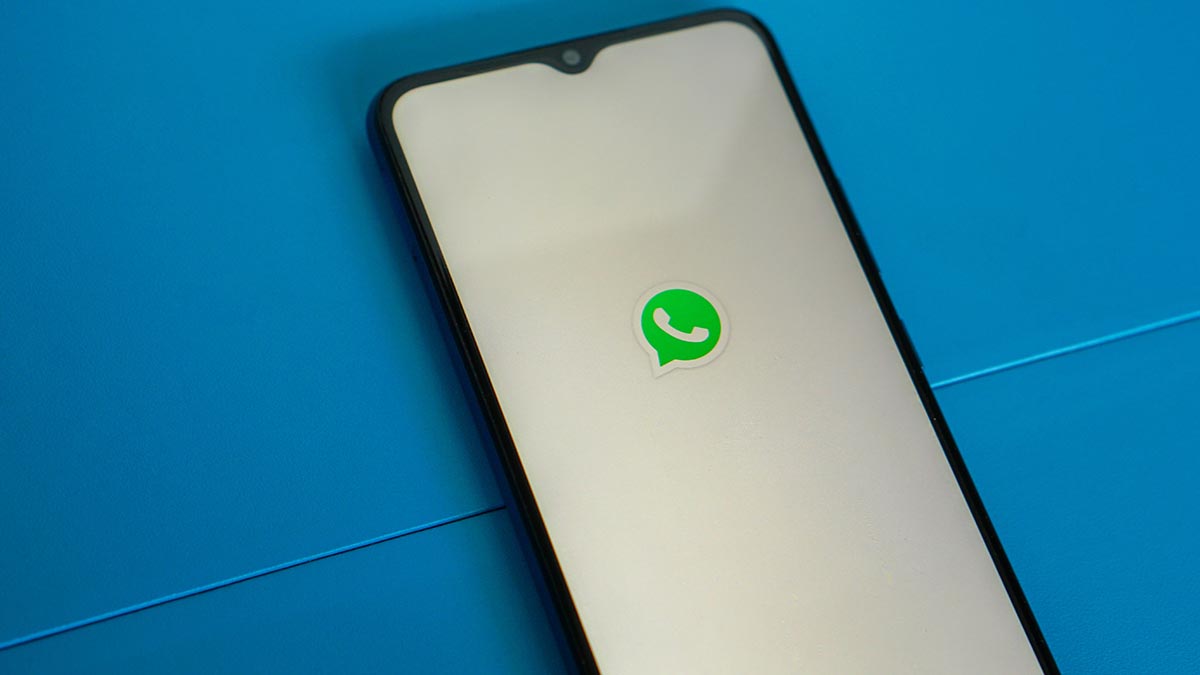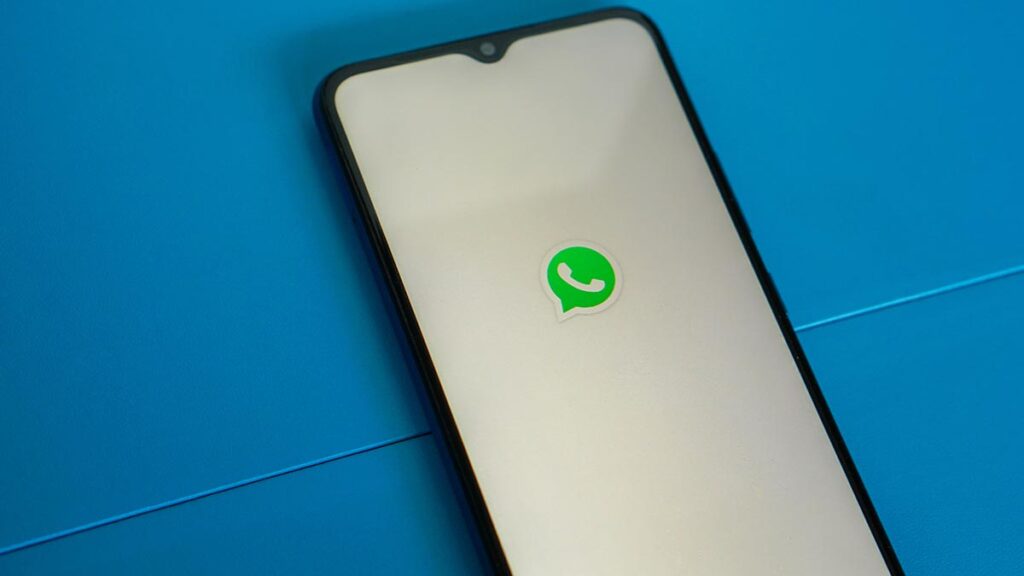 The newer WhatsApp app on Windows works exactly like WhatsApp on the browser but has a clean overall interface which makes it look like a native app, which it is, rather than a web app.
The difference between the Windows client and the web app is that the former allows you to make audio and video calls. We tried the browser and native client and found the latter doesn't have the disappearing messages feature. Pretty weird.
As for macOS, WhatsApp developers are working on bringing a similar experience in the coming days. Also, recent reports suggest that the team is also working on adding a multi-device features on tablets. The ability to transfer chats from Android to iPhone was also recently added.
What are your thoughts on WhatsApp's multi-device feature? Do you use it daily? Let us know in the comments section below.