For most users, WhatsApp only allows them to link their account to other devices given their primary phone is online. For users enrolled in WhatsApp's beta program, this changed when the texting giant introduced "multi-device login" which allows you to use the app on a linked device even when your primary phone is offline.
Now, as it appears, the Facebook-owned instant messenger is working to improve upon the multi-device login feature. Its next iteration would allow users to use WhatsApp on two mobile devices at once for the first time ever.
As reported by popular insider WABetaInfo, the new update that packs "multi-device login 2.0" is currently in the testing phase for both iOS and Android. Soon, it'll arrive on WhatsApp Beta before subsequently making its way to the app's stable release.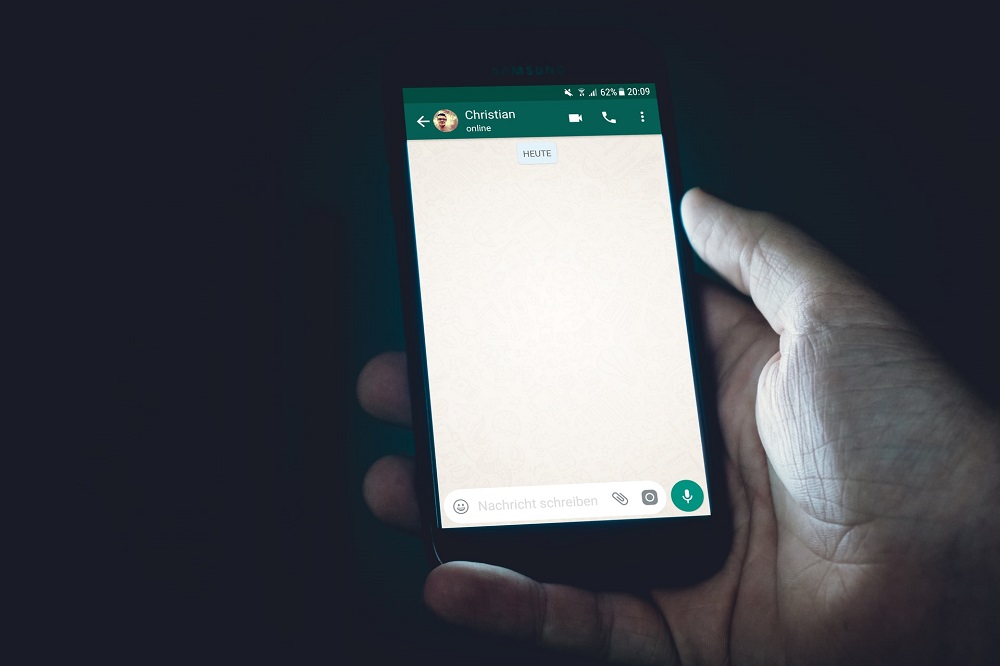 Right now, the multi-device login allows you to use WhatsApp on 4 linked devices and 1 mobile device. The new beta release will allow you to extend that functionality to 2 mobile devices.
The aforementioned source revealed that the first time you log in to WhatsApp on a second mobile device, chat history synchronization would take place. Every successive login would sync all the text from the app's servers. This means that your primary phone need not be online for synchronization. Needless to say, the entire process would have end-to-end encryption.
Although there's no release date yet, it's still exciting to find out that such a feature is in development. This new addition would surely come in handy for those who carry two smartphones.
Did you know that WhatsApp is working on voice message transcripts as well? To learn more about this feature, check out this story.