WhatsApp is introducing a new feature that lets you send messages to yourself. The feature aims to boost the user experience as the company is constantly working on improving its multi-device usage.
Shortly, Whatsapp users will be able to send messages to themselves and view their own chats from a linked device. This feature will first appear in the WhatsApp desktop beta before making its way to the Android and iOS versions.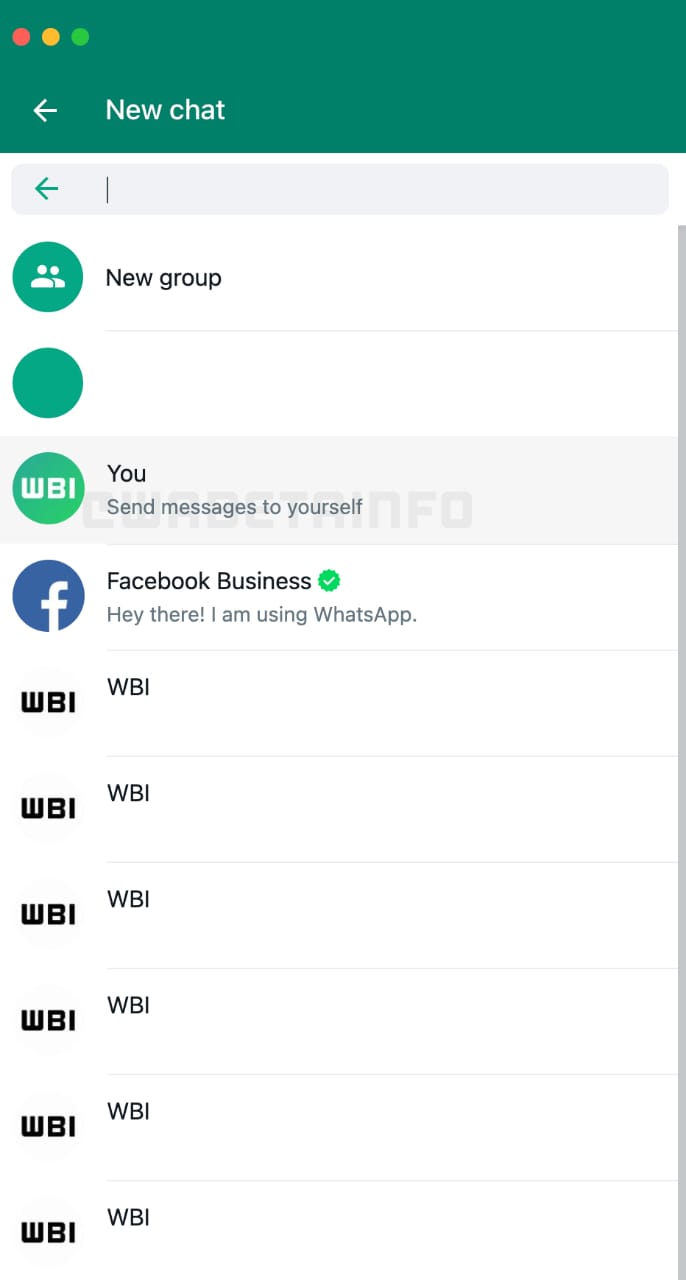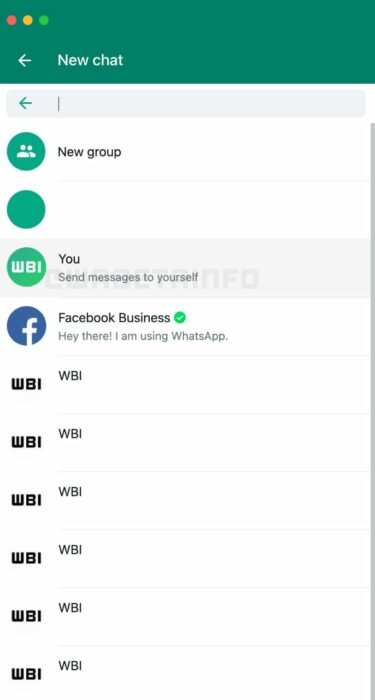 The ability to chat with your own mobile number is currently only available on the primary device. People will be able to compose and view texts on different devices once this feature is introduced. Those who want to save important information will benefit from this. This solution will first appear in a future WhatsApp Desktop beta update.
You will scroll through the contacts and tap on the 'You' button in a future version of the WhatsApp Desktop beta. You will then be able to send messages to yourself.
However, this feature is still in development, so it will not be available to regular users, but you can find a preview on WABeta's info. What are your thoughts on this? Comment down below.