WhatsApp is planning on adding a new feature to the app called a global voice message player. The company has recently released new features like changing the settings for disappearing messages. They have also added a privacy setting to determine contacts you don't want to share your details with.
The company has recently made several changes to its default voice message player. They even plan on adding a transcript feature to the voice message. Now the company is introducing a global voice message player. According to WABetaInfo, the global voice message player allows listening to voice messages even when you leave chats.
Whatsapp Global Voice Message Player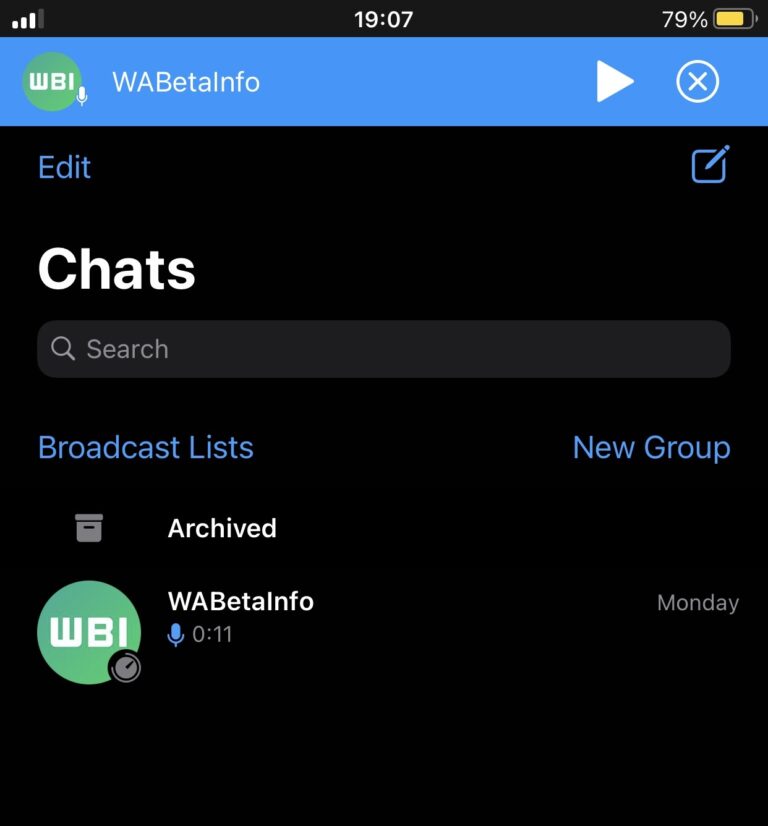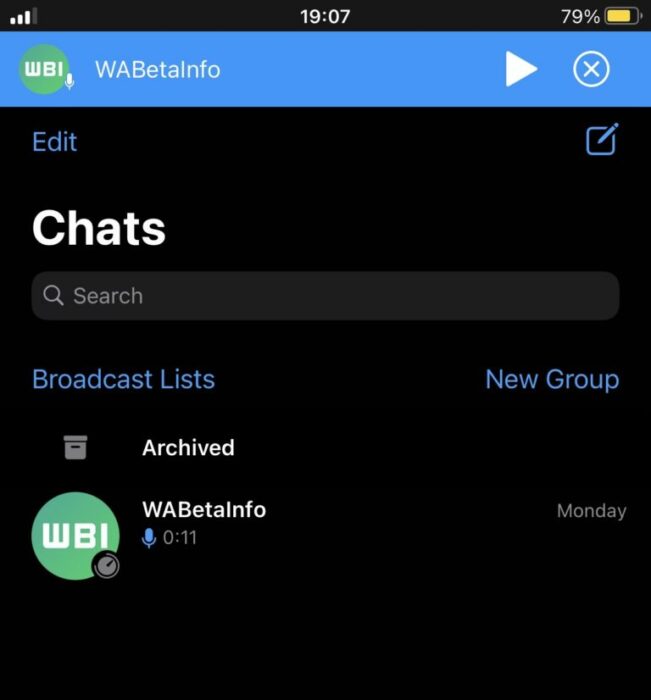 Once you start listening to the recording, it will be pinned to the top of the application. It will always be visible in any section of the app, and you can pause or dismiss it at any time. This feature sounds useful when listening to long voice messages as you reply to other chats. It can be doubly productive if this global voice player works similarly to a music player and plays even when the app is closed.
There's no release date for this feature, but it was seen in development for WhatsApp beta for iOS. Once released, it will also make its way to Android. However, some of the features of the player may change and even improve before its official release. The company is also planning on releasing quality of life changes, including the ability to run on two devices at once.
Recently, WhatsApp has also been adding more and more privacy features to the app. This is likely to make up for the controversial changes the app has made to its privacy policy. WhatsApp previously received a lot of criticism for introducing a privacy policy that weakened its overall privacy. While the policy is out now, you can check out our list of WhatsApp alternatives if you want to make a switch.