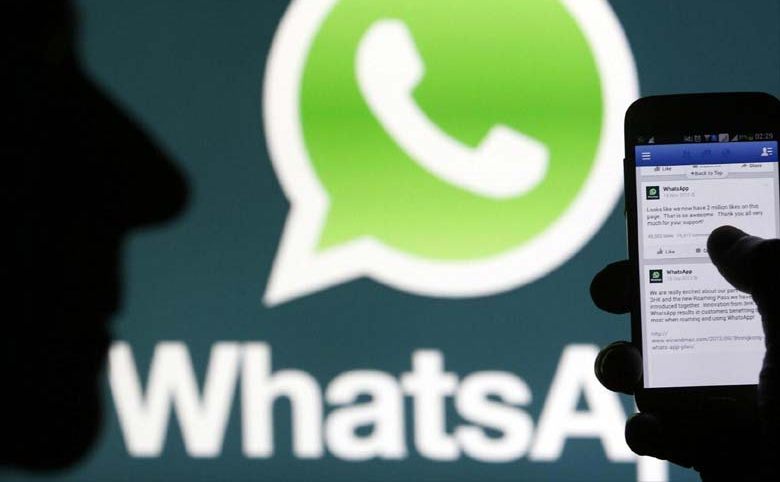 Short Bytes: A WhatsApp group admin has been arrested along with 3 other members of the group for sharing some objectionable content. 
A
n administrator of a WhatsApp group in Latur district of India has been arrested for posting objectionable content.
Along with the WhatsApp group admin, three other group members were also arrested by the police. The police took this action after noticing some objectionable content and video clips.
The police told PTI that the arrested people, named Shivaji Barche, Rajkumar Telange, Amol Somwanshi and Manoj Lavhrale, will be soon produced before the court.
These four have been arrested under the sections 153, 34 and section 67 of IT Act, 2000. It should be noted that section 67 of IT Act deals with publishing information which is obscene in electronic form.
Have something to add? Tell us in the comments below.
Also read: EFF Report: WhatsApp Ranked Worst At Keeping Your Data Safe