Facebook-owned WhatsApp, which was previously rumored to introduce fingerprint and facial authentication for added security, has now added the feature officially for iOS users.
iPhone users will be able to launch the messaging app with either Touch ID (for iPhone 8 Plus and below) or Face ID (for iPhone X, iPhone XS, iPhone XS Max, and iPhone XR).
The new section, which goes by the name Screen Lock, resides in the 'Privacy' section of the Account Settings. Users are simply required to enable the "Required Touch ID" or Required Face ID" option under the Screen Lock section.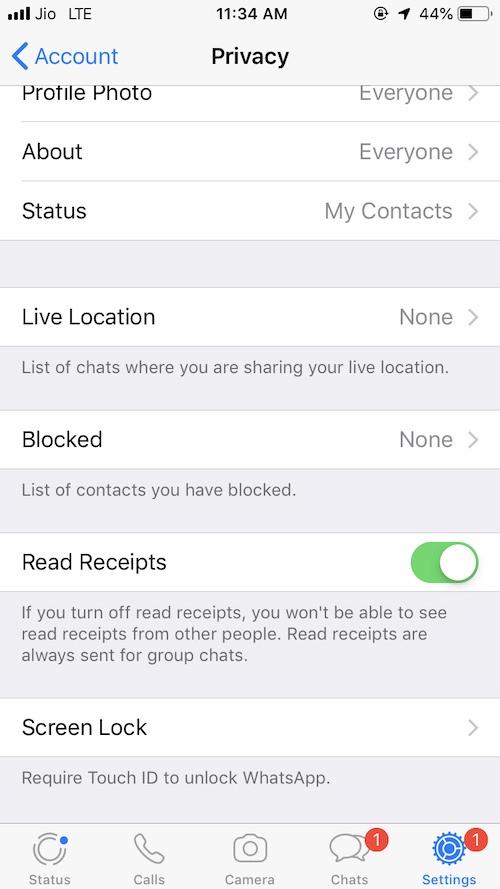 Users can select time limits (immediately, after one minute, after 15 minutes or after one hour) for the app to lock itself in. Additionally, users will be able to reply to messages from the notifications received.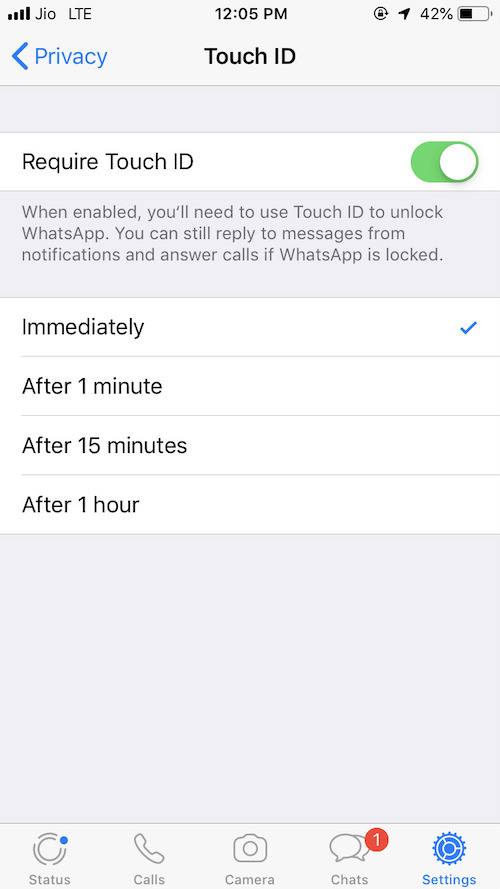 Furthermore, if the user is unable to access WhatsApp with Touch ID or Face ID, he or she will be required to enter the passcode set for the smartphone.
As a reminder, the feature is currently for the iOS users and there is no word as to when the Android users will get hold of the functionality.
However, as previously rumored, WhatsApp is testing the same for Android, and we can soon expect its entry for Android devices.
So, stay tuned for further updates!