It appears WhatsApp is soon adding a plethora of features to enhance the user experience. As hinted by a new report, WhatsApp will get hold of the Dark Mode feature (we have been waiting for it since last year), allowing Android users to read with ease when in low-light conditions.
The feature has been spotted on WhatsApp for Android's beta version 2.19.82. However, it is not available to all.
The screenshot images suggest that the Dark mode is only available in the Settings menu, along with the sub-settings menu (Account settings, Notification settings, and more).
Additionally, the feature is set to "disabled" by default.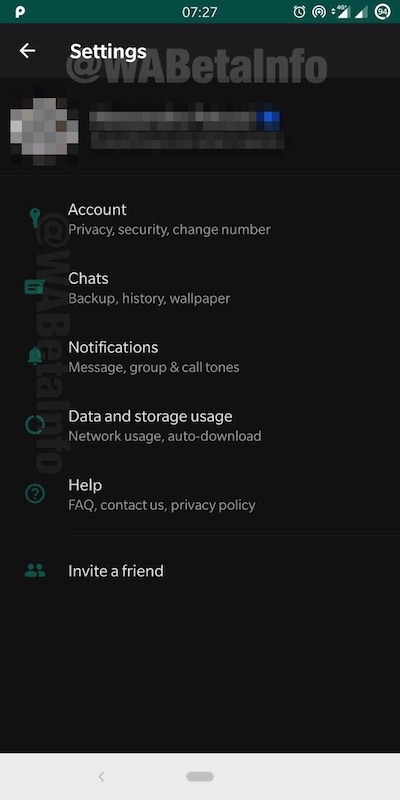 Another thing worth noting is that Dark Mode is dark grey and not black and doesn't support OLED display panels, which hints at a difference in dark modes in Android and iOS app versions.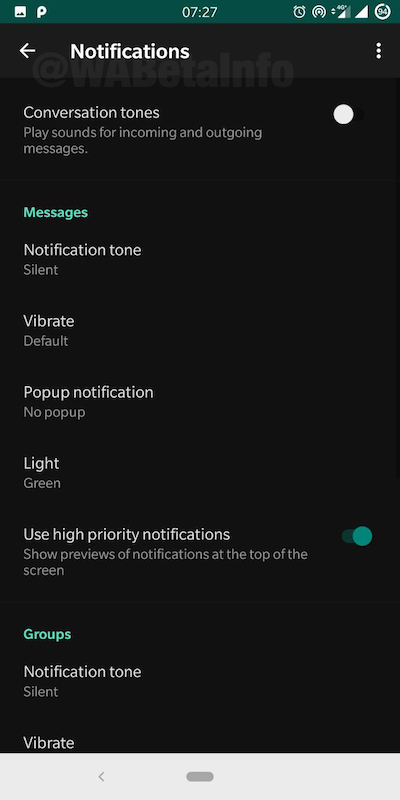 The dark grey color appears more eye-friendly and is likely to allow for better and easier readability.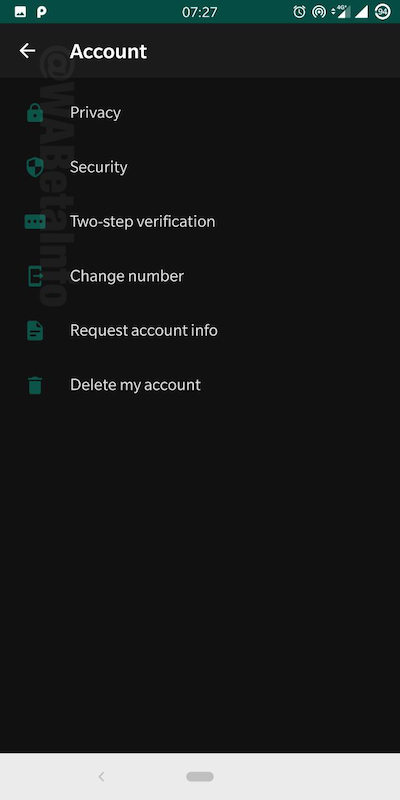 Additionally, the update is expected to display the audio file name when a particular audio file is sent.
As a reminder, there is no word on when exactly Dark mode reaches Android users or iOS users.
For those who have forgotten, WhatsApp is also expected to introduce two new features – the Forwarded Info and the Frequently Forwarded – to ensure more transparency regarding forwarded messages and combat fake news.