Two former employees have launched a WhatsApp alternative private social media app called HalloApp. Founded by Neeraj Arora and Michael Donohue, both key figures in WhatsApp before and after Facebook's acquisition. Neeraj was WhatsApp's chief business officer until 2018, and Donohue was its engineering director for nearly nine years.
"Unlike legacy social networks, we believe privacy is a fundamental human right. HalloApp uses your phone address book to connect you with the real relationships in your life, and that's it. Beyond that, we never collect, store, or use any personal information (we have no idea where you live, what you do for work, or how likely you are to consume a certain type of content). More importantly, we will never show you ads. Ever. Instead, we plan to eventually offer additional features at a small cost."

Neeraj Arora, Company Blog
HalloApp: A WhatsApp alternative
There are many similarities between WhatsApp and HalloApp. In terms of being a private social media, HalloApp takes much of its inspiration from WhatsApp and Path (RIP), which failed to gain traction in public and eventually moved towards obscurity.
However, this app promise is different from the rest of the social media platforms in the market. It promises the user an experience with no ads, bots, likes, and followers. The company promises that it will always be ad-free, algorithm-free and all messages will be encrypted by default.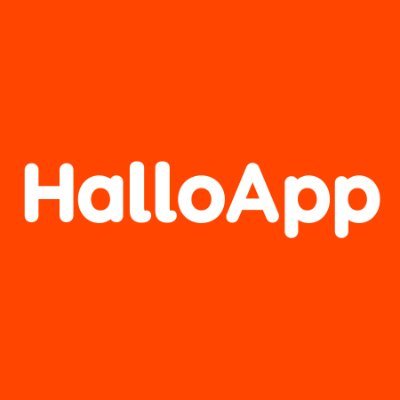 The best thing about this app is by far its promise for privacy as they do not collect, store, or use any personal information. Similar to WhatsApp, people can only connect if they have your phone number. The only major difference is the UI which is very reminiscent of early Instagram UI.
It also has a feed where users can share photos and videos of themselves. You may think about how the app is going to sustain itself without ads. For that, it plans to charge users for features with a subscription.
"Where you hoped to have meaningful conversations, instead you found yourself falling down the rabbit hole of blinking red notifications and an algorithmic feed of meaningless content." He added, "Social media, as it stands today, makes sharing real moments with real friends impossible."

Neeraj Arora, Company Blog