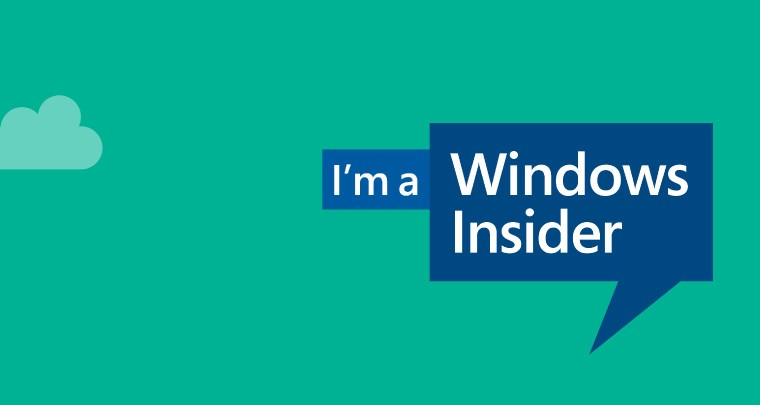 Short Bytes: Microsoft has released its first post-launch Windows 10 preview build (build 10525) to its Windows Insider community. This is a part of Microsoft's promise to release builds and new features for the Insiders before everyone else.
M
icrosoft has previously said that its Insider Program for Windows 10 will continue after the
official launch of Windows 10
. Today, the software giant delivered the first installment of its promise with the first post-launch Windows 10 preview.
This Windows 10 preview is Build 10525 and is currently available for fast track Windows Insiders. According to the company, the Windows Insider Program will focus on delivering Windows OS as a service. Keeping the promise of regular post-launch Windows builds, the service model of Windows 10 makes sense now. Just like always, if you are a Windows insider, you'll get these Windows 10 builds before everyone else.
These post-launch Windows 10 builds are released by improving the OS based on the feedback received. So, Microsoft's Windows Insider program continues. This is being called the next phase of the Windows Insider program and OS maker expects the testers to test the build enthusiastically and give their feedback.
What are the changes in first post-launch Windows 10 preview Build 10525?
The Windows 10 insiders running the Fast Ring of the program have got the early access to build 10525. This new build brings some cool changes like new color options and users can now express their individuality with personalized colors. This is an addition to Windows 10 from the previous versions of the operating system.
Apart from the color, build 10525 has also brings certain improvement to the memory. The improved memory manager feature, also called a compression store, is an in-memory collection of the compressed pages that will allow the pages to be compressed instead of writing them to disk.
According to Microsoft, this change in Windows 10 build 10525 will allow processes to use lesser memory and give you a better taste of multitasking.
How to get the first post-launch Windows 10 preview build 10525?
To get an early access to build 10525 and future releases, you need to go to Settings in your Windows 10 PC where you'll find the Update & Security option. Click on it to find the Advanced Options where you'll find the "Get Insider Builds" option.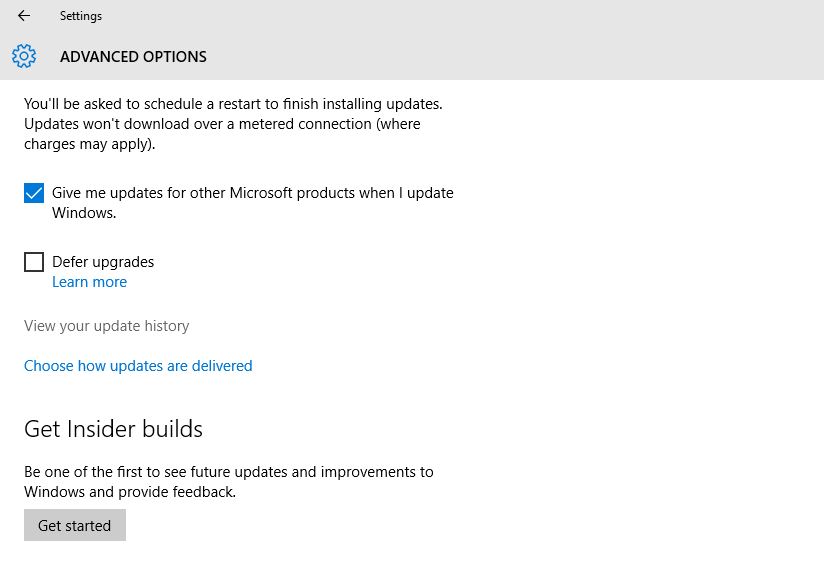 It should be noted that these post-launch Windows 10 preview builds are unfinished just like the earlier builds.
Did you find this post helpful? Tell us in comments below.
Get more on Windows 10: Windows 10 Guide by fossBytes
For more updates and interesting stories, subscribe to fossBytes newsletter. [newsletter_signup_form id=1]