Hulu seems to be on role this month with content like "Prey," "The Fool," and more to come in the fourth week of August 2022. Last week saw the highly anticipated docuseries "Legacy: The True Story of the L.A. Lakers" and the interesting Sundance festival film "On The Count Three." So what's in store this week? Let's find out.
Now let's talk about all the new shows and films coming to Hulu in the fourth week of August 2022. We will cover all new content coming to the platform from August 22, 2022, to August 28, 2022. But first, let's check out some highlights of this week.
Mike Season 1 Premiere (Thursday)
"Mike" is an upcoming 8-part miniseries about one of the most famous boxers of all time, Mike Tyson. The show will tell Mike's story, which, as you may know is filled with many ups and down. Get an in-depth look at how he rose to stardom, crashing down, and then got up right back again.
Welcome to Wrexham: Season 1 Premiere (Thursday)
"Welcome to Wrexham" is a new docuseries where popular actors Ryan Reynolds and Rob McElhenney buy the third oldest professional football team from Wrexham, U.K. But now, this team which is in the heart of every person in this small town, is in trouble and facing dissolution. So can these two Hollywood stars turn it around for the struggling team? Watch the series yourself to find out.
Everything heading to Hulu on the August 4th week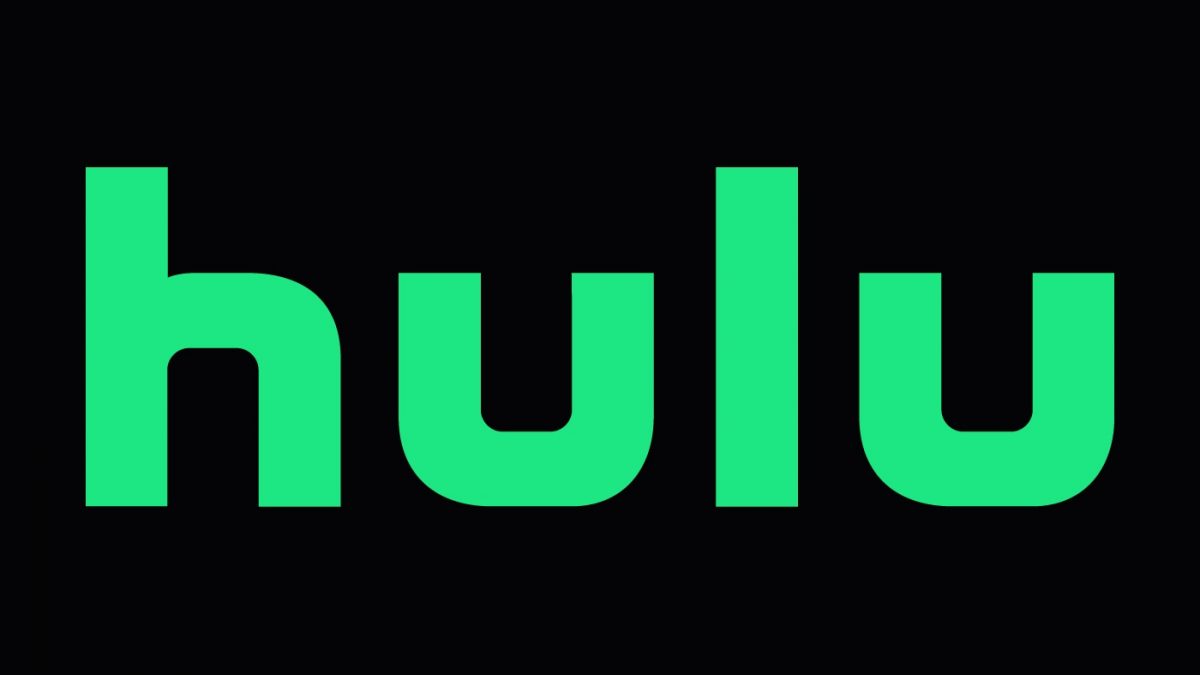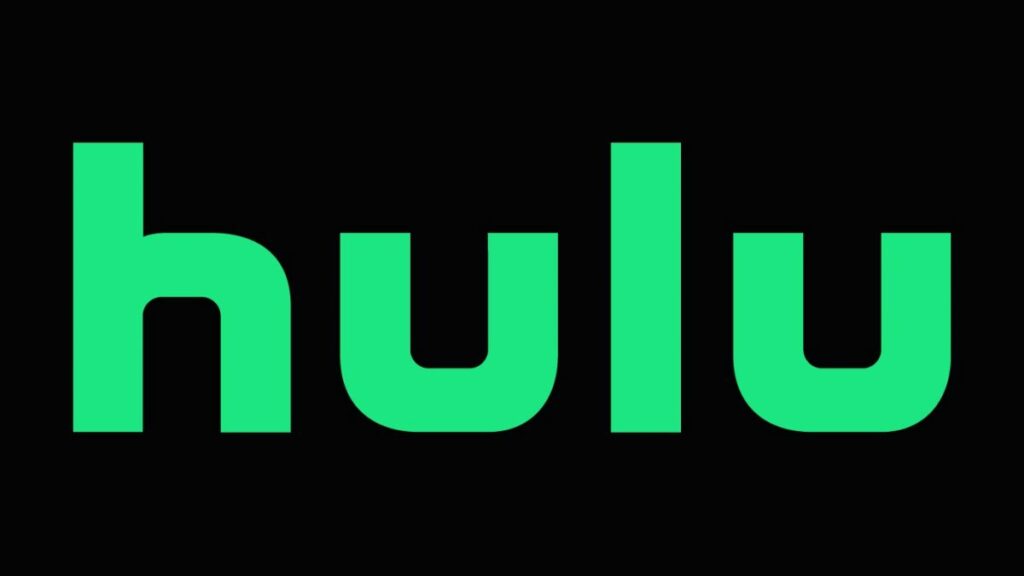 August 23 (Tuesday)
Yu-Gi-Oh! Sevens: Season 1B
August 24 (Wednesday)
Blippi: Complete Season 4
HOSTILE TERRITORY (2022)
August 25 (Thursday)
Mike: Season 1 Premiere
Welcome to Wrexham: Season 1 Premiere
August 26 (Friday)
DOC MCSTUFFINS: THE DOC IS 10! (2022)
Little Demon: Season 1 Premiere
And there you have it. We hope you have better clue of what to expect Hulu in week four of August 2022. We also go over new titles heading to Netflix and other streaming platforms every week. And while you're here, check out what came to the platform in the third week.