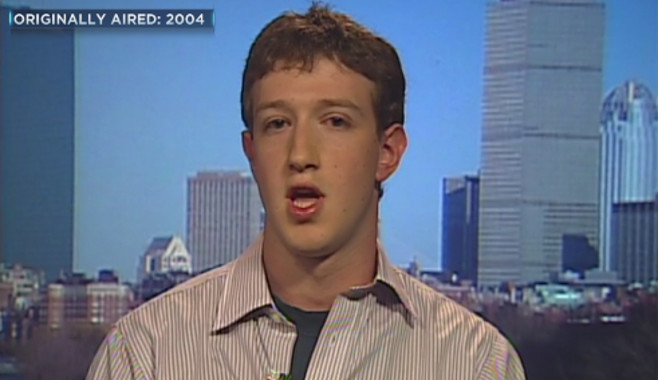 What did you think about your future few years ago? Let me reframe a bit, what do you think about your future right now?
T
hese are some of the most important and most intriguing questions the youngsters face today. Did Mark Zuckerberg, Facebook CEO, imagine a
social network
with 100K users back in his younger days?
Well, this video might be the best thing you are going to watch today. This video was recently shared by CNBC on Twitter. Have a look.
Did you like this video? Share your thoughts with us in comments!
Recommended:
1 Billion People Used Facebook on Monday, 1 in 7 people on Earth