Is GNOME better than Unity? Or, is Unity better than GNOME? The battle between Unity and GNOME desktops has turned fierce since Canonical ditched Unity and adopted GNOME as the default desktop in Ubuntu 17.10.
Some Ubuntu users still hope for the return of Unity while the rest enjoy GNOME. If we talk about numbers, the latest survey by Ubuntu reveals that approximately 30% of the people want Unity to return back to Ubuntu. On the other hand, approximately 80% of people want Ubuntu to continue with the GNOME desktop with improvements.
The survey was conducted by Ubuntu in December 2019 in which 21,862 people participated. The responses were then analyzed in collaboration with 'Monkey Learn' to extract various key findings to understand what the Ubuntu community wants.
The results, of course, helped in making decision processes for what to include and what to leave behind in Ubuntu 20.04. As most of the features have already been shipped to Ubuntu 20.04 LTS, you can read the list of new changes here.
Let's take a look at the other trending features that the Ubuntu community is eagerly asking for.
What Does The Ubuntu Community Want?
Apart from the desktop environment, Ubuntu has other components as well where people want improvements. For example, the inclusion of proprietary applications and Windows games. Lack of popular applications is one of the top reasons that forces users to stick to Windows.
Unsurprisingly, the survey results found the mention of Adobe's Creative Cloud and Microsoft Office over a hundred times. However, you can try your hard luck to make them work on Linux using the compatibility layer but the native support is still a long way away.
Another area that holds huge potential for Ubuntu to increase its userbase is gaming support. This is exactly why 1,280 people talked about playing, streaming, or developing a game on Ubuntu. Gamers pointed out the same reasons why they don't use Ubuntu.
Ubuntu 20.04 Delivering What Community Asked For
Ubuntu 20.04 includes the highly rich-featured and polished GNOME 3.36. The latest GNOME version brings several new features to enhance the user experience such as parental control, DND toggle and redesigned lock and login screen.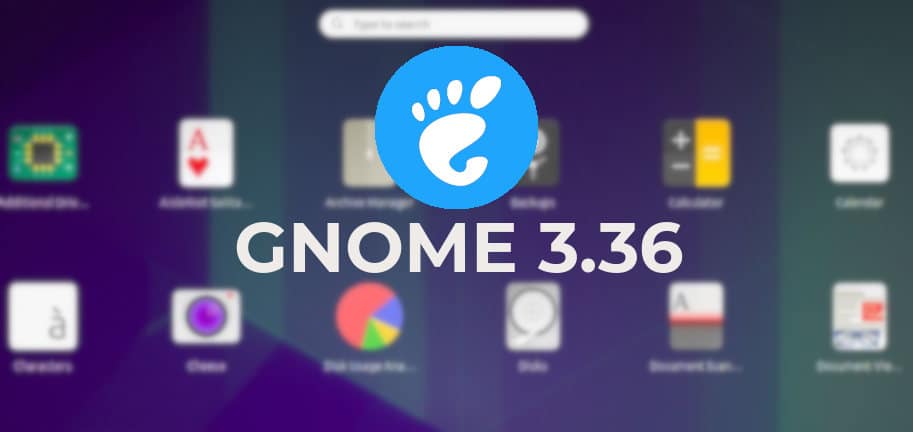 However, native support for many proprietary apps still seems like a dream. But Ubuntu is working rapidly with its own universal packaging manager Snappy to bring applications to the default Snap store in Ubuntu 20.04.
And following the gamers' response, Canonical has pre-installed Feral Interactive's GameMode performance tool in Ubuntu 20.04. If you don't know, GameMode is a Linux daemon that enhances gamers' experience by bringing tweaking requests like more CPU power, I/O priority, and other optimizations.
Wrapping Up
Ubuntu 20.04 is now the latest long-term release which brings along numerous features for the Ubuntu community. From the beginning, Ubuntu has kept evolving and providing exactly what users want. This is the reason that 96% of the 21,862 respondents gave a non-negative response and showed their love toward Ubuntu.
Let us know which features you voted for and what you like the most in Ubuntu 20.04.