After CES 2019, the second-most-popular and much-awaited tech trade show, Mobile World Congress or MWC, is right at our doors (via live streams, of course) and all prepped up to bring about the much-talked-about devices for us.
For starters, MWC 2019 will commence from February 26 until February 28 and will take place in Barcelona. However, putting our anticipations to rest, we have many companies hosting their respective MWC events before the main show and we kind of like them for that.
While different smartphone rumors and leaks have taken the tech world by storm and keeping track of them could be a headache, I have sorted you all out with a list of companies and devices we are most likely to see at MWC 2019:
LG
The South Korean company, as a yearly ritual, will launch the next-gen member of its G series, which is a no-brainer, thanks to all the information from LG itself.
The smartphone, called the LG G8 ThinQ, will have a couple of confirmed features such as the Time-Of-Flight sensor for its front camera, which will call for better 3D scanning. There's the Crystal Sound OLED tech for the display as well, which will double as a speaker. Additionally, the device will get Control Gestures for easy usability.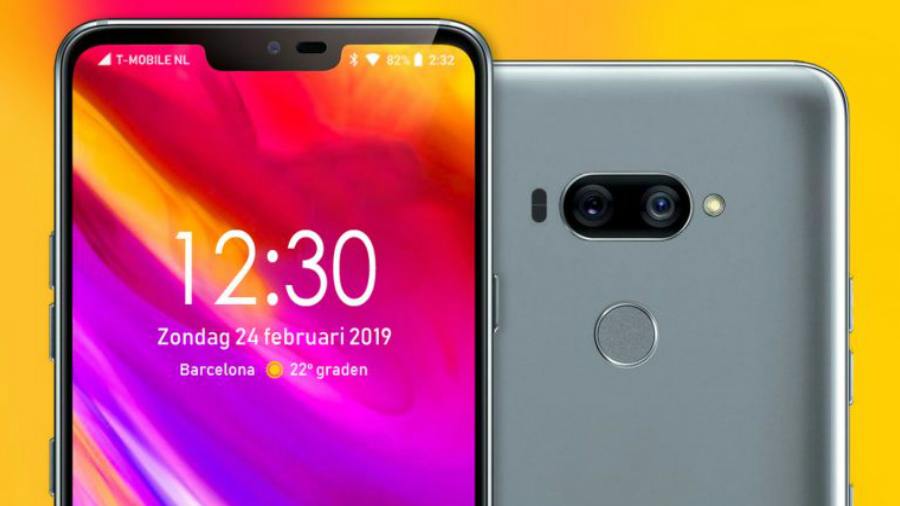 As for the leaks, there could be three rear cameras, two front cameras, a Qualcomm Snapdragon 855 processor, AI camera features, and more.
Another confirmed entrant is the 5G smartphone, which could fall under a new LG series altogether, featuring Vapor Chamber tech and a bigger battery.
Additionally, LG might launch its foldable smartphone, which could be the high-end LG V50 ThinQ, at its February 24 event.
Huawei
While we were expecting the premium P30 series at this year's MWC (it will arrive in March though!), the company still has something for us.
It's the year of foldable smartphones, and Huawei is a worthy candidate too. The company has already confirmed the arrival of a 5G + foldable smartphone at its February 24 MWC event.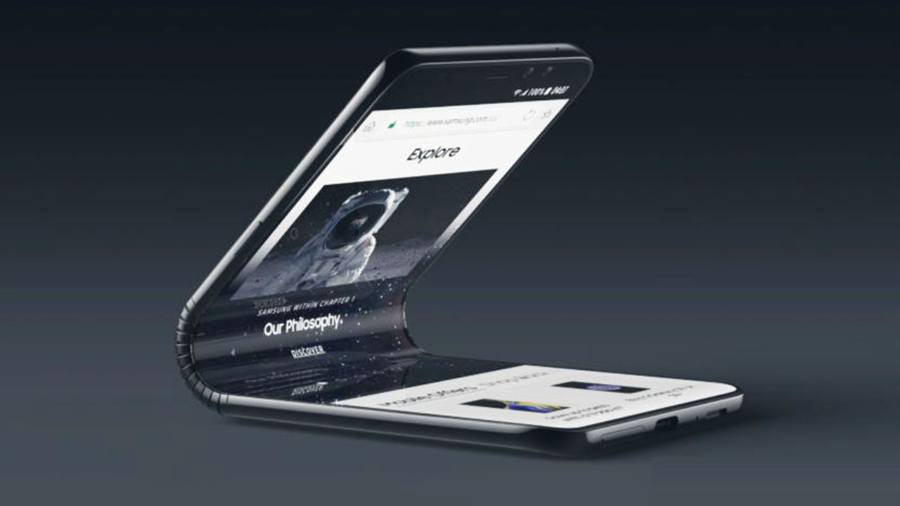 Although we lack details about the smartphone, it might have a display rated at 8-inch (bigger than the 7.3-inch Samsung Galaxy Fold) featuring an OLED display panel. We expect a Snapdragon 855 chipset for it for the purported Mate Flex, Mate Fold or Mate F.
Furthermore, Huawei is likely to introduce its new MateBook laptop and new MediaPad tablets.
Nokia
HMD Global-owned Nokia could launch the star of its MWC event scheduled for February 24 in the form of the Nokia 9 PureView.
The smartphone is expected to house five cameras at the back arranged in a hexagonal setup and could be an Android One smartphone. Another highlight of the smartphone could be the presence of an in-display fingerprint scanner which could make the device drool-worthy.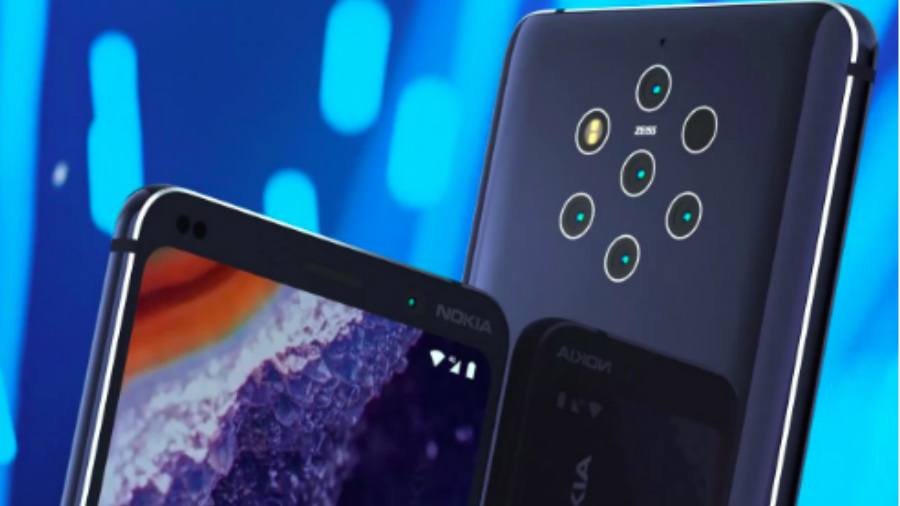 The phone might get a Qualcomm Snapdragon 845 processor, which is below our expectations. There could be a bezel-less 5.9-inch display, 6GB of RAM and 128GB inbuilt storage.
In addition to this, the company could launch a couple of mid-rangers as well.
Sony
Being a part of the "new technologies" game, Sony is speculated to unveil a couple of smartphones with an unusual and new aspect ratio rated at 21:9. We might see a new Xperia 10 series and the Xperia XZ4 series on February 25.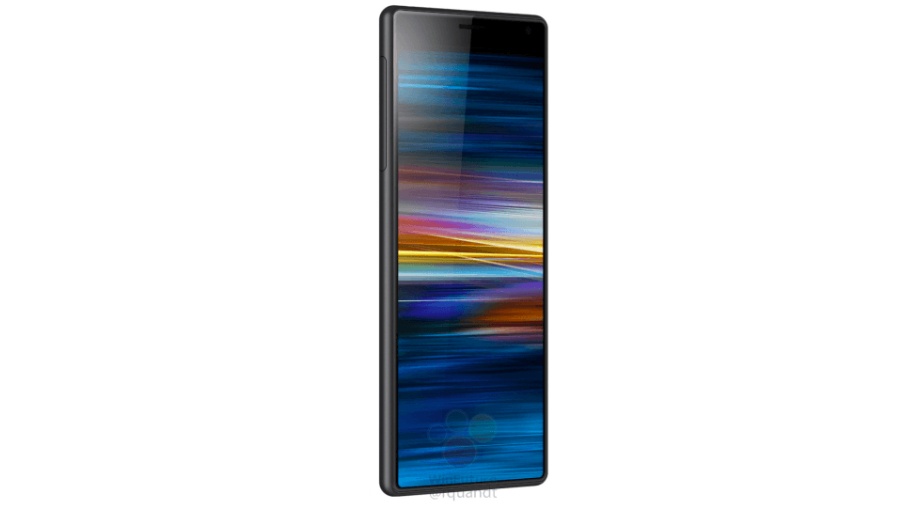 While the company is not expected to hop onto the foldable or the 5G bandwagon, we might see a couple of audio accessories from the company.
Lenovo And Motorola
Lenovo is another company that doesn't plan to launch its foldable or 5G smartphone anytime soon. However, it will launch a successor to the Z5 Pro GT — the Z6 Pro — at its MWC event on February 25, for which we still lack details.
The Lenovo Z6 Pro could carry the same 12GB of RAM and a Snapdragon 855 processor, much like its predecessor with a couple of upgrades.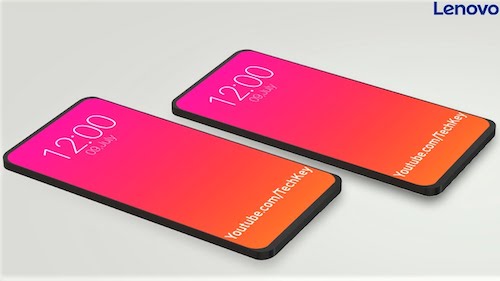 As for its sub-brand Motorola, the company will also be following Lenovo but can introduce the Razr V4, marking the relaunch of its traditional clamshell smartphones. It could have its highlight in the form of a flexible display, but we lack concrete details.
OPPO
Chinese company OPPO will also show its presence at MWC 2019, that too being the first to launch its products (February 23). In terms of smartphones, the company could present the prototype of its 5G smartphone, dubbed the Find X 5G.  
Known for introducing various new pieces of tech each year, it will follow the pattern and launch a new 10x hybrid optical zoom tech.
Additionally, it could say hello to its foldable device. However, the details are vague.
Xiaomi
Xiaomi just introduced its flagship Mi 9 in China, and it seems like there's a scope of more from China's Apple.
We are likely to get Xiaomi's foldable smartphone, for which the company has left teasers, and I was lured!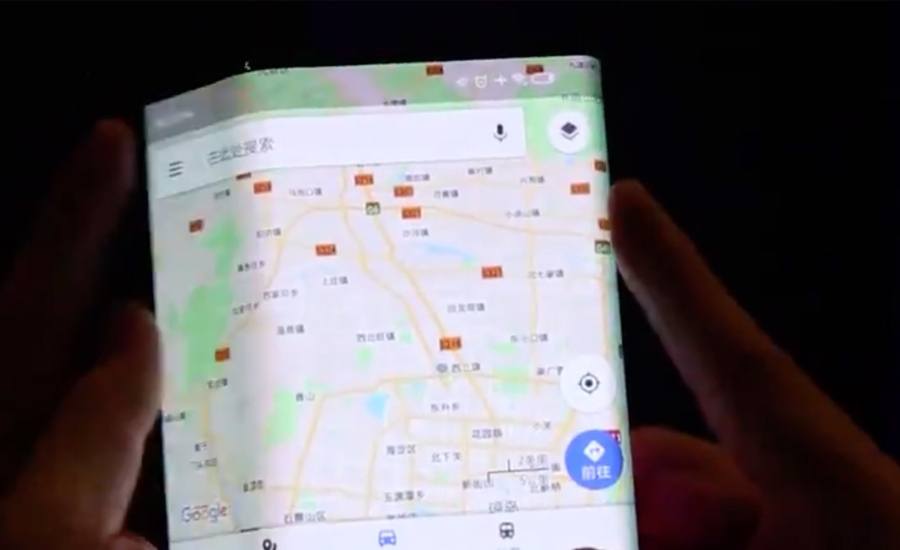 The smartphone could have two folds for a three-panel device and sport a bezel-less display with an aspect ratio of 18:9. However, other details are yet to be announced, and we need to wait until the February 24 event.
In addition to this, we might get a Mi Mix 3 5G variant, thus, marking the company's entry in the 5G arena.
ZTE and Nubia
With most of the tech companies getting their heads in the foldable smartphone tunnel, ZTE and its sub-brand, Nubia don't plan to stay behind.
A foldable smartphone from Nubia, along with a wearable with a foldable display, is in tow. At an event scheduled for February 25, ZTE is rumored to release its first 5G smartphone in the form of the ZTE Axon 5G.
Again, solid details are scarce for the same.
OnePlus
While OnePlus is making headlines for its alleged OnePlus 7 smartphone, to our disappointment, we won't see it at MWC 2019.
What we might get is the company's first 5G smartphone which will be in the prototype form. Expected to be powered by a Qualcomm Snapdragon 855 SoC, the smartphone will be under 5G trials, in collaboration with Qualcomm.
While it could be launched in the European market, we are not sure if the other markets will get it too.
As additional information, Microsoft is expected to launch its next-gen HoloLens 2 headset at its MWC event on February 24.
Even though we don't know about the AR+VR headset, it is likely to come with a wider field of view, could be more comfortable, and feature a Kinect processor. Additionally, the device is expected to support improved audio, 4K videos and more.
The aforementioned are mostly rumors and leaks we have relied on. So not all will necessarily make it to the Barcelona tradeshow (and more can be added too).
MWC 2019 is just two days away; therefore, stay tuned with us to find out what all hit the stage!