The world around us is changing at an incredible pace. Due to this, at times, we tend to shift away from our families for various reasons. But on a positive note, there are still many families that try to maintain the closeness between them. "What The Folks" is all about that, and it has done it with perfection. As a result, fans eagerly await 'What The Folks' Season 4.
Fortunately, it was recently announced that the show would return online again. It was confirmed that viewers could start streaming it on January 22, 2022. As of now, there is no official word about the release time of the series. But what we know is that the show tends to release a new episode each week. You can also expect the same for season 4 in the web series.
Moving forward, let's talk about where to watch the web series online. After all, with so many OTT platforms rising in popularity, it is tough to keep track of that. To avoid that confusion, we are dedicated to creating detailed streaming guides for the audience. So without any further delay, let's get started.
Where To Watch 'What The Folks' Season 4 Online?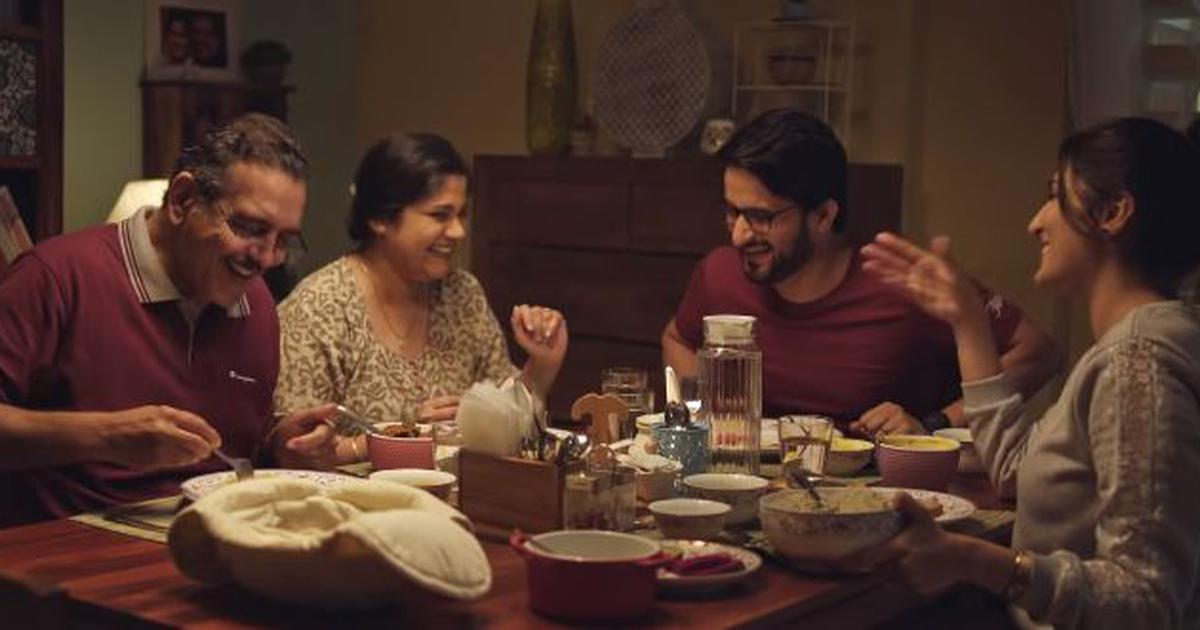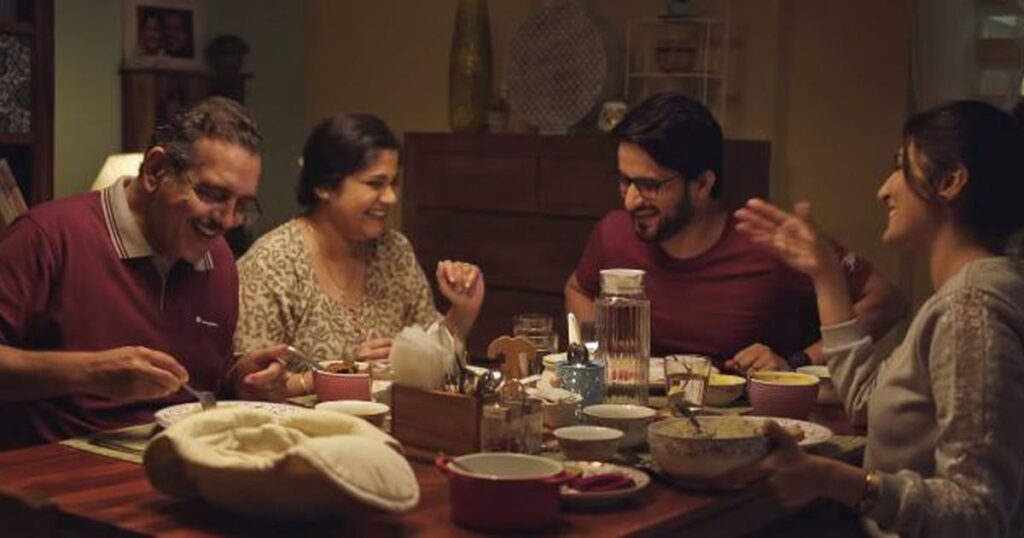 Since 2017 the web series has been running under the banner of Dice Media. It is famous for providing amazing shows such as Little Things, which received a fitting conclusion last year. Anyway, coming back to the topic at hand, Dice Media will release its content straight on YouTube.
So you can easily watch the show online on the popular platform. One of the most significant advantages of releasing shows on YouTube is that fans can watch them for free. Of course, you might have to watch a few ads, but it helps save money.
What Will Happen In 'What The Folks' Season 4?
This time around, creators have picked up on the topic of adoption and the challenges it comes with. Knowing how well the writers have done in the previous seasons, you can expect a beautifully narrated new season.
Well, that's it for this article. What are your expectations from the new season of the show? Let us know your views in the comments section below.