WiFi was first introduced in 1997, and it grew popular in the early 2000s. Although the tech became standard in 2003, it started gaining popularity in 2007 thanks to Wi-Fi-enabled smartphones and IoT devices. But what exactly is WiFi? Here's everything you need to know about it.
What is Wi-Fi? How does it work?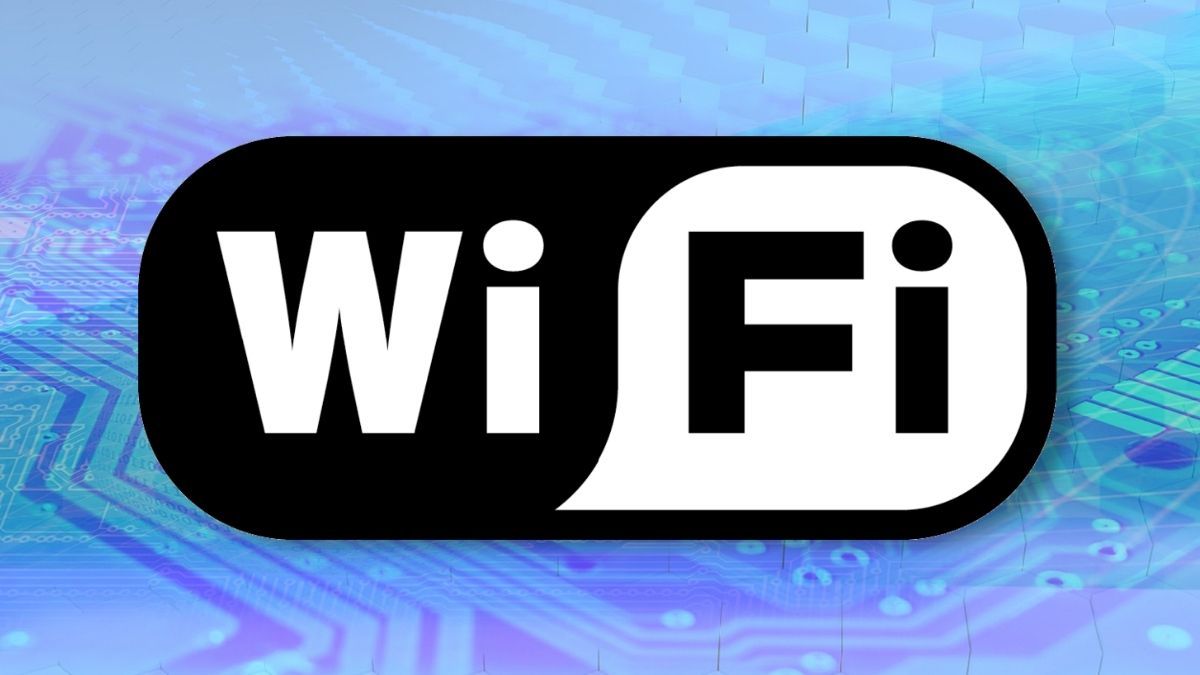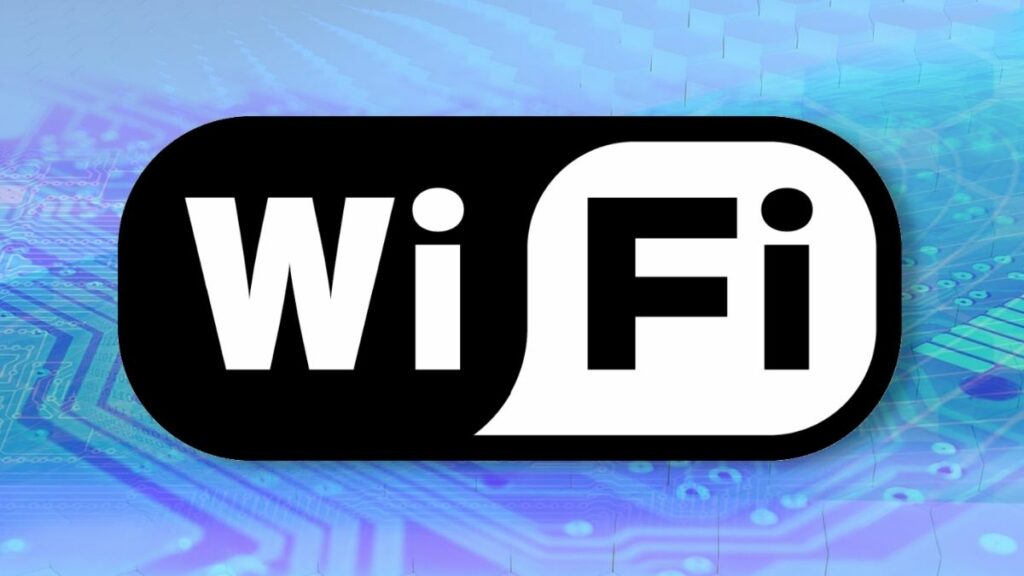 The term 'WiFi,' which most people think stands for 'Wireless Fidelity,' doesn't mean anything. WiFi allows you to connect multiple devices wirelessly to the same Internet network in a limited coverage area. This could be your office, home, or a public place.
To set up WiFi at home, you'll need a broadband connection and a WiFi router. Once the LAN (Broadband cable) is connected to the router, it starts broadcasting radio waves. The radio waves then reach your device and show up in the WiFi menu. All you need to do is connect to the network by entering a password, and you'll be able to access the internet in an instant.
However, since the introduction of WiFi, mobile tech has also evolved. The smartphones of today's can also be converted to WiFi routers with the WiFi hotspot feature. It works the same way as a router, but instead of connecting a physical cable to your smartphone, your mobile data (4G LTE, 3G HSPA/HSPA+, 2G Edge) can be used by others to access the internet.
Common Wi-Fi Jargons
What is Internet Bandwidth?
Internet bandwidth is the amount of data transferred at a particular time. Bandwidth is usually measured in Mb/s (Megabits per second), and it shouldn't be confused with Megabytes per second, which is used to measure the data transfer speeds in computers. If your ISP is marketing speeds at 75 Mb/s or 100 Mb/s, it doesn't mean you'll get 100 "Megabytes" upload and download speeds. Instead, this is Megabits/second, and to get the actual speed, you'll need to divide it by 8 (Since 1 byte = 8 Bits). If you still don't understand, we've explained it briefly in this article.
Hence, if you choose a 100 Mb/s connection, you'll get a transfer speed of around 12.5 "Megabytes" per second, which is enough to stream a couple or more 1080P YouTube videos simultaneously time.
Types of Wi-Fi standards
Since the release of WiFi, there have been multiple WiFi standards. For starters, a WiFi standard describes the specifications of the WiFi network. Here's a list of all the WiFi standards, frequencies, and maximum data transfer speeds. These standards are maintained by IEEE (Institute of Electrical and Electronics Engineers)
| Standard | Frequency | Max Data Transfer Speed | Year Released |
| --- | --- | --- | --- |
| 802.11a | 5GHz | 54Mbps | 1999 |
| 802.11b | 2.4GHz | 11Mbps | 1999 |
| 802.11g | 2.4GHz | 54Mbps | 2003 |
| 802.11n | 2.4/5GHz | 600Mbps | 2009 |
| 802.11ac | 2.4/5GHz | 1.3Gbps | 2014 |
| 802.11ax | 2.4/5GHz | 10-12Gbps | 2019 |
Internet speeds on 2.4GHz connections will be significantly slower than on 5GHz. However, the recent WiFi 6 standards (802.11ax) offer almost ten times the speed of your regular 5GHz connection (Provided your plan is 12 Gigabits per second plan)
The newer WiFi 6E is an extension of WiFi 6, which allows your connection to use the 6GHz band.
How to choose a Wi-Fi router
Consumer ISPs are yet to reach 10-12Gbps internet speeds, and we definitely won't see that happening in three to four years. Hence, while WiFi 6E has a couple of features to offer other than the speed bump, we'd still suggest you get a dual-band (2.4/5GHz) router. If you're not budget conscious and prefer to experience the latest and the greatest technology, then you know what to do.
We hope you understand the basics of WiFi. If you're a newbie in technology and want to learn more about the same, make sure to check out some of our other Short Bytes articles.
If you like this simple explainer, check out our Short Bytes section. We take complex tech topics and break them into short, easy-to-understand articles.
More Simplified Tech Topics!