WhatsApp Plus is an unofficial Android app that mimics the real app. It is popular because it packs additional features over the official WhatsApp build. The app was created in 2012 by a Spanish developer.
Compared to the official app, it offers over 700 themes to customize. The app also has more emojis and comes with advanced file-sharing options. For instance, WhatsApp only supports sharing a file up to 16 MB in size, while this app lets you share files as large as 50MB.
Where can you download WhatsApp Plus?
You won't find the Google Play Store or App Store app. However, Android users can sideload WhatsApp Plus by downloading an APK. It mimics the original app, which means it is an unauthorized version of WhatsApp.
WhatsApp Plus APK is available on multiple websites. However, since it is not an official app, we don't encourage you to install it. However, if you want to try it out, you can search the internet for the APK and the app.
Can WhatsApp Plus get you banned from WhatsApp?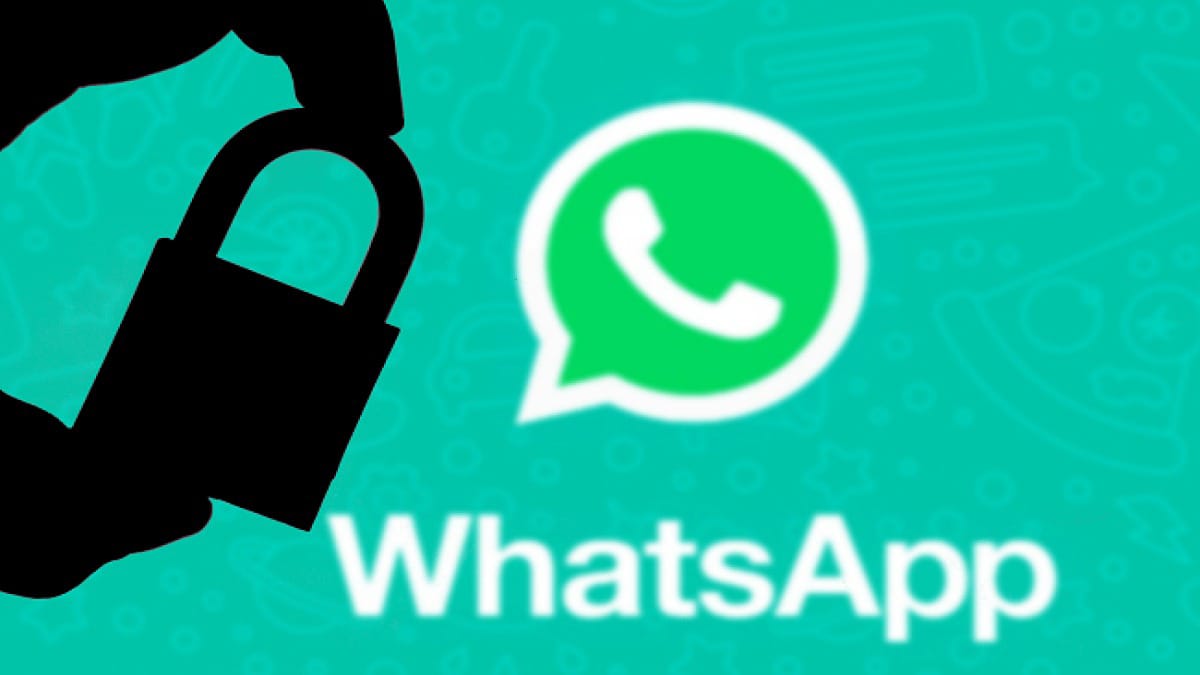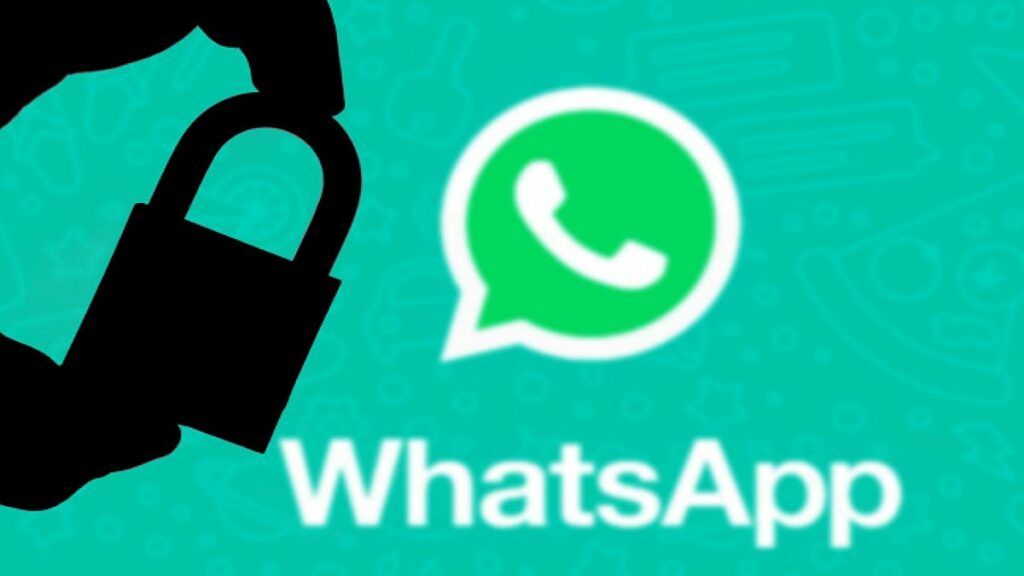 Yes, WhatsApp Plus can get your account blocked. This is because it is an unauthorized version of the app and tries to trick WhatsApp into thinking it's the real version. According to WhatsApp's privacy policy, an account violating the guidelines can be temporarily or permanently blocked from the platform.
Should you download WhatsApp Plus?
The app offered a plethora of customization options and advanced features when it was introduced in 2012. However, the official WhatsApp app has also improved over time, and many of those features are there on the official app now.
For instance, the official WhatsApp app lets you book an Uber from WhatsApp, add multiple devices, make UPI payments, and take encrypted chat backups. All of this, combined with encryption, makes WhatsApp a lucrative option.
Also, you can use most of its features only with other WhatsApp Plus users. And if you're on an iPhone, you can't get the app unless you jailbreak your iPhone and void its warranty.
In a nutshell, you should not download or install WhatsApp Plus because it is not the original app. The updates are slow, and most of its features are also available on the official app.
If you like this simple explainer, check out our Short Bytes section. We take complex tech topics and break them into short, easy-to-understand articles.