Recently, Hyundai unveiled its much anticipated electric car, the Ioniq 5. The 2021 Hyundai Ioniq 5 is equipped with lots of the latest technology, however, the most impressive one is its Vehicle To Load (V2L) function.
This technology is similar to the vehicle-to-grid (V2G) technology that allows supplying stored energy from vehicles to the power grid whenever needed.
Although V2L is based on a similar principle, there is more you need to know.
Today, we'll discuss everything about the vehicle to load (V2L). We'll also cover its limitations and how you can use it.
What Is Vehicle To Load (V2L) Function/Technology In Hyundai Ioniq 5?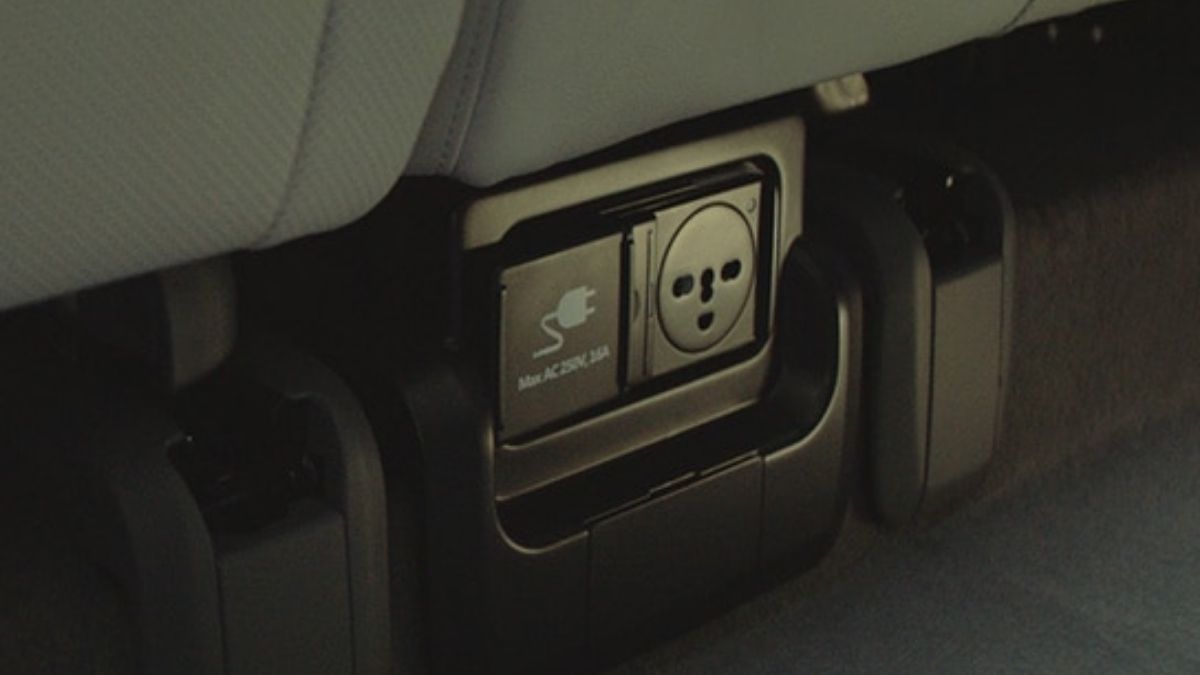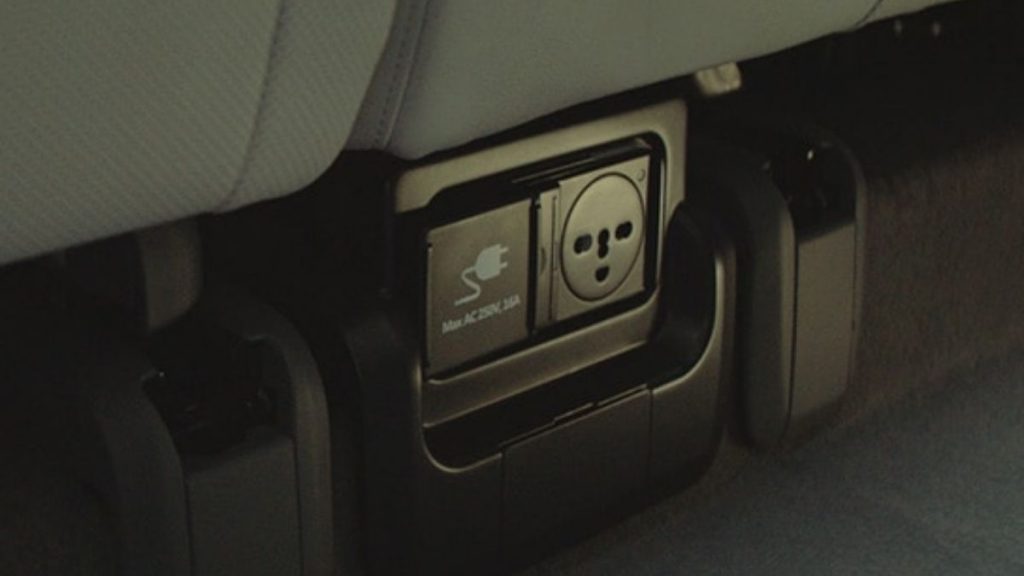 Vehicle To Load (V2L) is a function that allows the users to charge any electric device like an electric bike, scooter, dryer, camping equipment, or any other device simply through Hyundai Ioniq 5.
There are V2L ports available on the electric car, and the user just has to connect their equipment through a cable to use it.
This way the electric vehicle will act as a charger on wheels or in simple words a walking power bank but not just for your cell phone.
Batteries in electric cars are generally designed to store energy and use it for vehicle operations like supplying power to its motor and cars' electronics.
However, with V2L technology, it can store energy and supply it to other appliances acting as a grid.
How To Use V2L Function?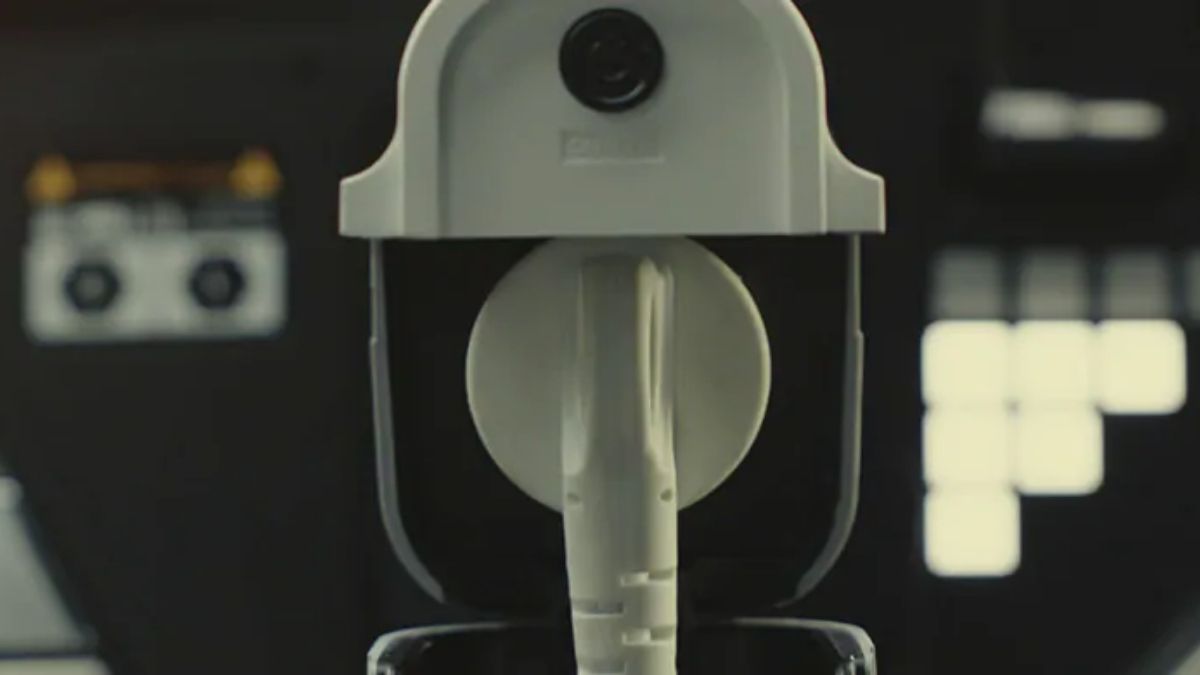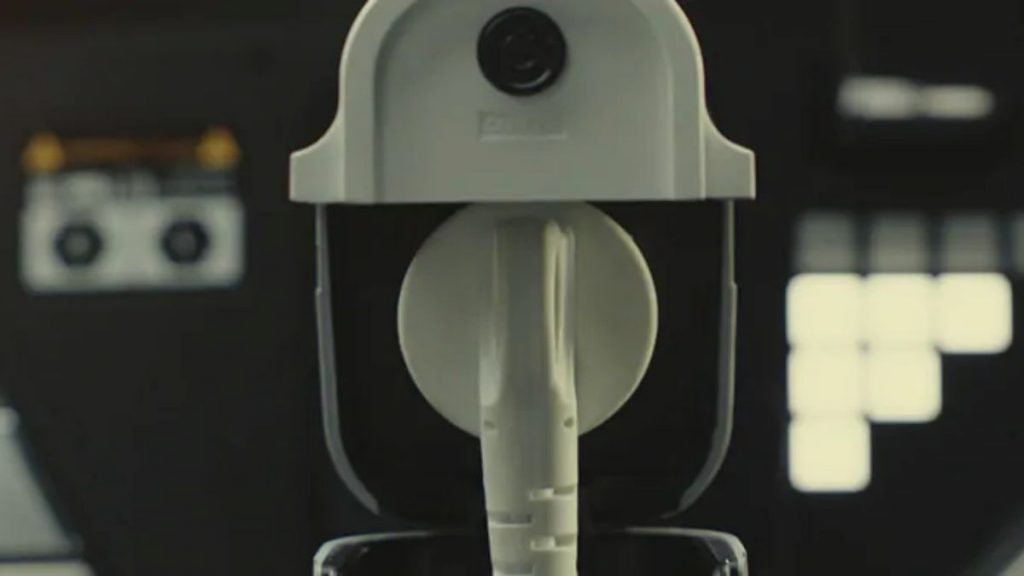 Accessing the V2L function is quite easy. As mentioned earlier, there are two charging ports: one is located inside the car under the second-row seat.
To charge your appliances using this port you have to turn on the vehicle and also you need a converter.
The second V2L port is located outside near the charging port. The good part is that you don't have to turn on your vehicle to use this port.
What Are The Limitations Of V2L?
The problem with V2L is that it can supply only up to 3.6 kW of power. So, if you are thinking of supplying power to another vehicle like in the V2V (Vehicle-To-Vehicle) operations, it won't be very useful.
However, this power is enough for smaller electrical appliances like a laptop, electric bicycles, etc.
We hope you now have a good understanding of the V2L function. In case you would like to add something, feel free to drop your views in the comments section below.