The recent WhatsApp privacy policy updates have a lot of people questioning "What Is Privacy?" and whether it is real in today's time. If you look at the developments in the U.S. and the European Union, people are becoming more aware of privacy every day. What we need to know is the degree of privacy we can get in the age of WhatsApp and other services.
You can think all about going off the grid or uninstalling WhatsApp, but it won't do much good. You should know the basics of privacy and how you can keep your private moments to yourself. I am of the view that absolute privacy is a distant dream, but we should make the most of what we have to keep a degree of privacy alive.
How Does WhatsApp Work?
WhatsApp, or most of the instant messaging apps for that matter, use different protocols to encrypt your messages. End-to-end encryption is one of the best forms of privacy, which means the message you send cannot be intercepted or read, even by the platforms you're using to send it.
If you use WhatsApp, Signal, or any other encrypted messaging service, you can be sure that your messages aren't being read. While your messages are normally secure, apps like WhatsApp are collecting other data from your phone, for instance, your IP address that gives the app your location. However, you need to share this data in order for the app to work.
Once you read WhatsApp privacy policy or even the policies of others, the data collected by the apps is generally being shared between multiple platforms. So when you share a video from YouTube using the "share to WhatsApp" button, YouTube knows that activity. So what's the harm in that? None. Similar "share to WhatsApp" buttons in other apps are there to let the apps know how you share things.
What Happens To The Collected Data?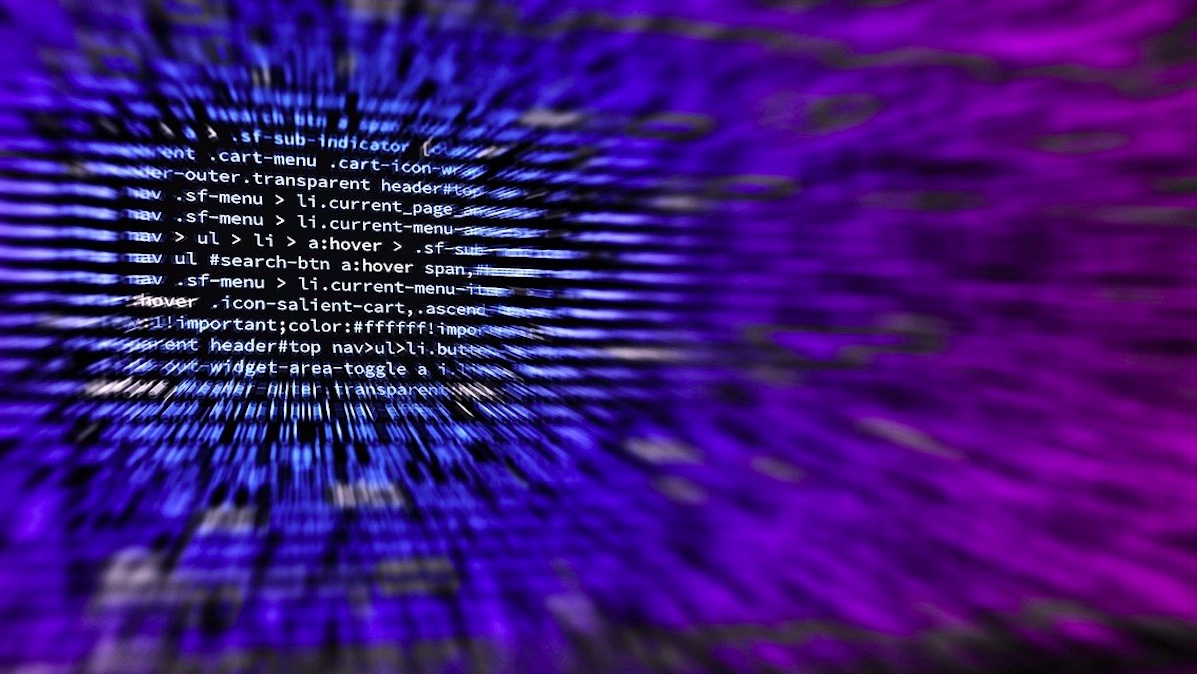 This is what we need to focus on. While all apps need some data to function, you should choose the apps that give as much privacy as possible. In the case of WhatsApp, it is owned by Facebook, so whatever data is collected is shared with Facebook. Another thing here is that WhatsApp is not just a messenger anymore.
Today, you can shop for things and make payments from WhatsApp. Think of this as your favorite bench in the park. One day, there's peace and people walking around. Then a hot dog vendor puts up a stall there, and slowly, the place is just crawling with fast food joints and crowds of people.
That's when you make a choice. You can either stay in the market, or you can move to another park that's quieter. The new WhatsApp privacy policy collects your data and shares it with Facebook for better ad-targeting and to know more about you. In almost all other apps, this data can be used with a limited scope, barely enough to track you. But Facebook's omnipresent nature means whatever info about you goes out, can be used to show ads on Facebook, Instagram, and other websites.
How Can You Have Maximum Privacy?
One thing should be clear to anyone using any messaging app — it is that you don't need military-grade anonymity for daily use. While WhatsApp has crossed a line because of its Facebook-ownership, apps like Signal, Session, and Threema keep your privacy intact. Signal ensures absolute encryption. Session doesn't require your phone number or any other data, and Threema won't even register your IP address.
So if you're someone who wants maximum privacy, you should read our list of WhatsApp alternatives and other best privacy apps for your phone. Since the internet is one wide ocean, you'll need privacy-focused browsers, messaging apps, VPN, password managers, and other such tools to travel undetected.
The Privacy We Have vs. The Privacy We Want
Keeping everything in mind, the degree of privacy we want is neither feasible nor good. While activists and journalists need a different level of privacy altogether, the general public's concerns should be different. Encrypted messages, secure media transfer, and no metadata collection are what we have right now. It is certainly not enough, but it isn't alarming either.
The privacy we want is one with fortified, locked-down privacy, which can be achieved if you give up on the features you use. In the age of the internet, it is possible to remain online and still absolutely anonymous, but it comes with a cost. If you choose absolute privacy, you have to give up on some of the coolest apps and features that you're habitual of using now.
This has happened because Facebook, Google, and others have turned the internet from a simple question-answer format, into much more. It is now an entire world made of real people. So for most of us, a healthy level of privacy remains in choice. We can go for an alternative, and that's what the internet is good for.