Prime Minister Narendra Modi announced the National Hydrogen Mission (NHM) on India's 75th Independence Day. As part of the Atmanirbhar Bharat mission, he aims to make India a global hub for producing and exporting green hydrogen.
It has a lot of potential in the energy industry as it can be utilized in many different sectors. Due to its low carbon emissions, it can even help with the increasing concerns around climate change.
Currently, India imports over 85% of its oil and 53% of gas demand. Domestic crude, oil, and gas production fell by 5.22% and 8.06% in the last fiscal year, respectively. The nation has also spent close to ₹12 trillion annually to meet the country's energy demands. To curb this issue, the government is now aiming for the National Hydrogen Mission. The Centre is also committing Rs 800 crore between 2021 to 2024 for RD&D projects.
What is Green Hydrogen?
Green Hydrogen refers to the method of producing hydrogen from clean energy sources like renewables. It is produced by splitting water into hydrogen and oxygen using an electrolyzer. Compared to normal gasoline, hydrogen gives three times more energy and only produces water. According to a recent Bloomberg study, green hydrogen can be cheaper than gas by 2050. The prices can decline by more than 85%, considering developing markets and research.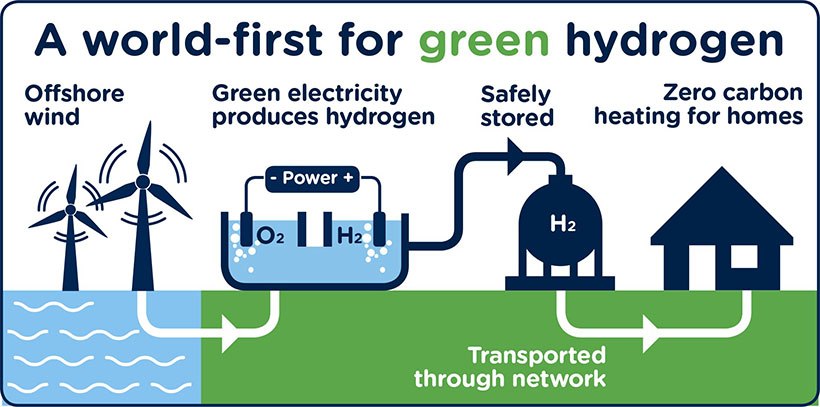 The government plans to spend a lot of money on this sector. However, it will take a while for these investments to show any results. The green hydrogen industry is expected to become a $12-13 trillion sector by 2050. According to Livemint, India will benefit greatly from this. The nation could use its massive landmass and low solar and wind tariffs to produce low-cost green hydrogen and ammonia for exports.
How does Green Hydrogen benefit the climate?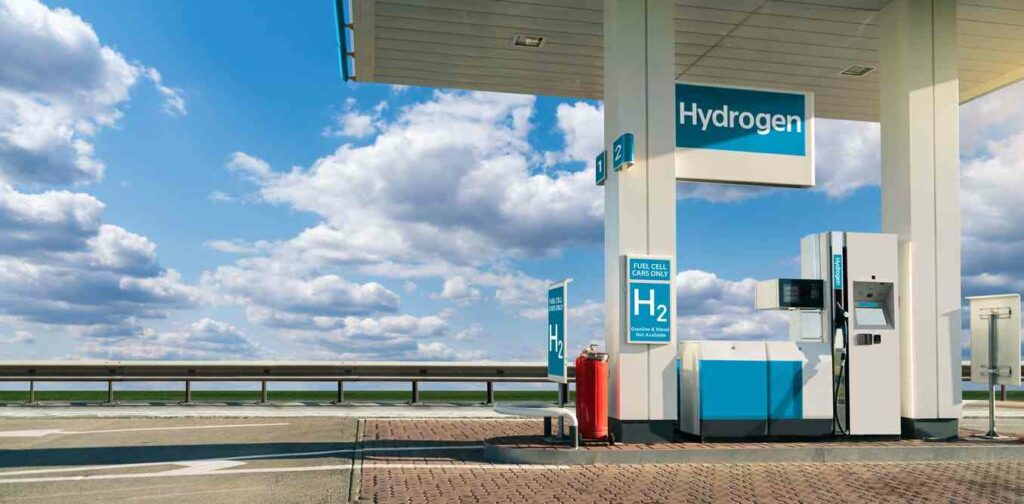 Green hydrogen is one of the best alternatives to fossil fuels and has minimal effect on the environment. In the future, it will also allow India to meet its CO2 emission goals. Apart from transportation, hydrogen can be a "decarbonizing agent" for industries like chemicals, iron, steel, fertilizer and refining, transport, heat, and power. The best part about this is that during its production, there are little to no emissions.
National Hydrogen Mission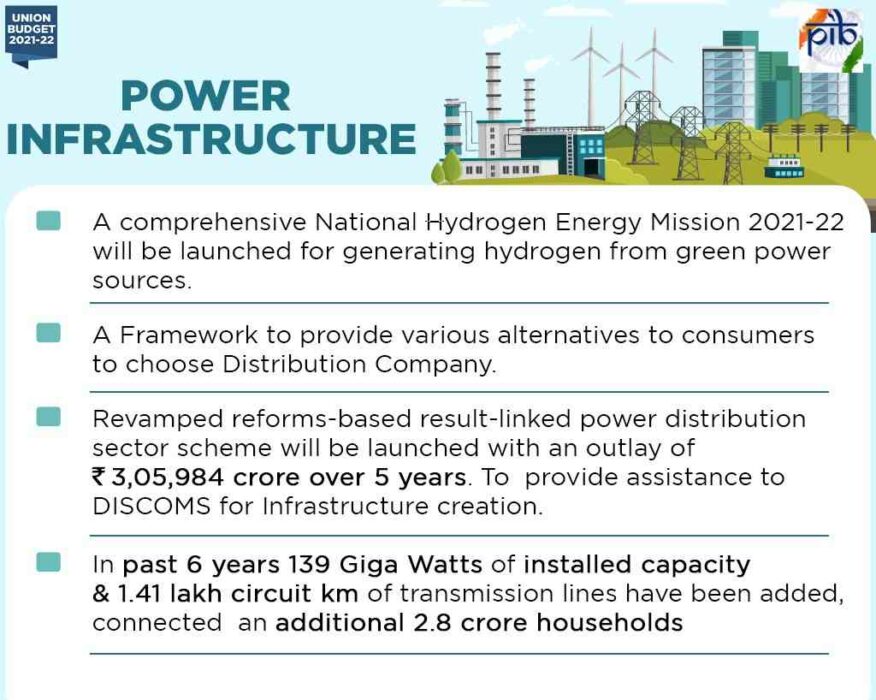 As part of the 2015 Paris Agreement, India has pledged to generate 40% of its power through renewable energy by 2030. With this National Hydrogen Mission, that goal seems more achievable. The National Hydrogen Mission was first announced with the 2021-22 Union Budget. The plan also promises an outlay of ₹3 lakh crores over five years. Since the announcement, the push to adopt green hydrogen as a viable energy source has been continuously building.
Previously, Indian Oil Corporation Limited announced the set up of the country's first green hydrogen plant. Reliance Energy also said it would invest Rs 600 billion in building factories to produce green hydrogen and other carbon-friendly technologies. Despite all of this, it will still take India a few years to become self-sufficient. Over time, the government will also reveal a roadmap for developing the nation's Hydrogen Mission.