CES 2022 was just around the corner, and one of its most significant announcements was Matter. It is an open-source smart home standard first announced at CES 2022. The project's goal was to make a standard for every smart home device to work together seamlessly.
The project was first announced at CES 2020 and was called Connected Home over IP (CHIP). The project's scope was so ambitious that people in the industry thought it would never happen. Two years later, every smart home device showcased on the show supported Matter.
Matter Smart Home Standard Advantages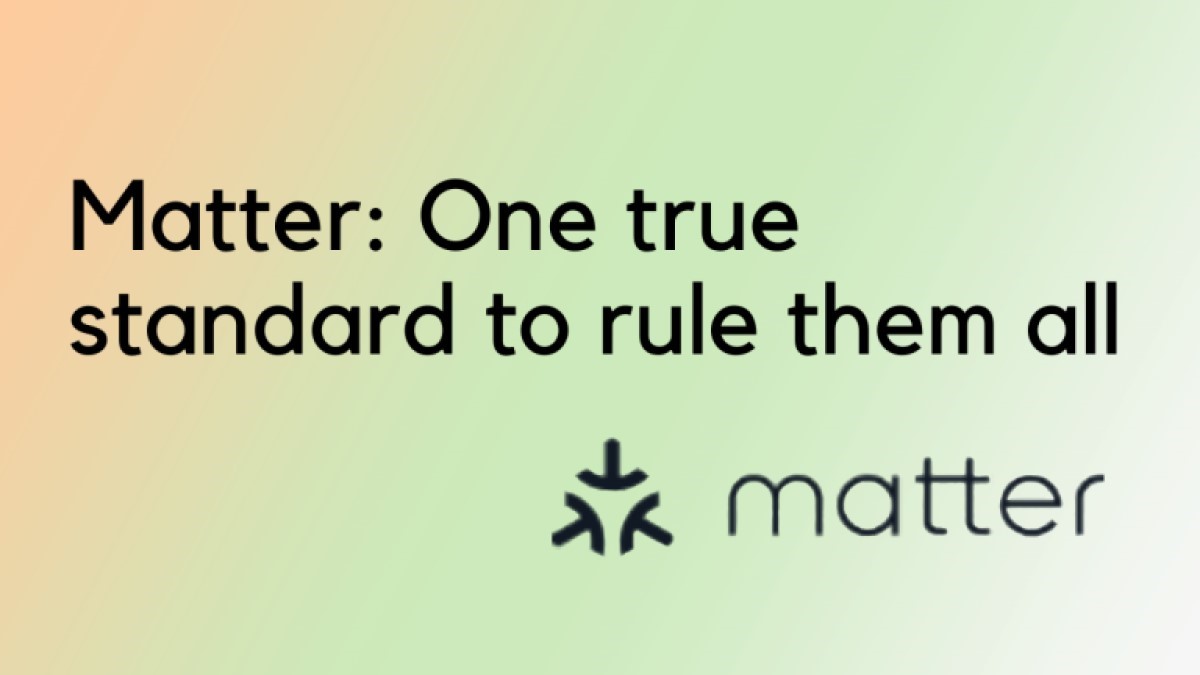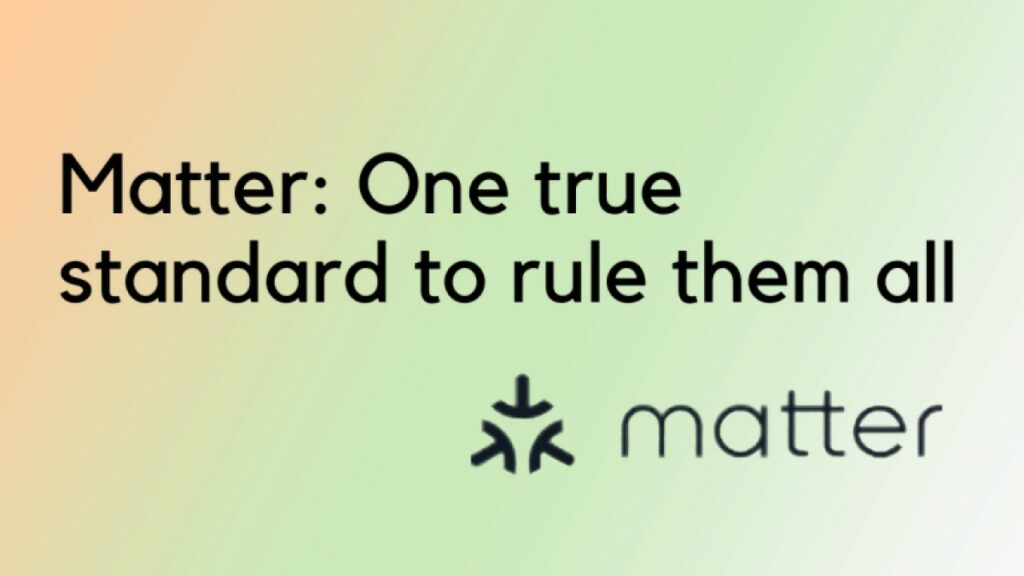 All future smart home devices that support Matter will seamlessly work together regardless of the manufacturer. You will be able to use any smart home device with the app or your favorite voice assistants like Alexa, Cortana, or Siri.
There's no word if Matter will be backwards compatible with the devices we own right now. However, alliances like HCA from the tech industry are pushing for legacy home appliances to move into the IoT future. For Matter to work, we mustn't leave old smart home devices behind.
There is a chance for firmware updates to existing smart home products, but that too seems difficult. The release of Matter is currently scheduled for June 2022.
Companies that support Matter Smart Home
Amazon announced that device makers can now easily set up Matter on their devices. Google is also making a similar push with Fast Pair for built-in support for Matter.
Currently, more than 30 appliance companies have showcased their support for Matter. The initiative is backed by the Connectivity Standards Alliance, which has 222 companies as its members. These companies include big tech giants such as Apple, Google, Amazon, Samsung, and others.
What types of devices will Matter support?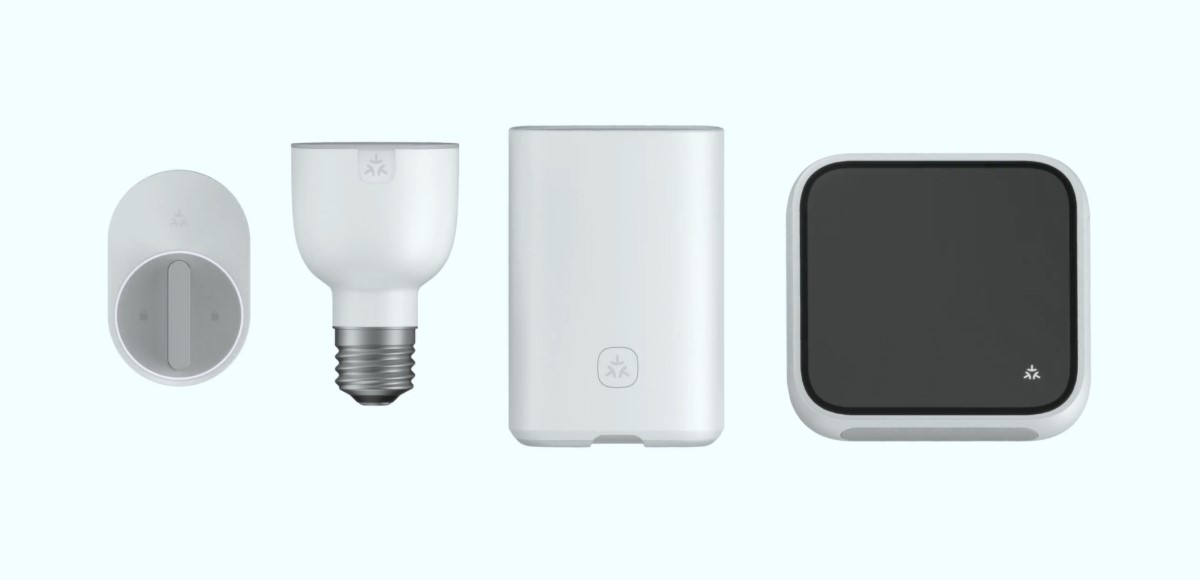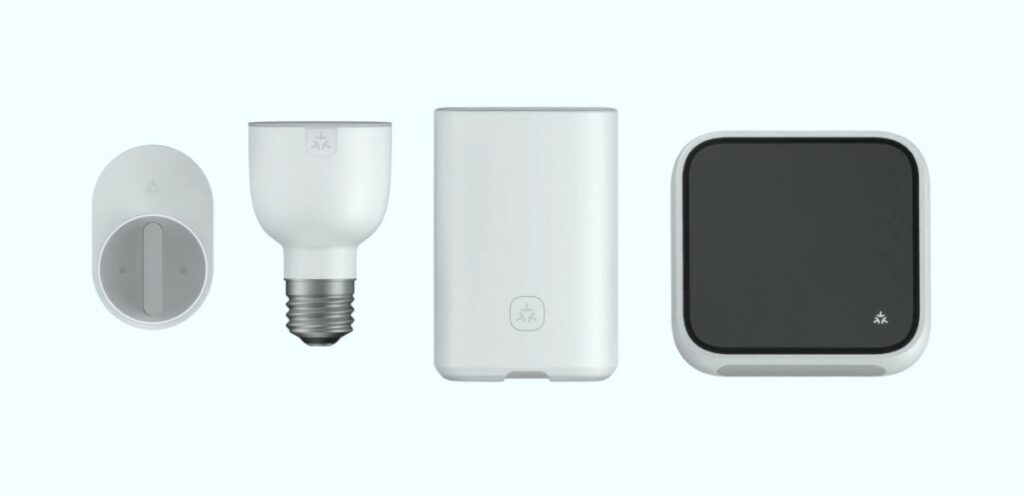 At launch, Matter will support a variety of different smart home devices. It will add more devices to its existing libraries in future updates, including cameras.
Smart lighting products (plugs, bulbs, switches, etc.)
Door locks
Thermostats
HVAC controllers
Blinds and shades
Home security sensors
Garage door controllers
Wireless access points and bridges
Televisions
Streaming video players
Home appliances
Robot vacuums
Energy management products (solar panels, EV chargers, home battery packs)
Security cameras (in future updates)
Existing and new devices with matter support
All of the following devices will support Thread, one of the main protocols of Matter. Some of the new products with Thread support will be released in the future, along with the release of the Matter smart home standard.
Newer Amazon Echo devices
All Apple devices running the latest OS
Google Nest devices
Samsung Home Hub
Aqara M2 and M1S smart home hub 
Veea STAX Smart Hub
Arlo Home Security System
Nest Hello and Yale Smart Lock
Schlage Encode Plus lock
Wemo Smart Plug, Wemo Smart Light Switch, and Wemo Smart Dimmer
Cync color A19 bulb and light strip
Nanoleaf lighting panels
If you like this simple explainer, check out our Short Bytes section. We take complex tech topics and break them into short, easy-to-understand articles.