Disney+ has emerged as one of the biggest streaming platforms since it was launched. The streaming giant is home to several amazing movies and TV shows. While the biggest attraction for fans is every title related to Marvel Cinematic Universe (MCU), there are other great titles.
Anyway, the two-year anniversary of the platform is right around the corner. On this occasion, the streaming service has something special planned for fans. The streaming giant is labeling it as "Disney+ Day." But what is Disney+ Day? What will happen in the event? And most importantly, when is the much anticipated special day?
Well, we will talk about all the above-mentioned points in this article. So without wasting any more time, let's get started.
What Is 'Disney+ Day?'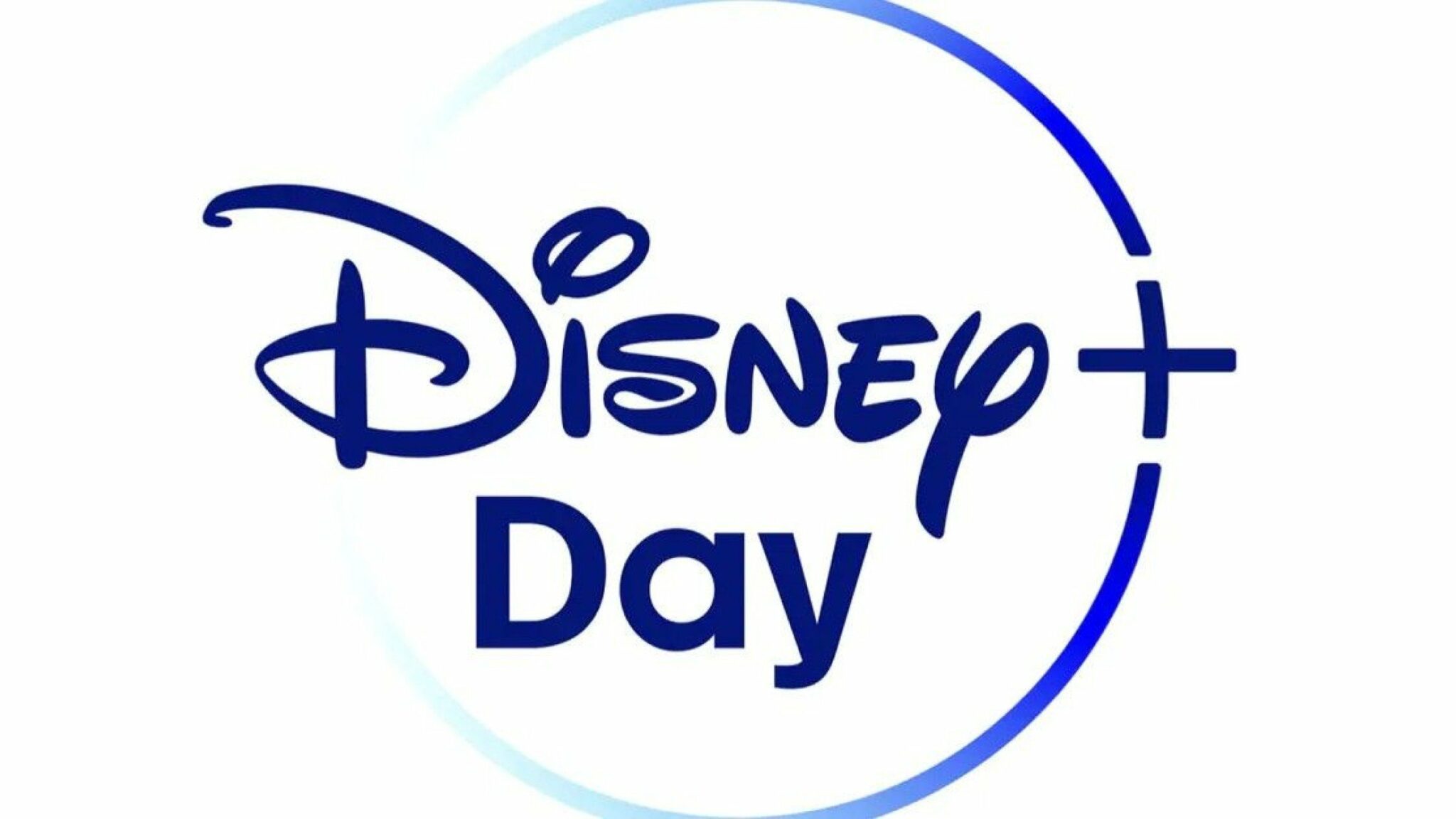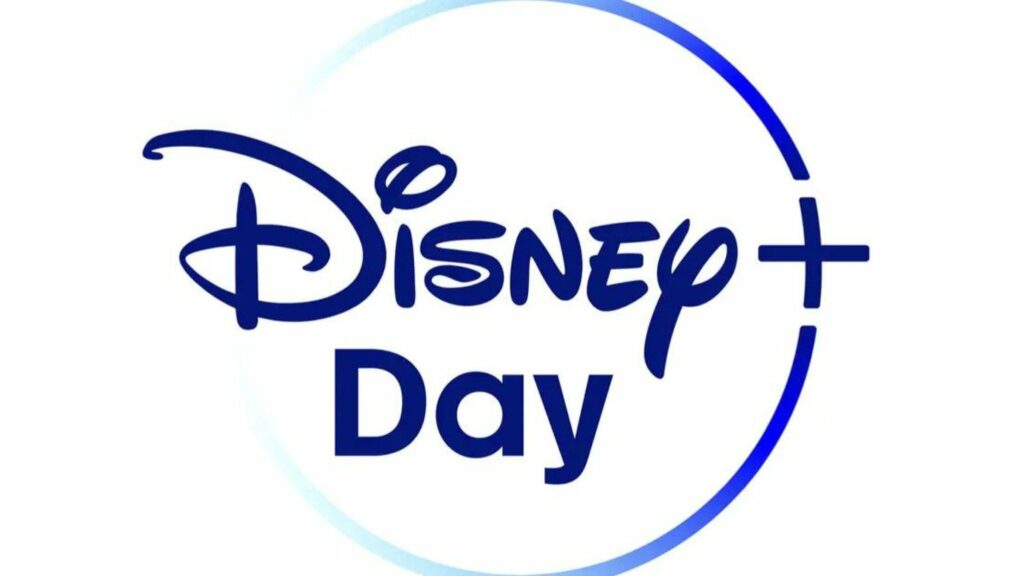 Before getting into that, you should know the date of the event. The event is scheduled to take place on November 12, 2021. The day also serves as the two-year anniversary of the platform. There are many releases planned to be unveiled later in the day.
As far as the releases are concerned, multiple new releases will be unveiled at 3:00 AM Eastern Time (ET). But that's not all. You will also get to see the new Pixar special premiere at 11:00 AM Eastern Time (ET). Last but certainly not least, Marvel Studios special is also expected to premiere at 11:45 AM Eastern Time (ET).
Are There Any Special Offers For 'Disney+ Day?'
If you have been an avid watcher of shows/movies on Disney+, you must be aware that it is a paid platform. Usually, a customer has to pay at least $8/month to access its catalog. However, you will be able to get the same Disney+ account for $2/month on Disney+ Day. You can take advantage of the discounted price until November 14, 2021.
Just keep one thing in mind, if you do not cancel the subscription before the next payment cycle, it will automatically renew at $8/month.
Aside from the discounted subscription price, Disney has one last thing under wraps for you. You will be able to stream numerous Marvel movies and will get IMAX enhanced. You can check the 13-fan favorite movies selected for the same right here.
That's it for this article. Are you excited about Disney+ Day? Let us know your thoughts in the comments section. Meanwhile, you can check out our streaming guides on Shang-Chi, Loki, and Black Widow right here.